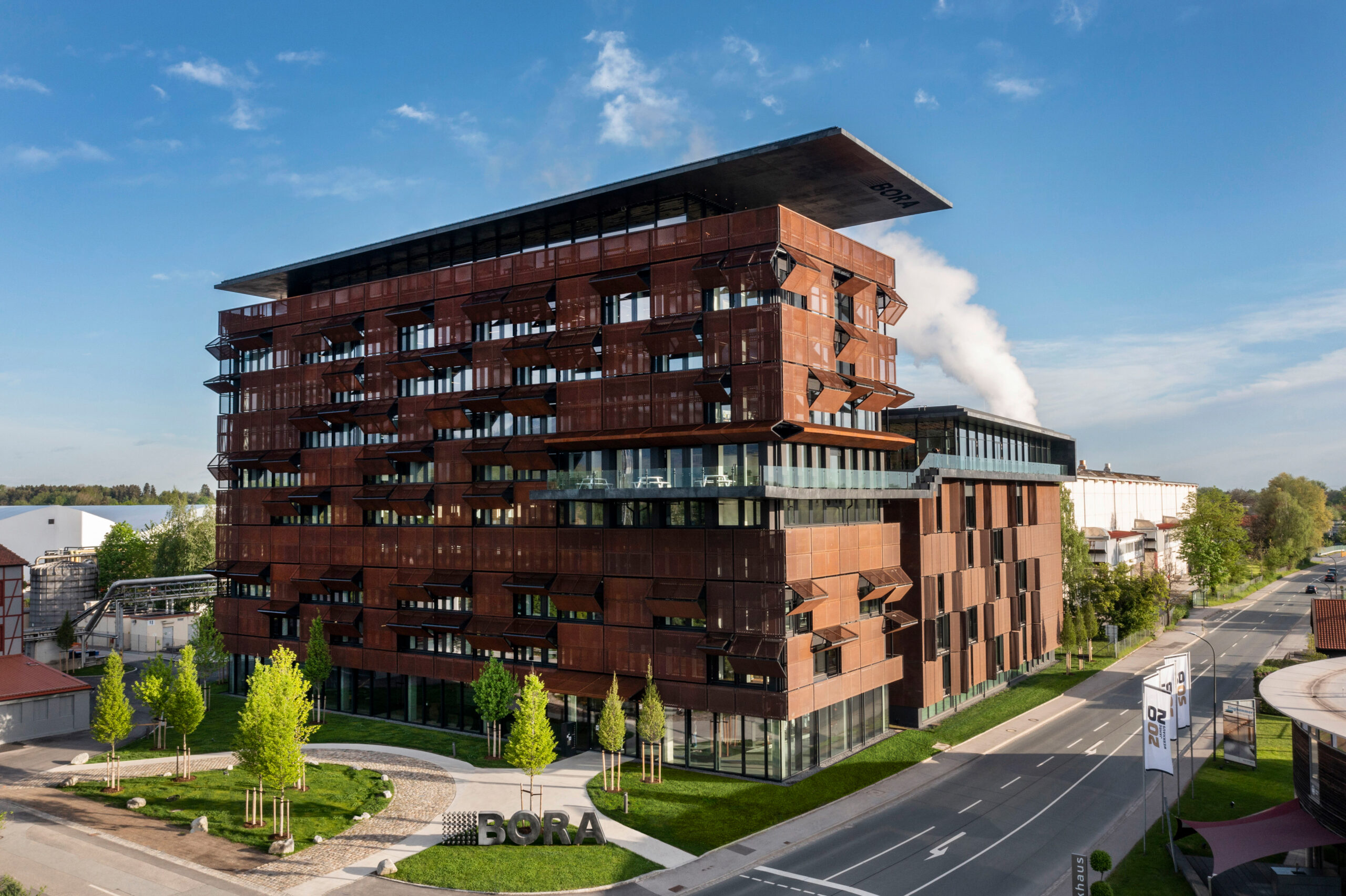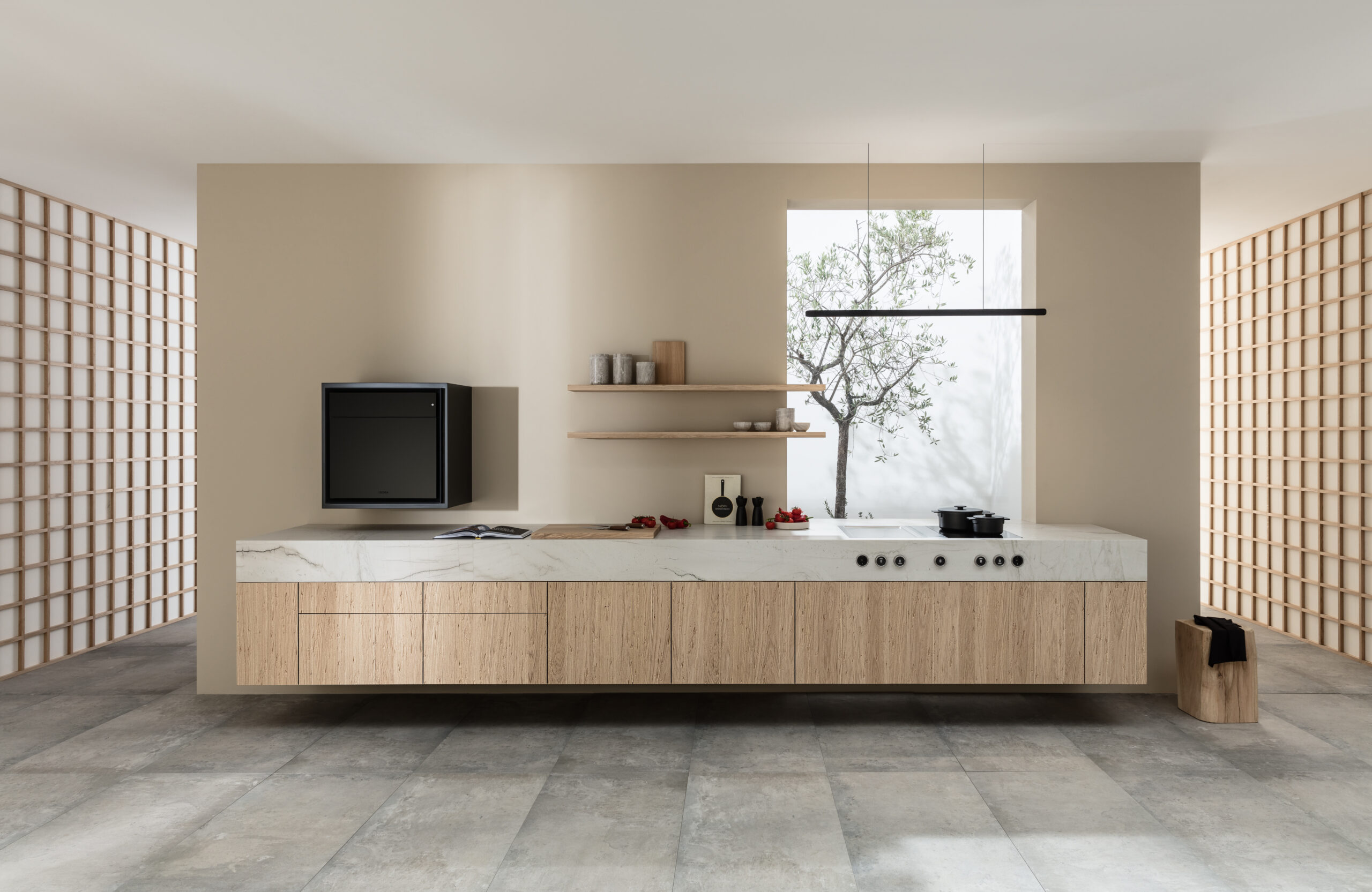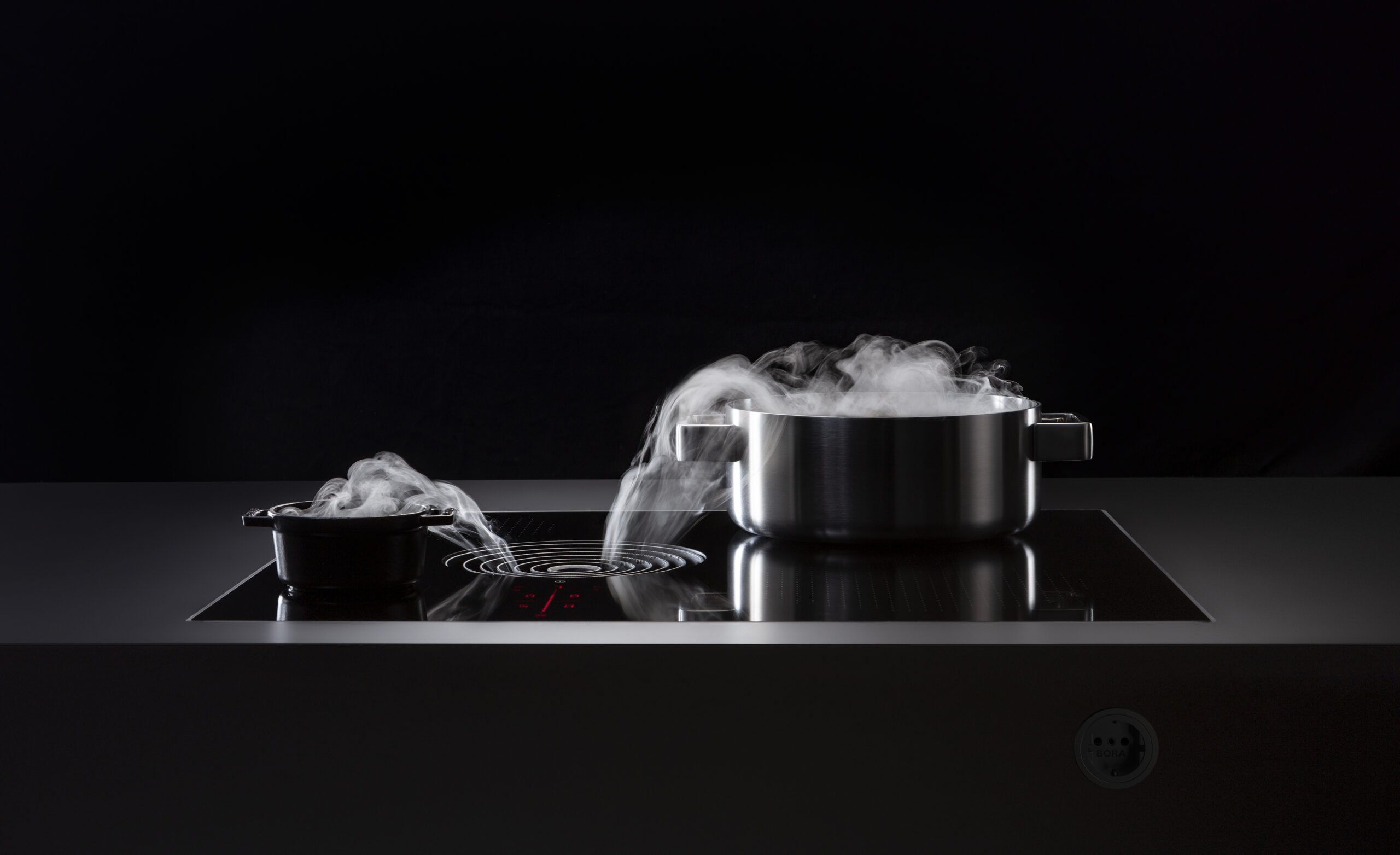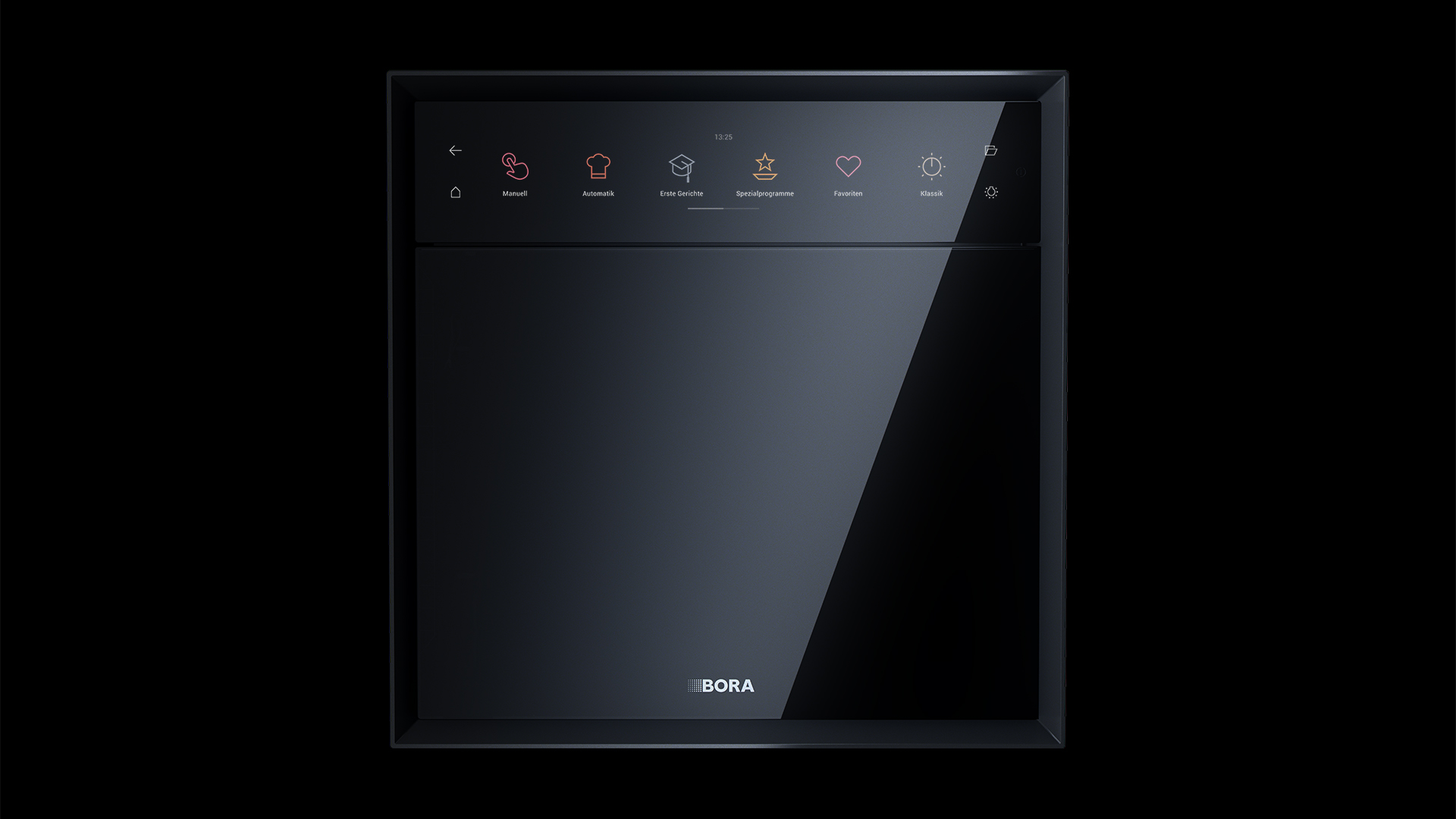 Since 2007, BORA Lüftungstechnik GmbH, based in Raubling in Upper Bavaria, has been developing and selling hob extractor systems that extract the fumes downwards thanks to a patented technology. BORA founder Willi Bruckbauer's vision is the end of the cooker bonnet. The advantages of the patent he developed: the high-quality systems are more effective than conventional bonnets, very quiet, energy-saving and easy to clean. With a focus on the kitchen as a central living space, BORA launches another dimension of innovative kitchen appliances in 2021 with the BORA X BO steam oven.
BORA Lüftungstechnik GmbH
Rosenheimer Straße 33
83064 Raubling
Deutschland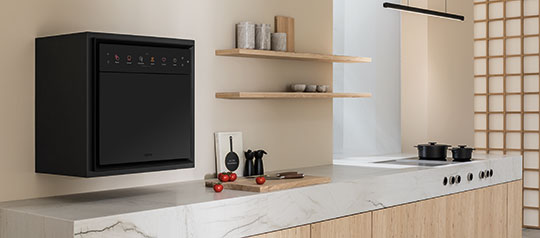 We are passionate about steam.
Having developed the revolutionary BORA extraction technology, we are now using steam in its finest form – for cooking.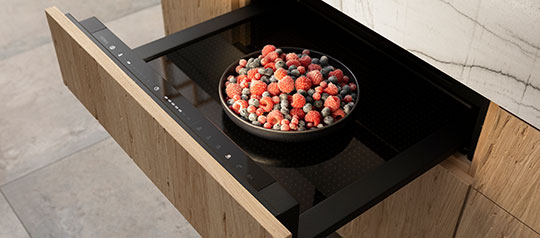 The BORA multi drawer can meet all your needs when it comes to heating up food and crockery – and do a fair bit more too. Even low-temperature cooking.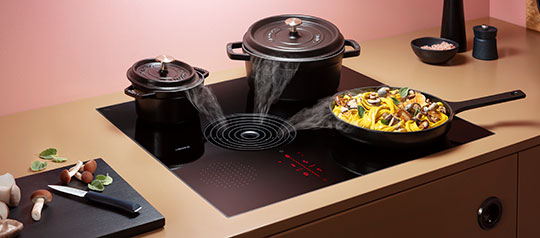 A surprising number of options. With its compact dimensions, the BORA S Pure cooktop fits into the smallest of kitchens, solving all of your space dilemmas.
BORA Image video 2021
The BORA X BO – the flex oven and professional appliance for the household sector – is bringing the new comfort of cooking into the kitchen.