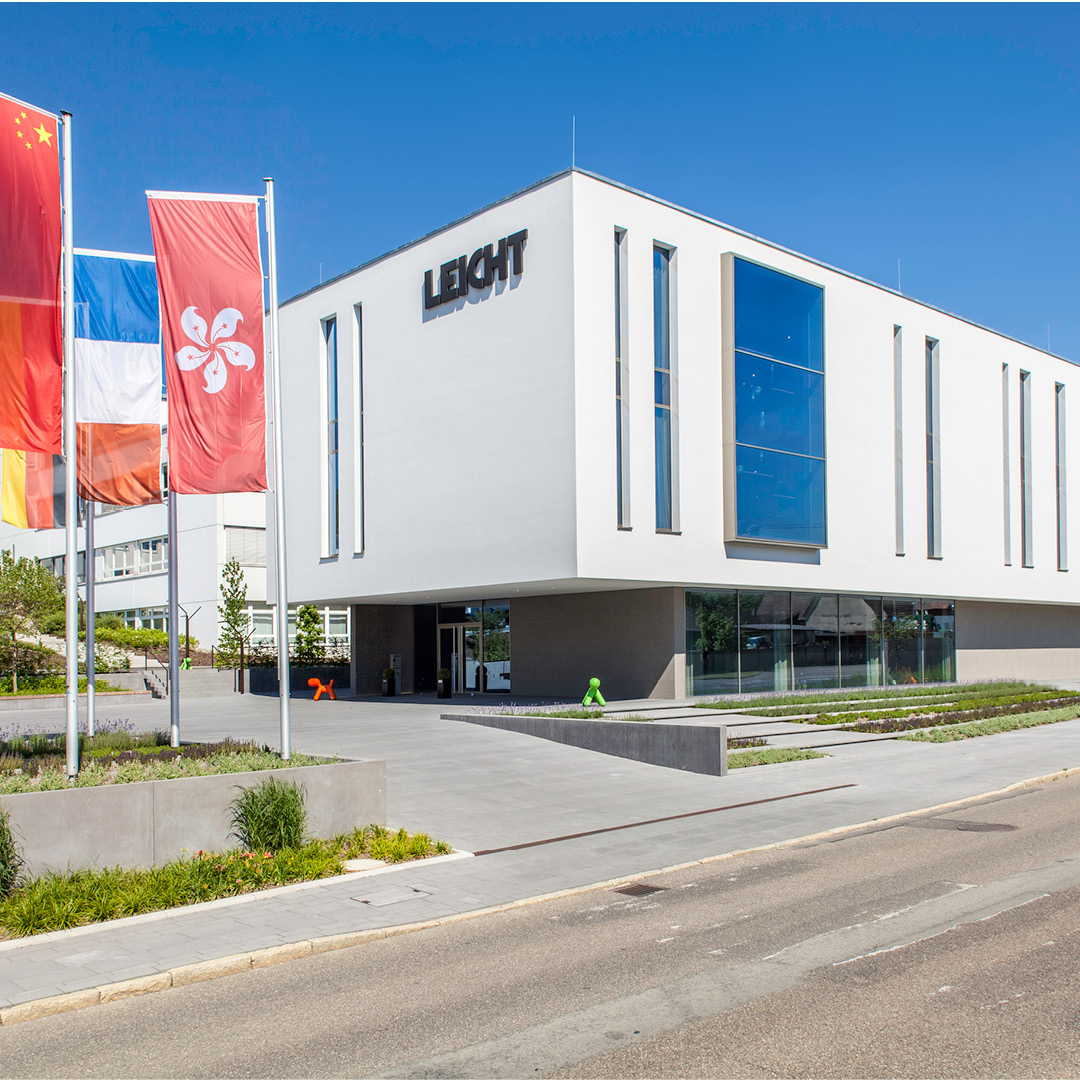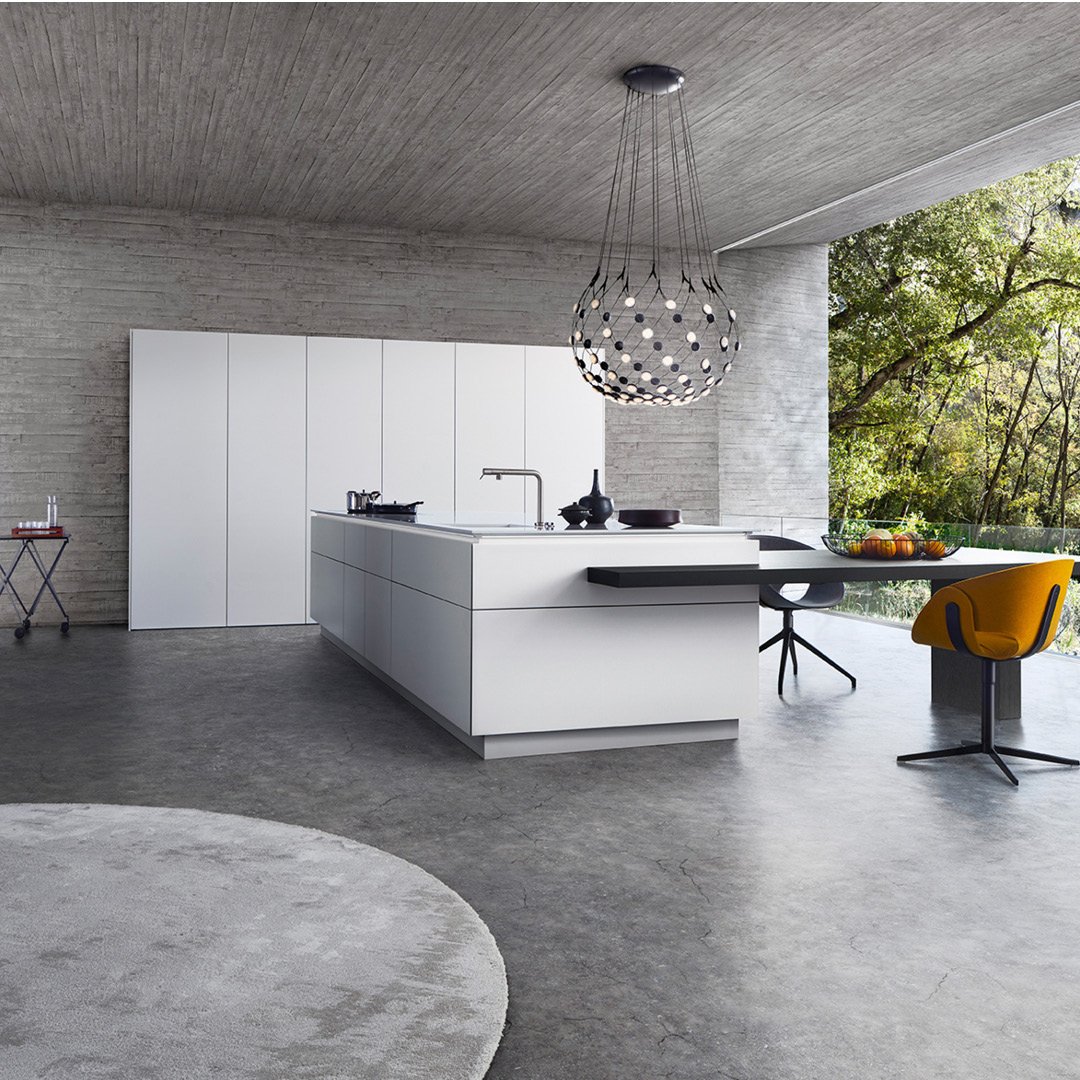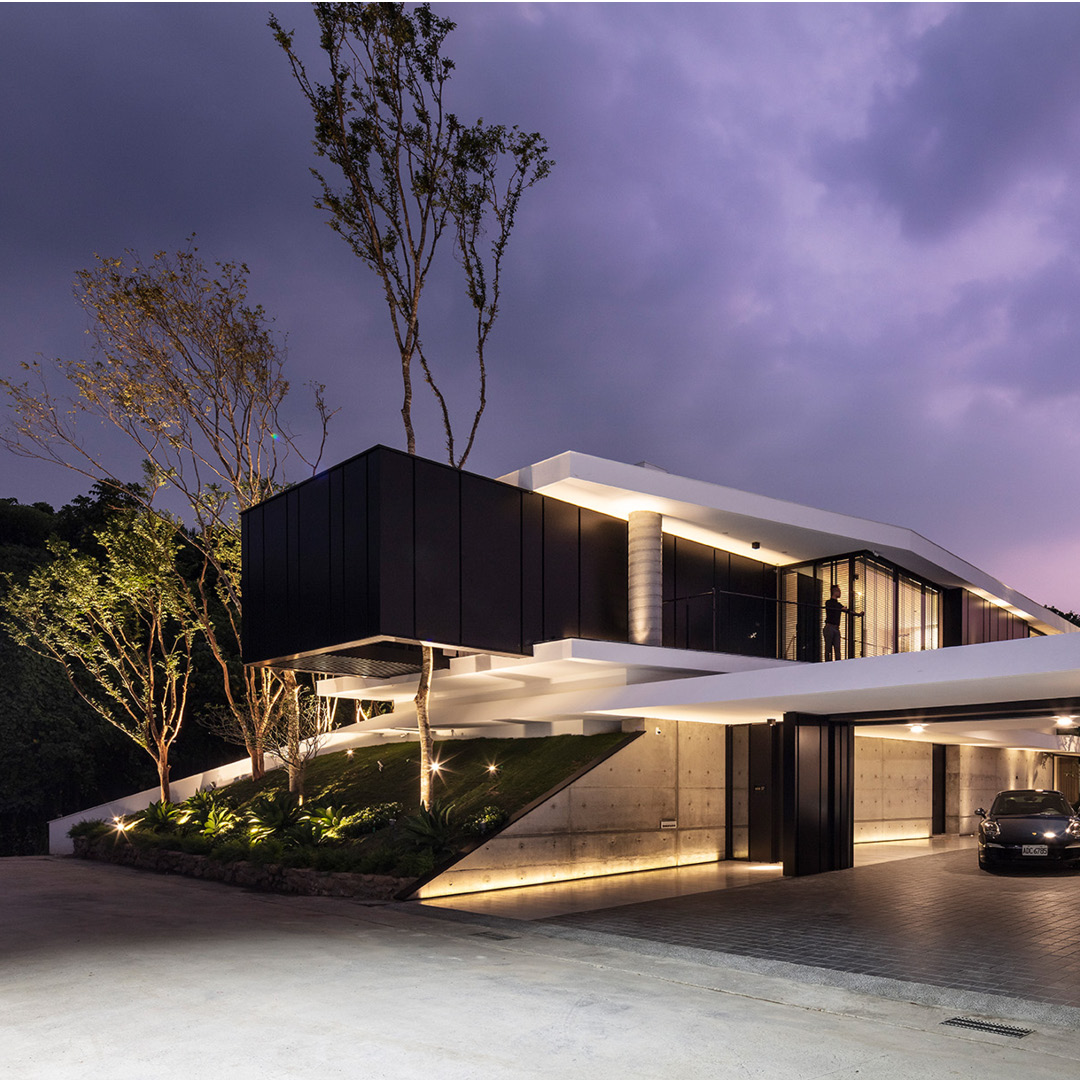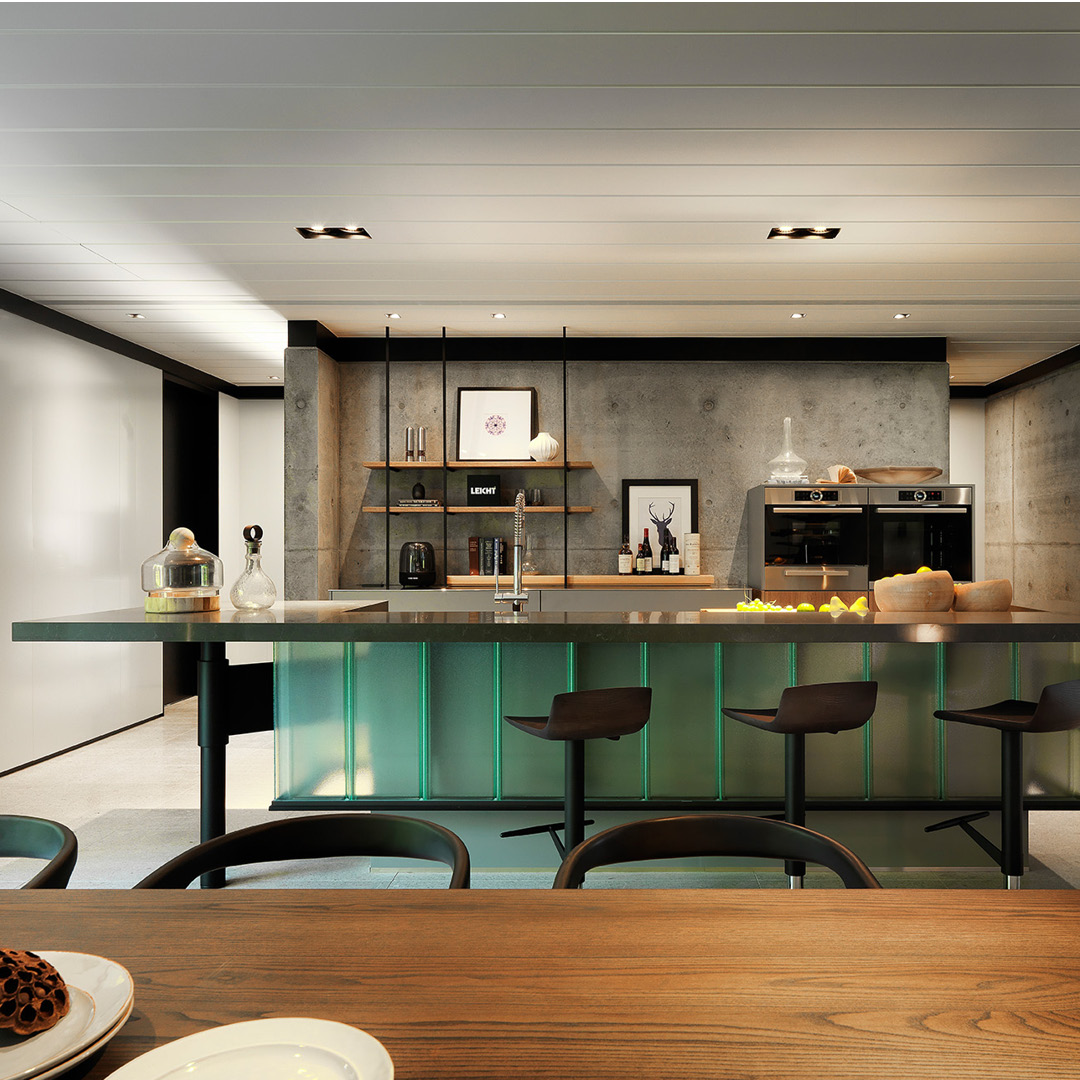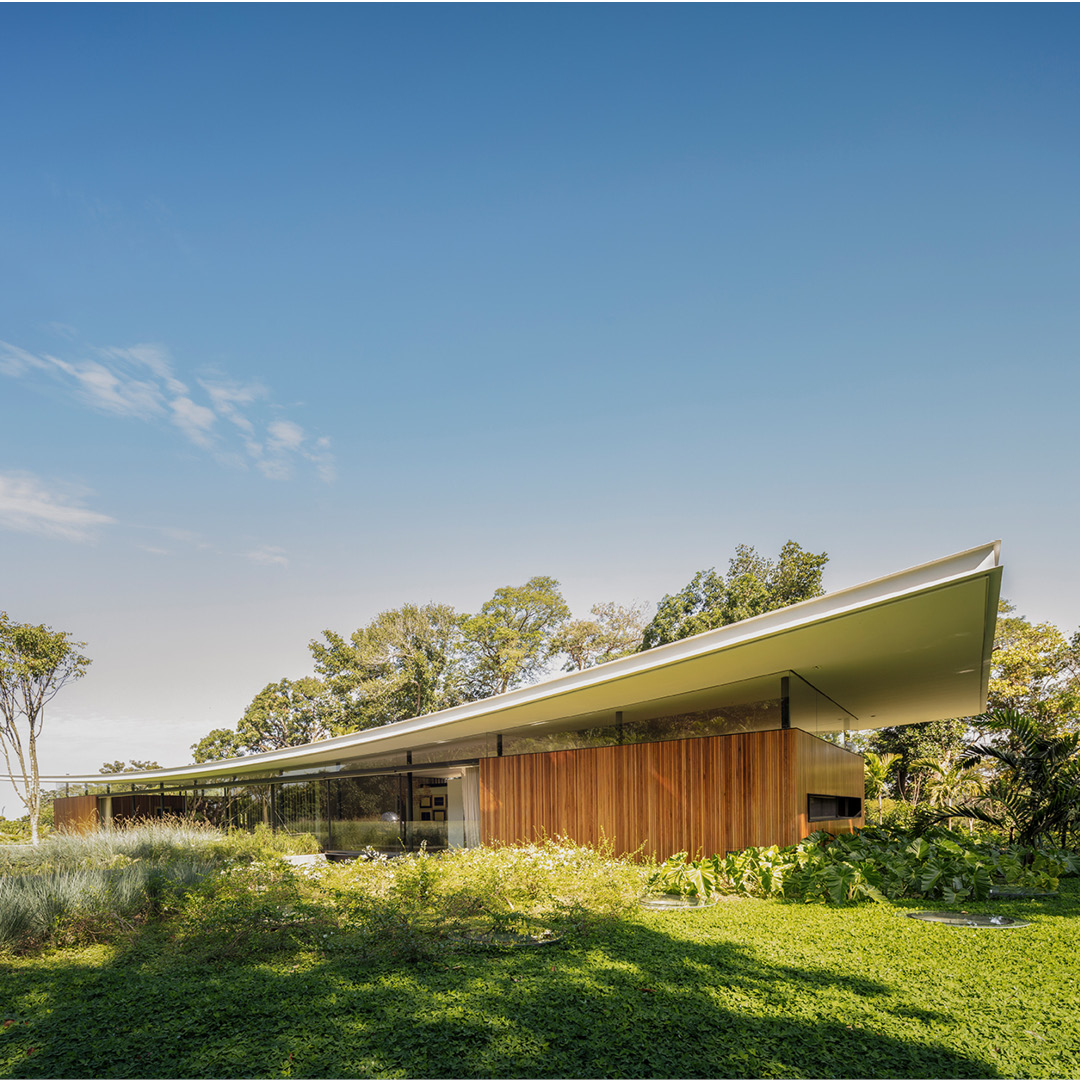 Success thanks to a clear, architectural vision: LEICHT is one of the top 10 German kitchen manufacturers and cuts a convincing figure worldwide with the planning of holistic room concepts as well as comprehensive interior design expertise. Founded in 1928 by the brothers Alois and Josef Leicht as a carpenter's workshop, the architectural brand offers all kinds of individualisation options thanks to maximum product variety and vertical range of manufacture – today in the context of an ultra-modern industrial enterprise which is playing a leading role in shaping the modern kitchen architecture of the 21st century.
LEICHT Küchen AG
Gmünder Strasse 70
73550 Waldstetten
Germany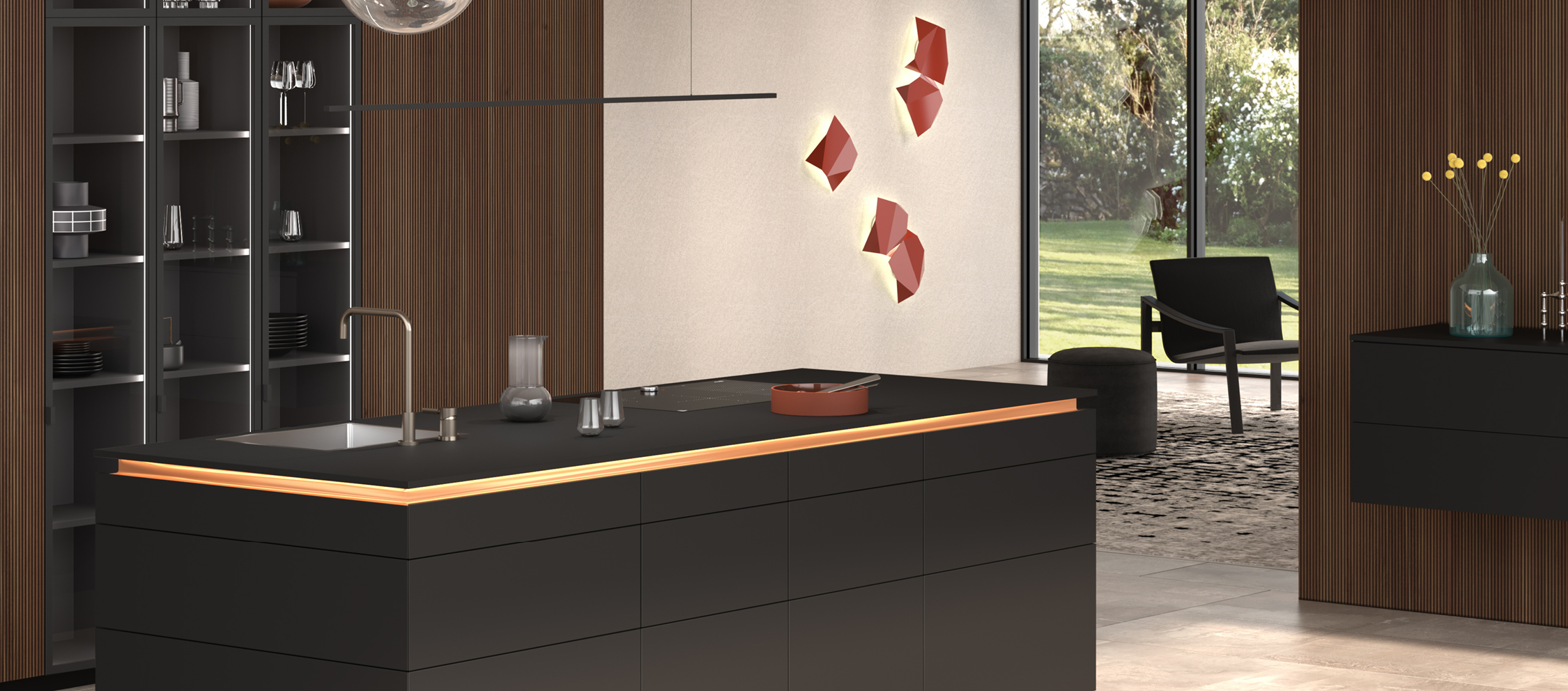 Kitchens planned in an open and representative way have the potential to shape other rooms with the defined colour and material style. Holistic interior design concepts are becoming increasingly important in a market segment characterised by timeless aesthetics and sophisticated style. Our product and marketing concept takes up this design principle fundamentally and comprehensively and is geared towards a clientèle that values quality and good design.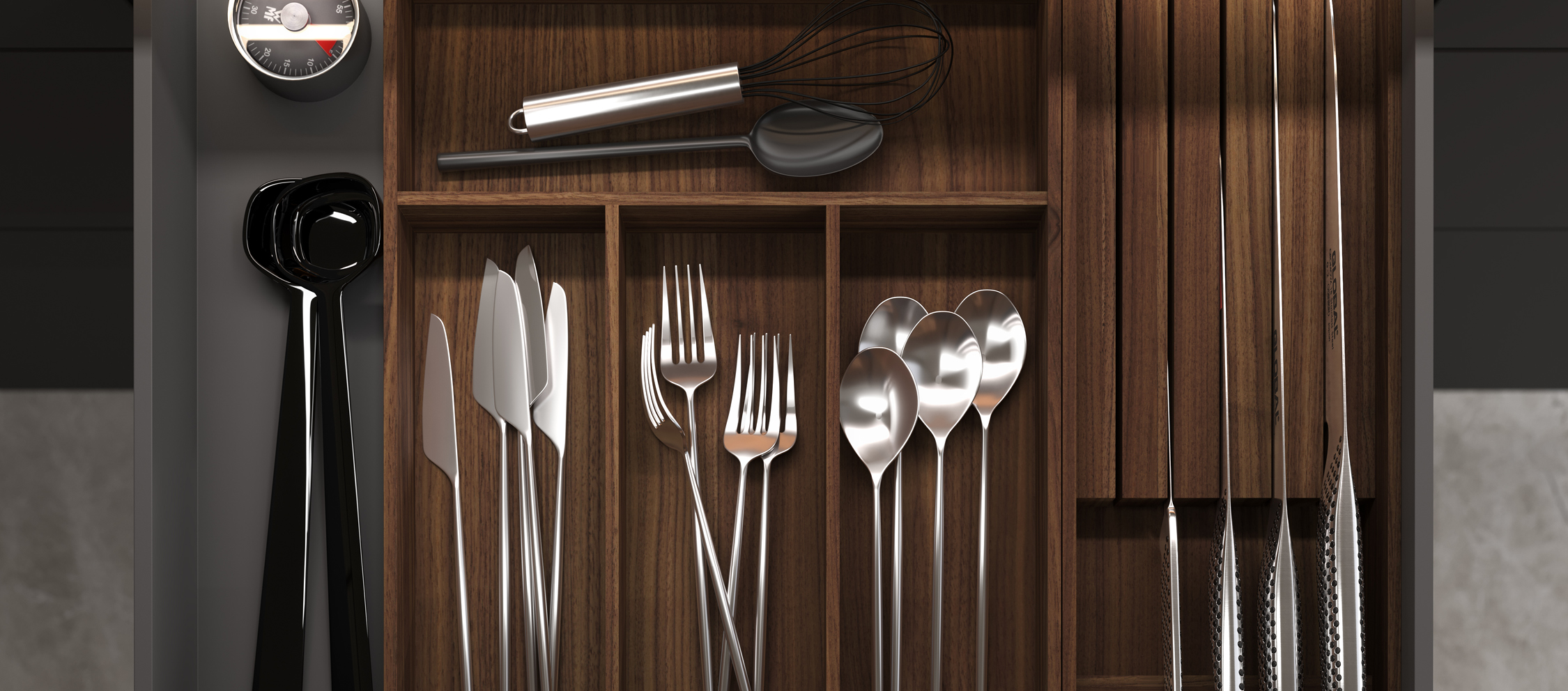 L-Box cutlery system in walnut. The side frames of the pull-outs are consistently made of steel to emphasise the materiality. The wall thickness of the powder-coated steel frames is 8 mm.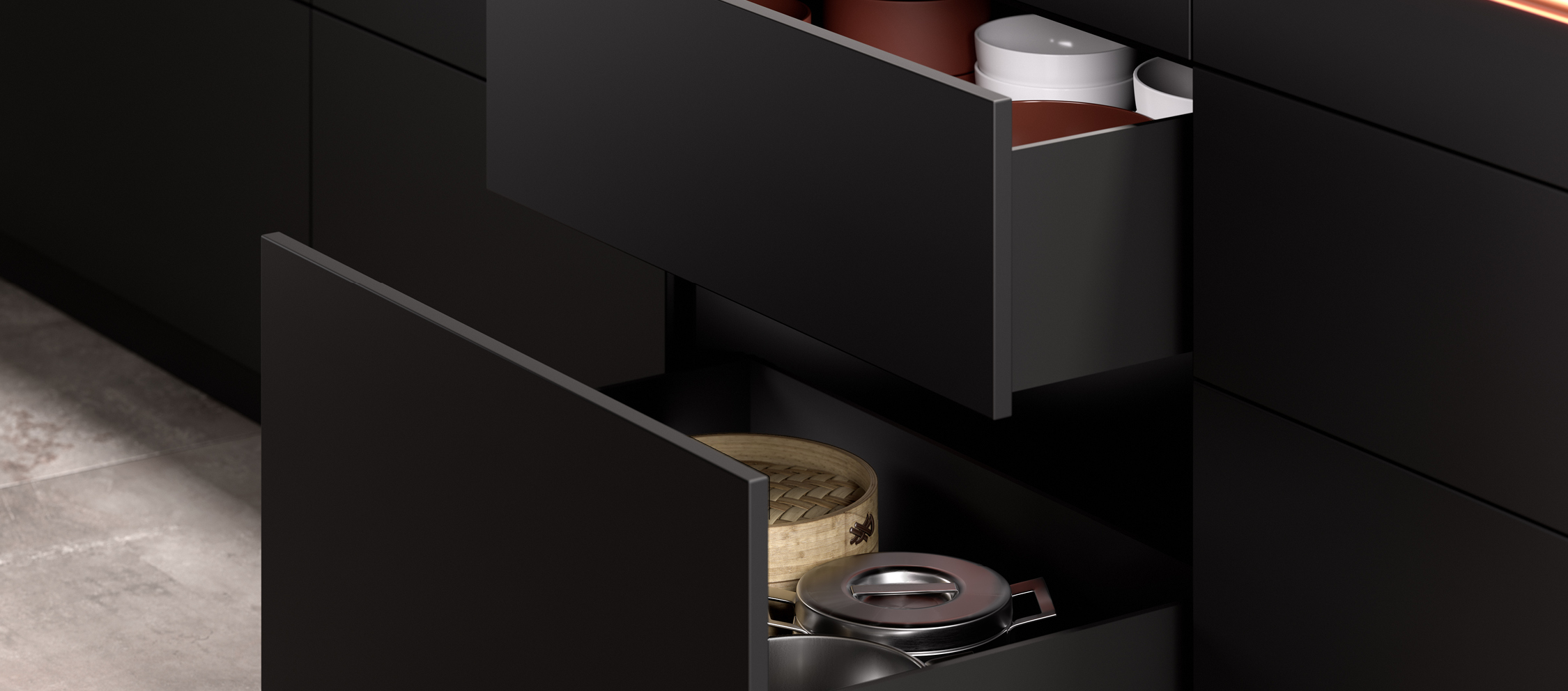 A filigree pull-out system defines with its clear and reduced design language elegant signature and its visual impact is clearly restrained. Clearly restrained. Our M 8 system achieves this with a wall thickness of only 8 mm. Wall thickness of only 8 mm, supported by a dark colouring of the furniture and the hardware system itself.
WELCOME TO THE NEXT LEVEL – LEICHT Plant 2
Flexible, digital, efficient and sustainable: Plant 2 embodies the future of production at LEICHT and sets new standards for kitchen production.
LEICHT kitchens ultra-modern and CO2-neutral
Our vision? The end of the standard kitchen. This means: unlimited architectural planning freedom. At LEICHT, we offer kitchens for the room. Kitchens that combine both their classic functions and their aesthetic appeal as high-quality