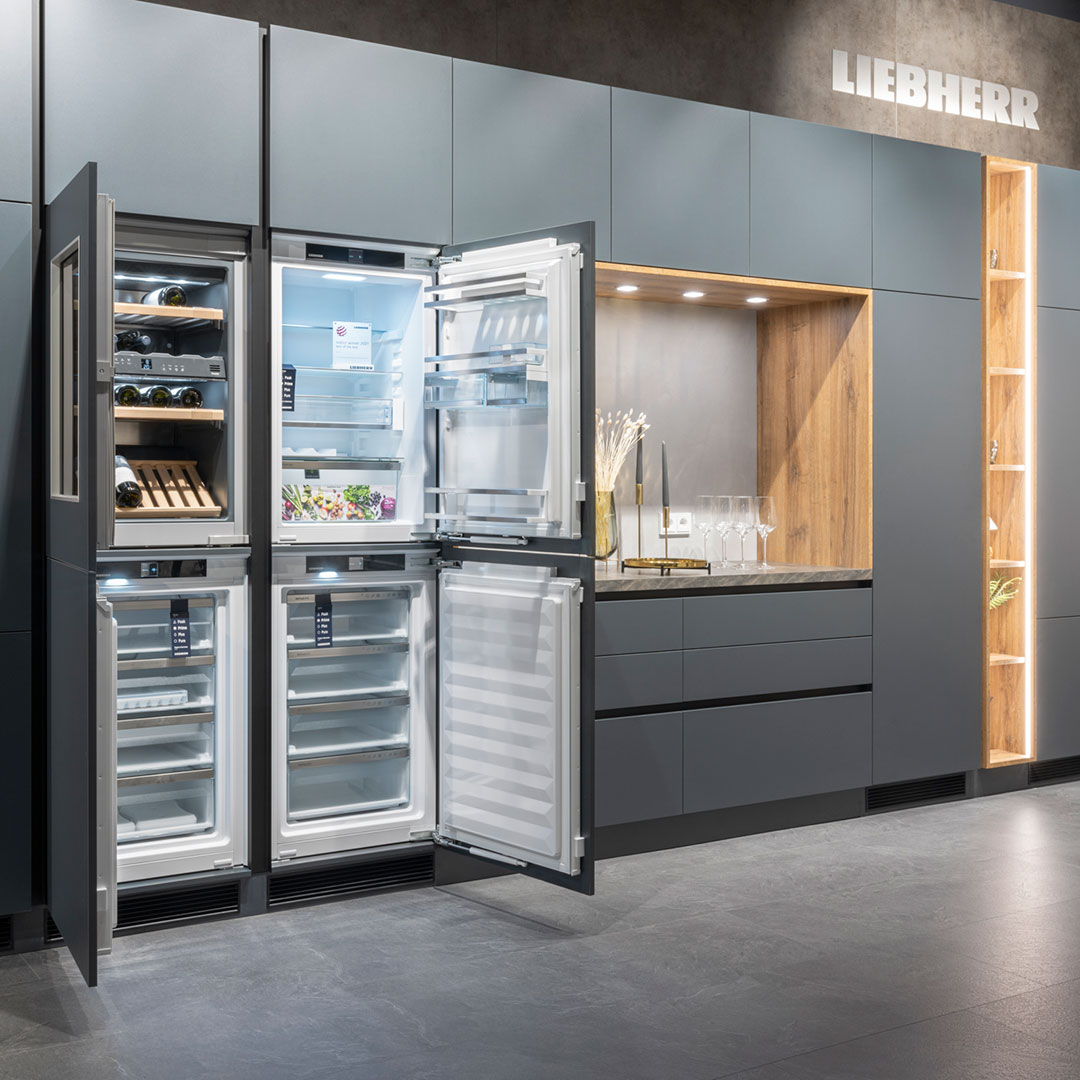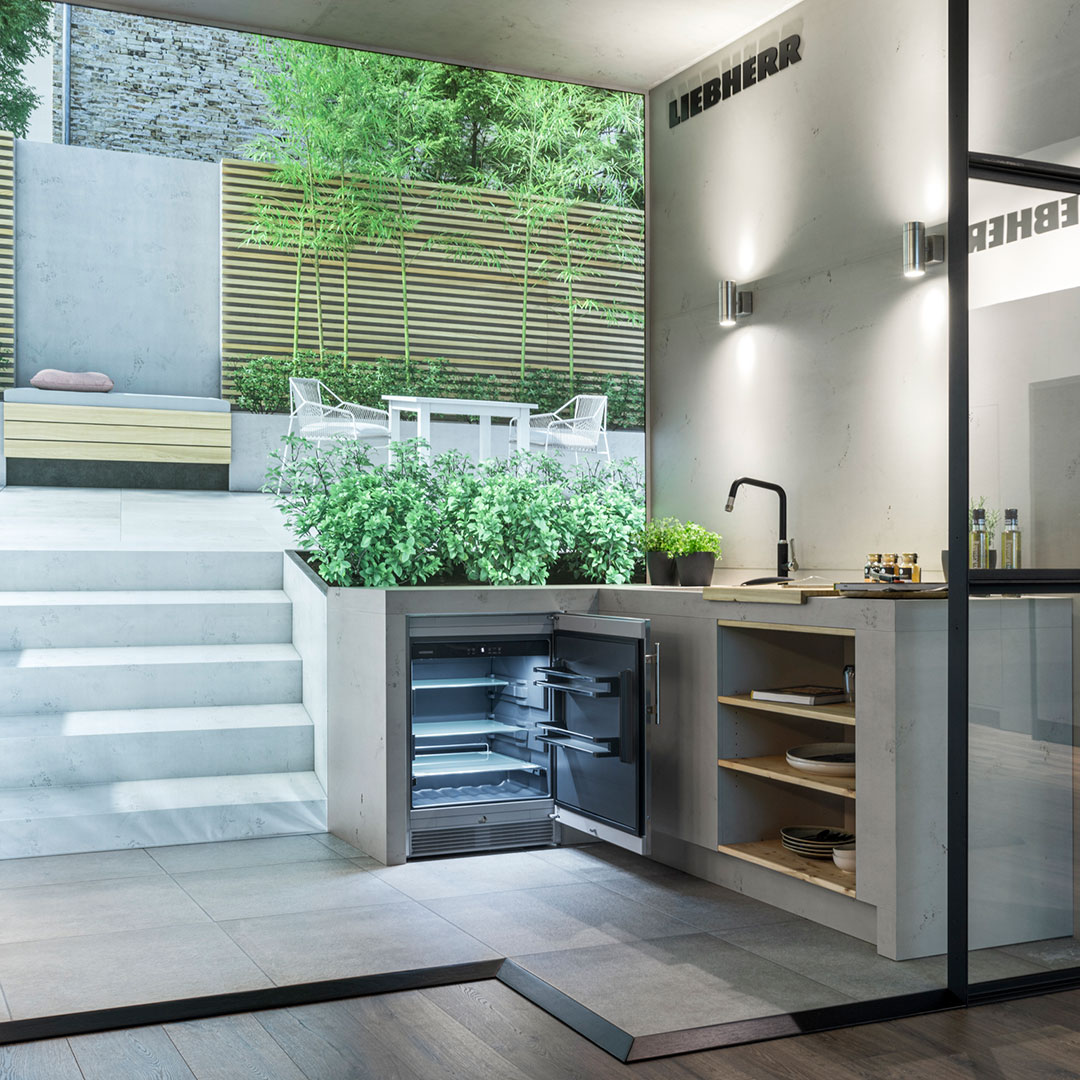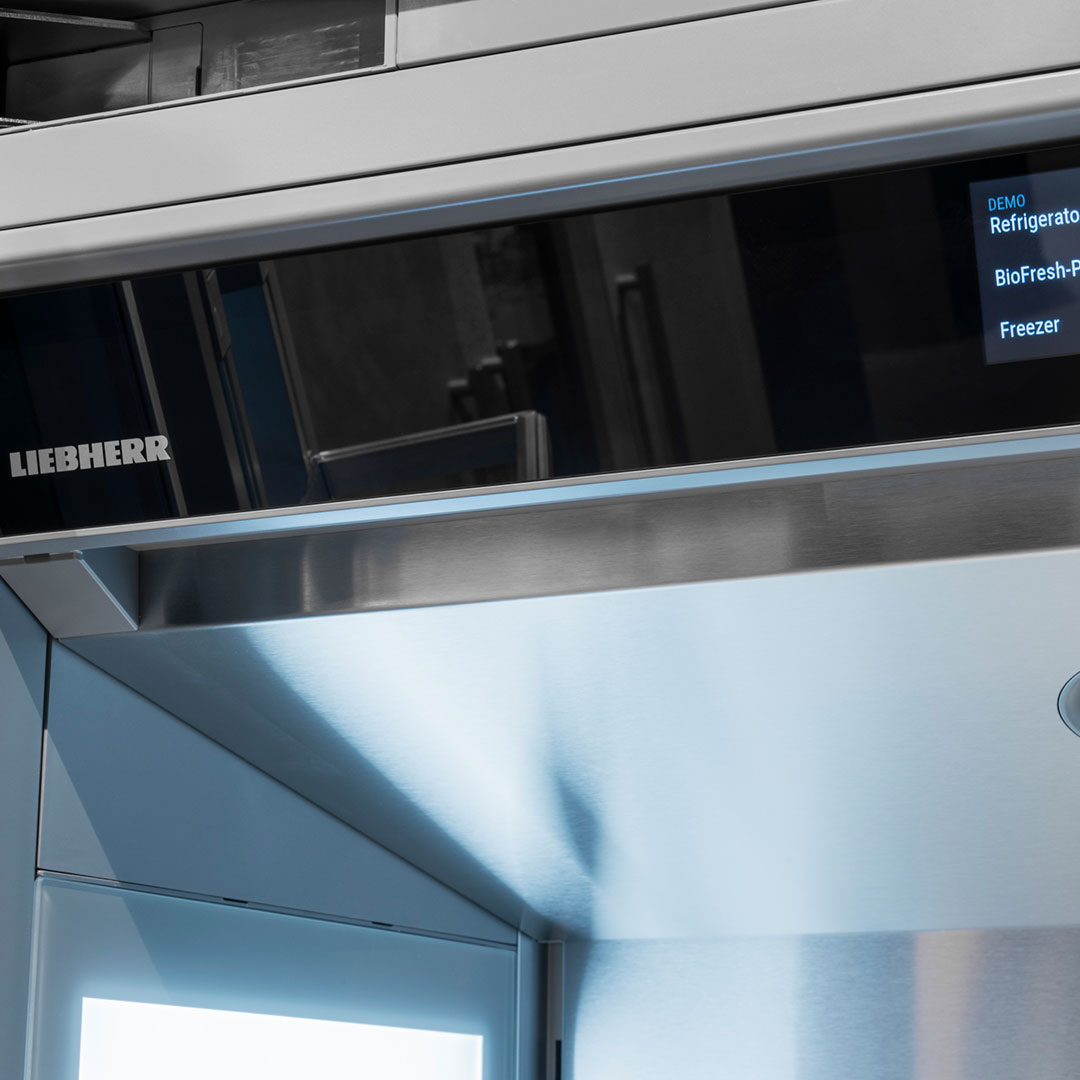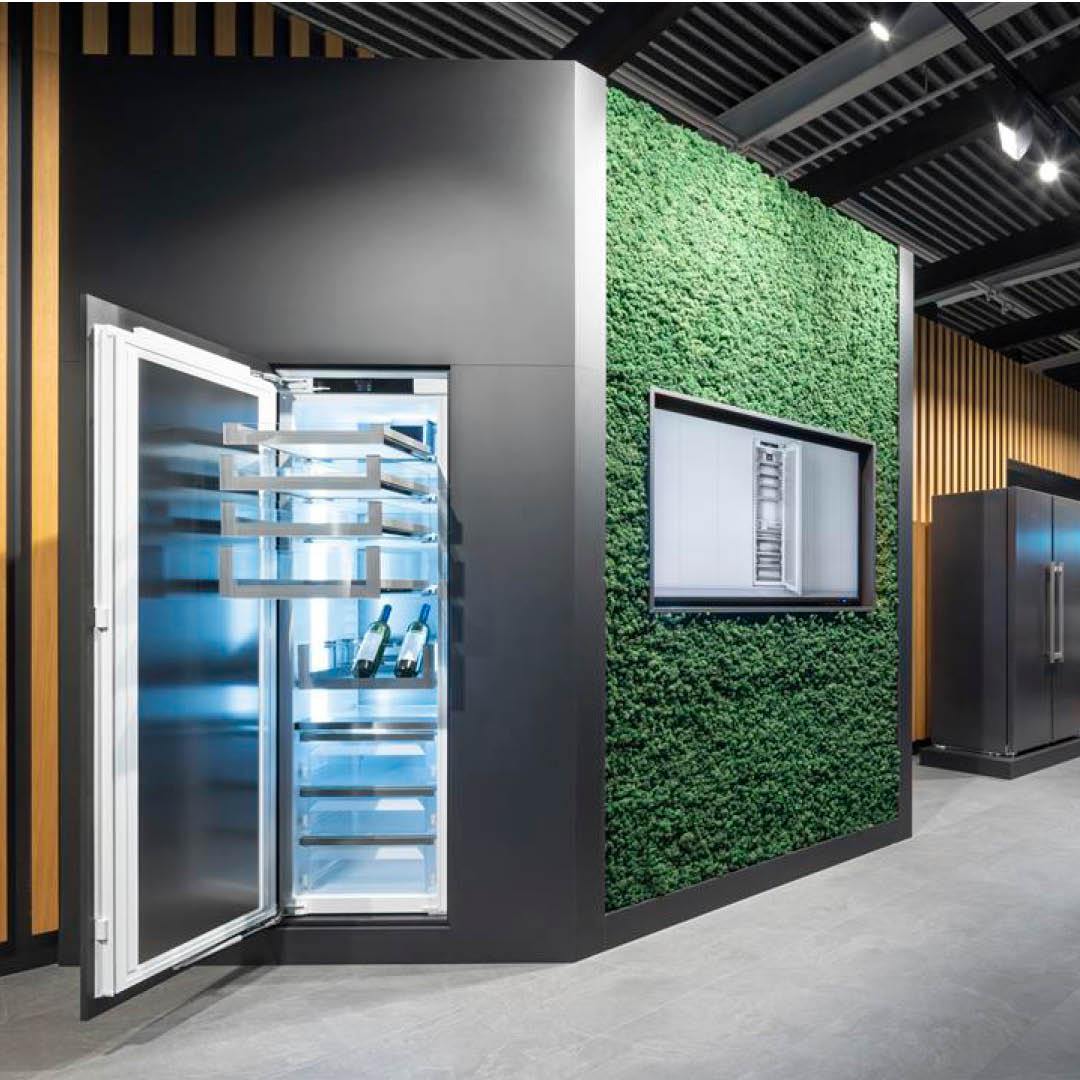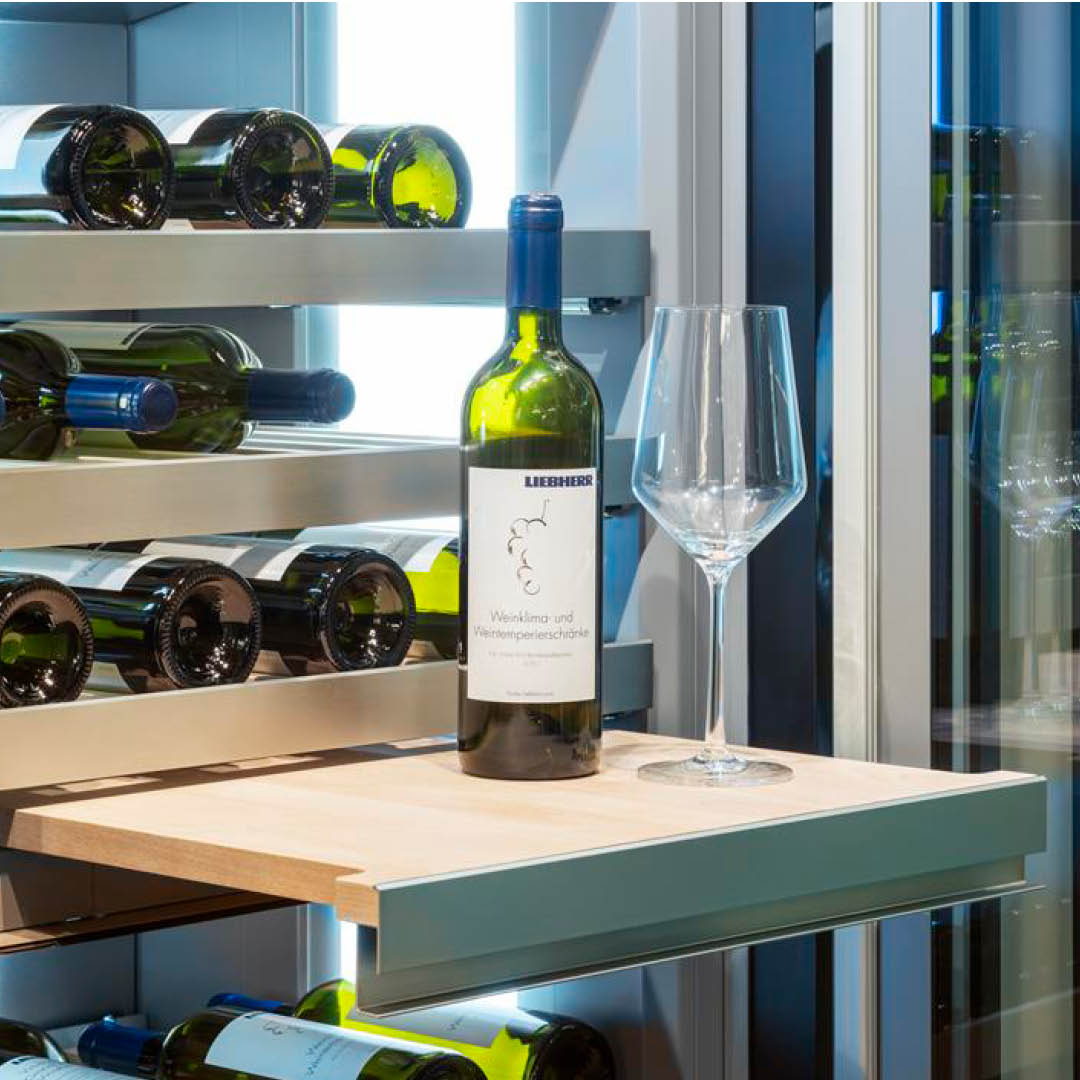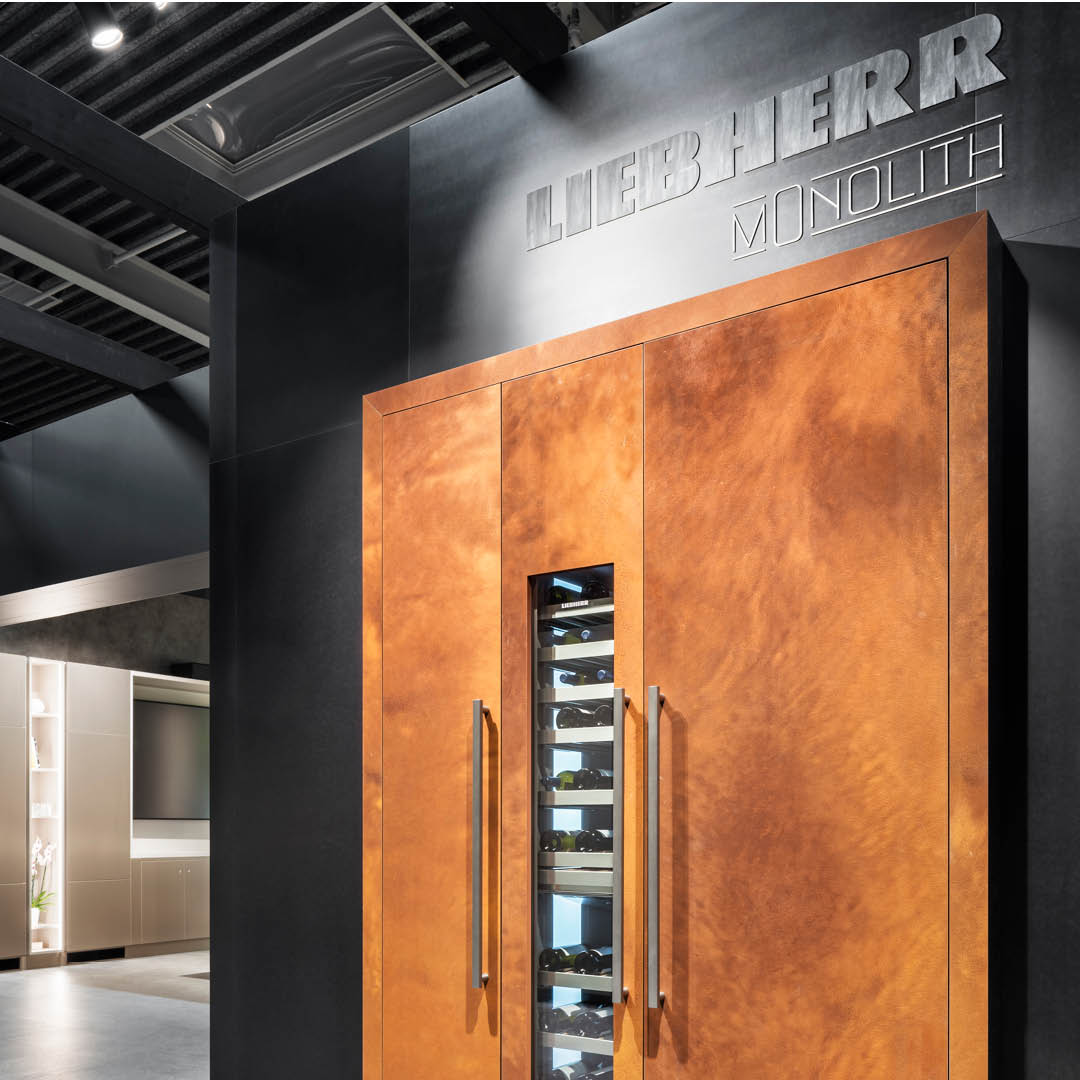 For more than 65 years, we have been a specialist in refrigeration and freezing and, with annual production of over 2.2 million appliances, are one of Europe's leading premium suppliers. For decades, our refrigerators and freezers have stood for innovative freshness technologies, top quality and timeless design. We see it as our most important mission to protect what gourmets value most: high-quality and healthy food.
Liebherr-Hausgeräte GmbH
Memminger Straße 77-79
88416 Ochsenhausen
Germany
Highlights from LIEBHERR: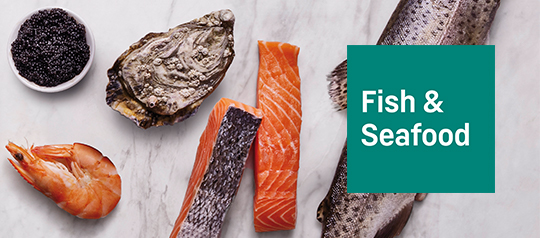 Freshness is a question of technology
Our new BioFresh Professional Fish & Seafood safe offers the perfect storage conditions for fresh fish or seafood thanks to a constant temperature of -2 °C.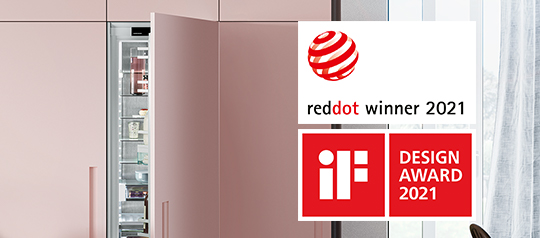 Too pretty to close: Built-in appliances
They shine with their technology combined with timeless design and have already received the iF Design Award and the Red Dot Award: Best of the Best 2021.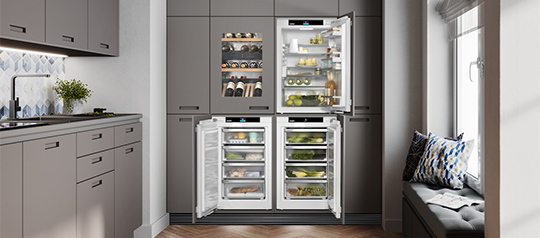 Combine side-by-side, fully integrated appliances as you wish; either side-by-side or one on top the other. Create your own personal freshness centre.