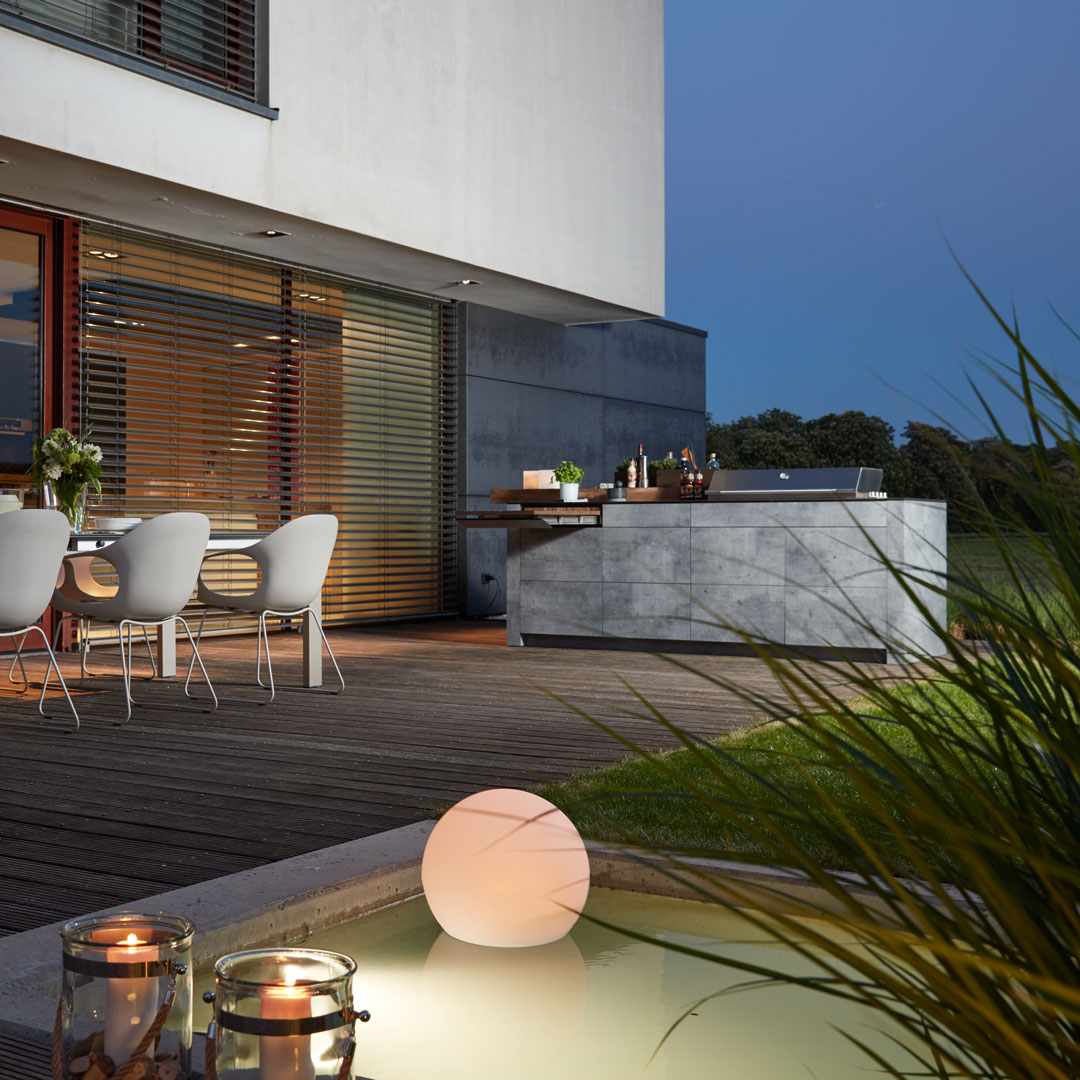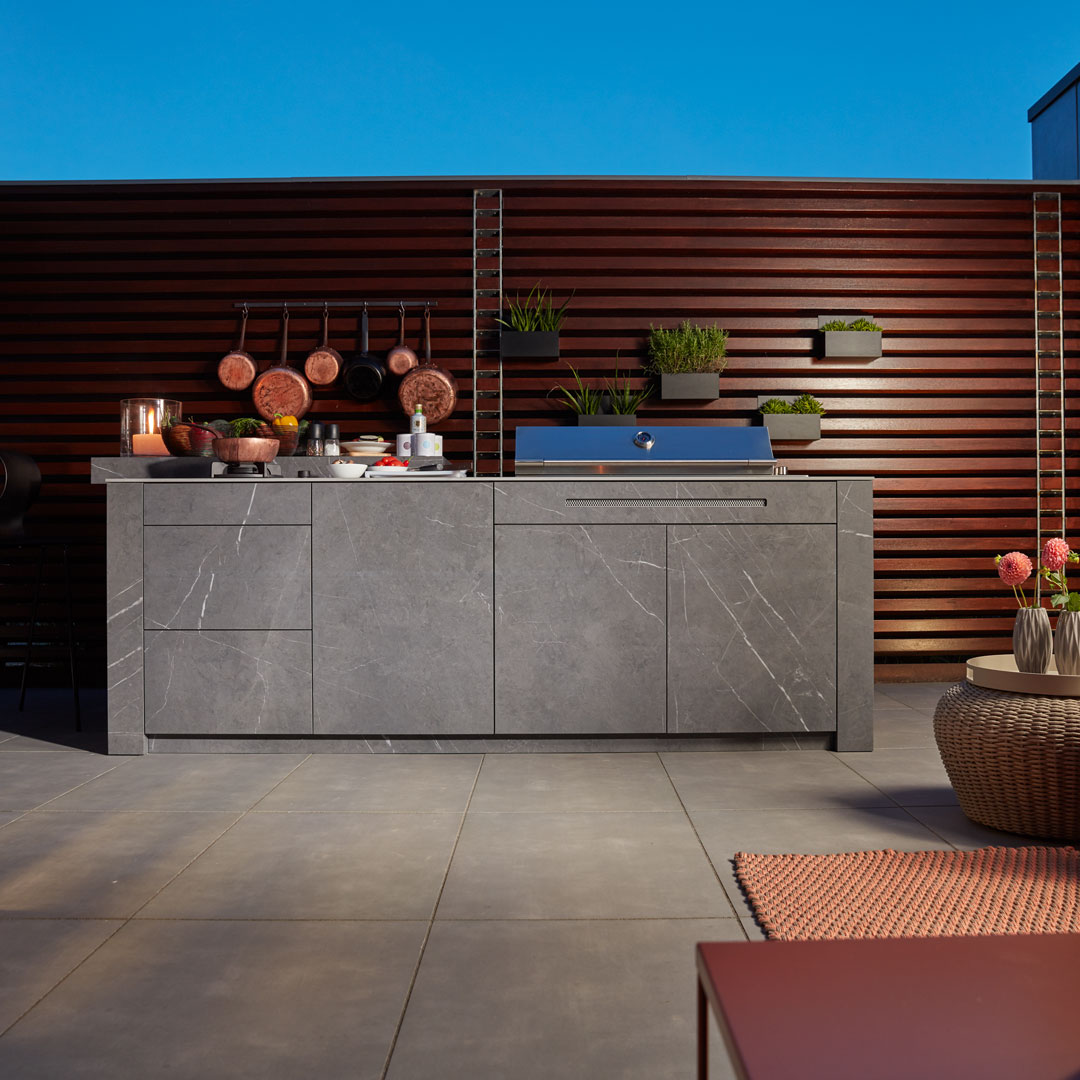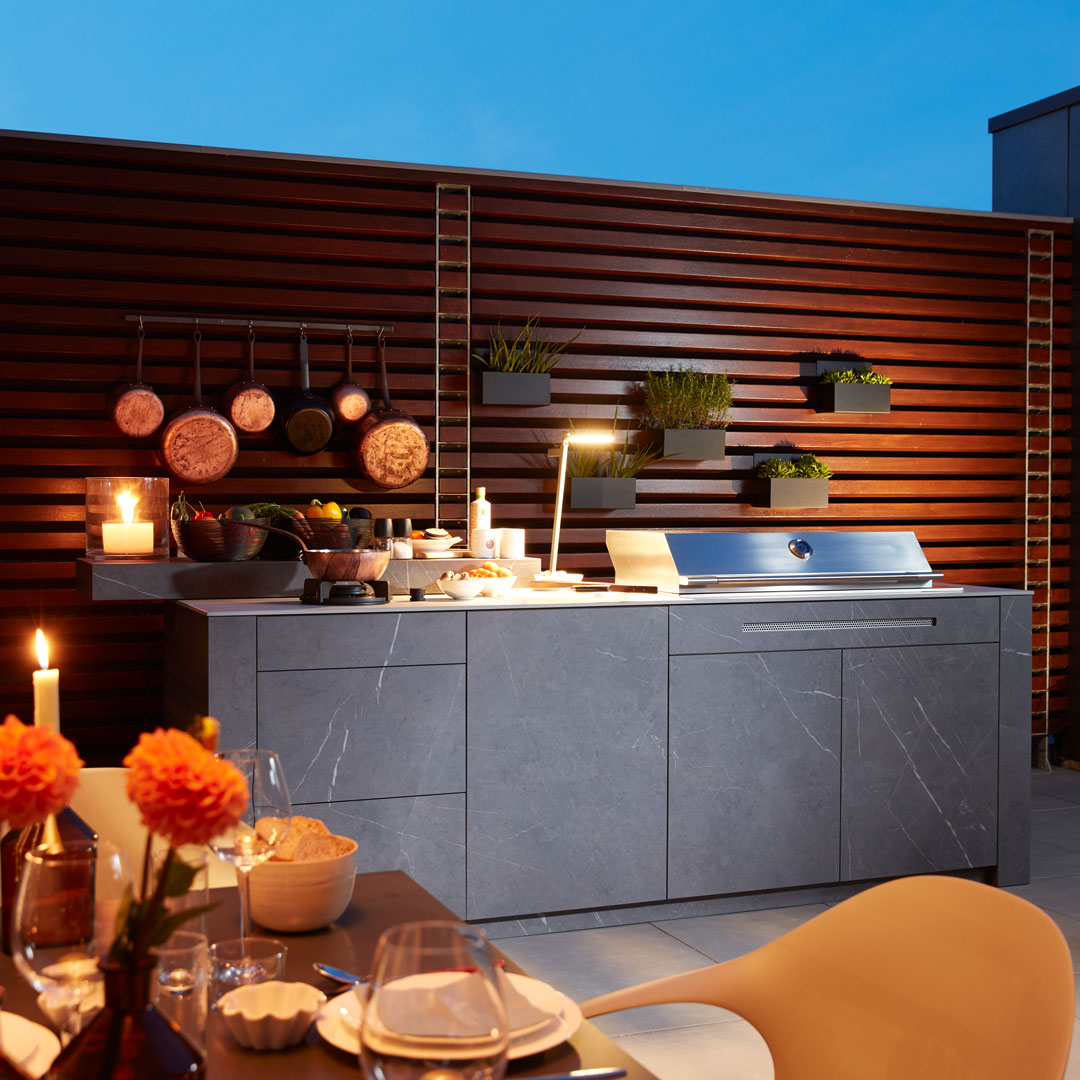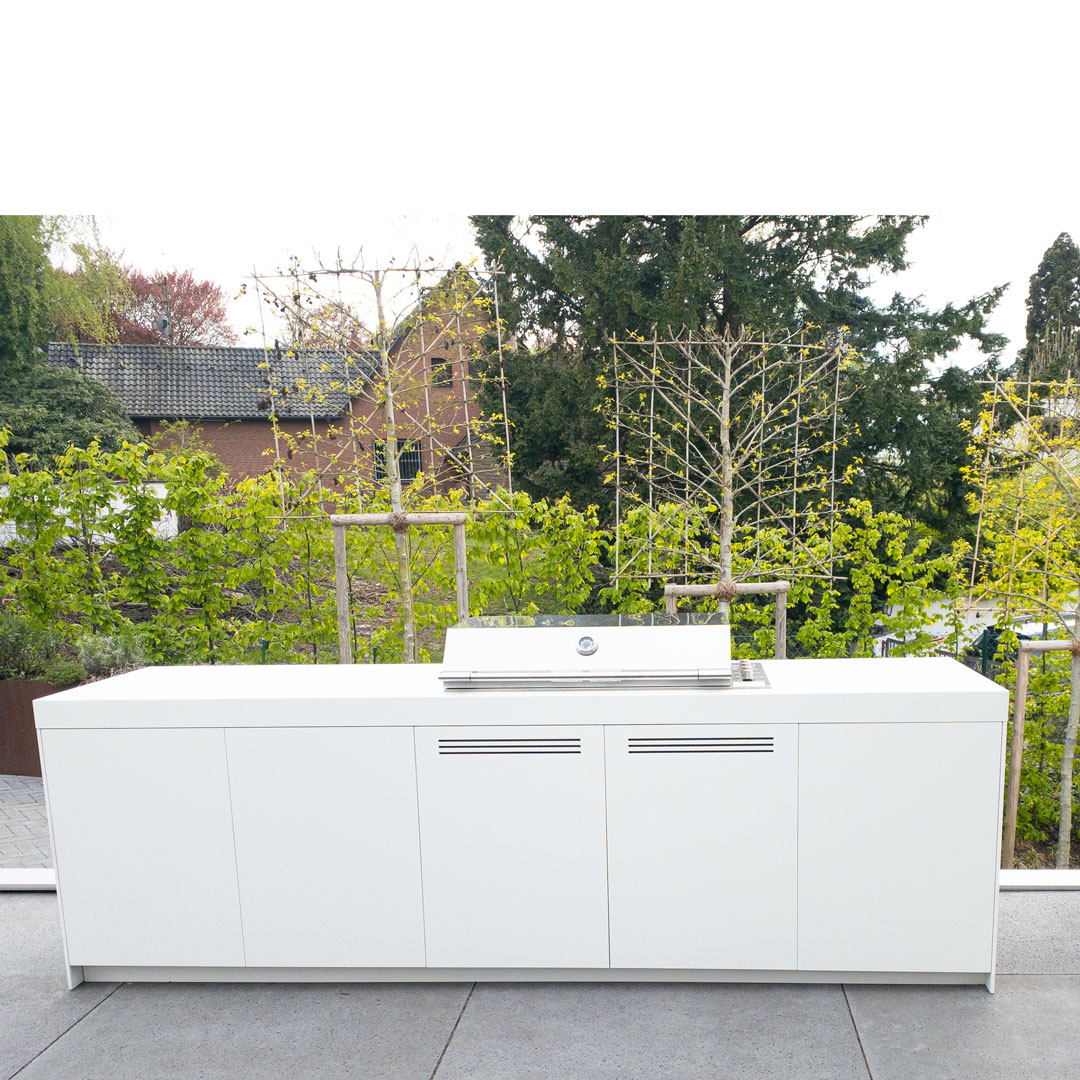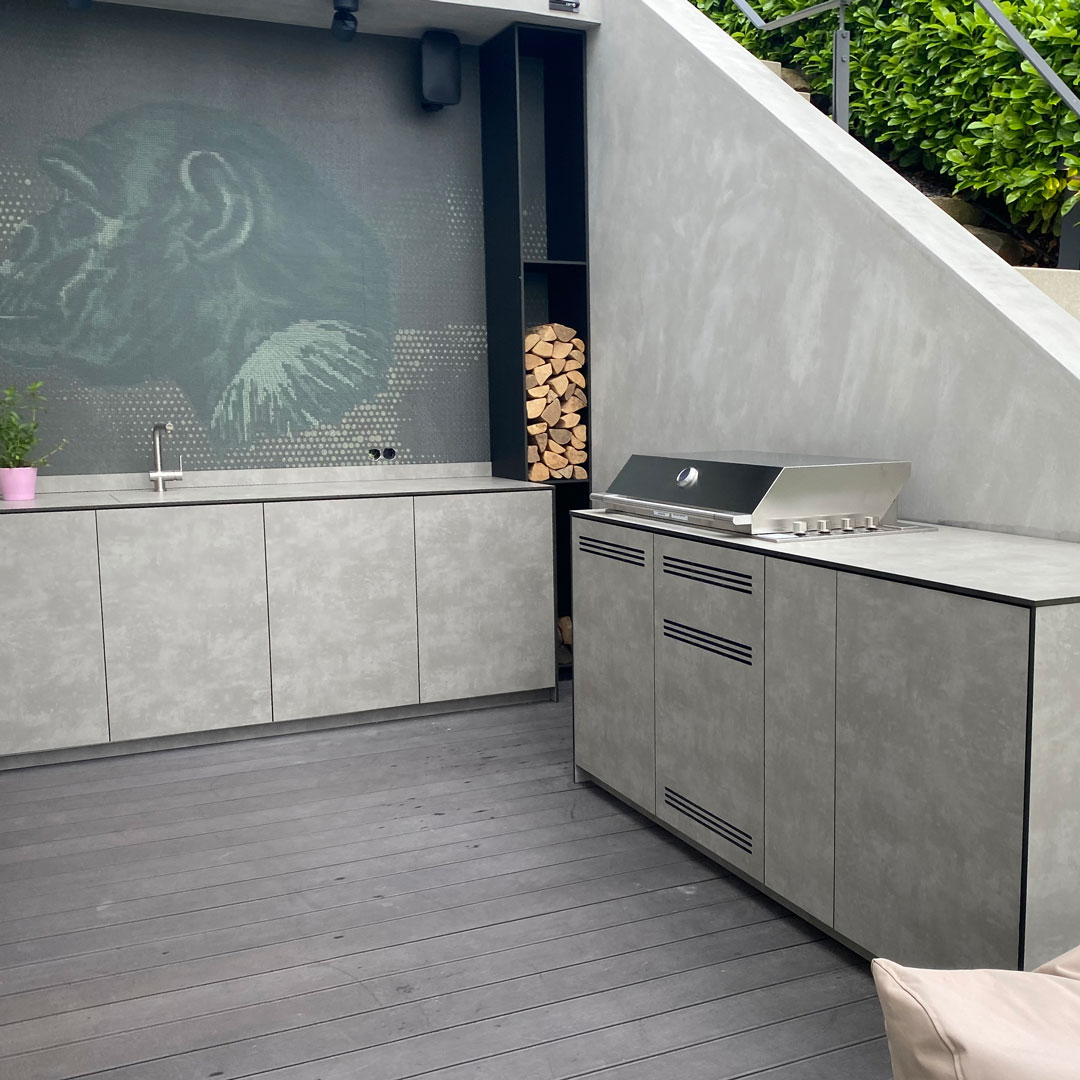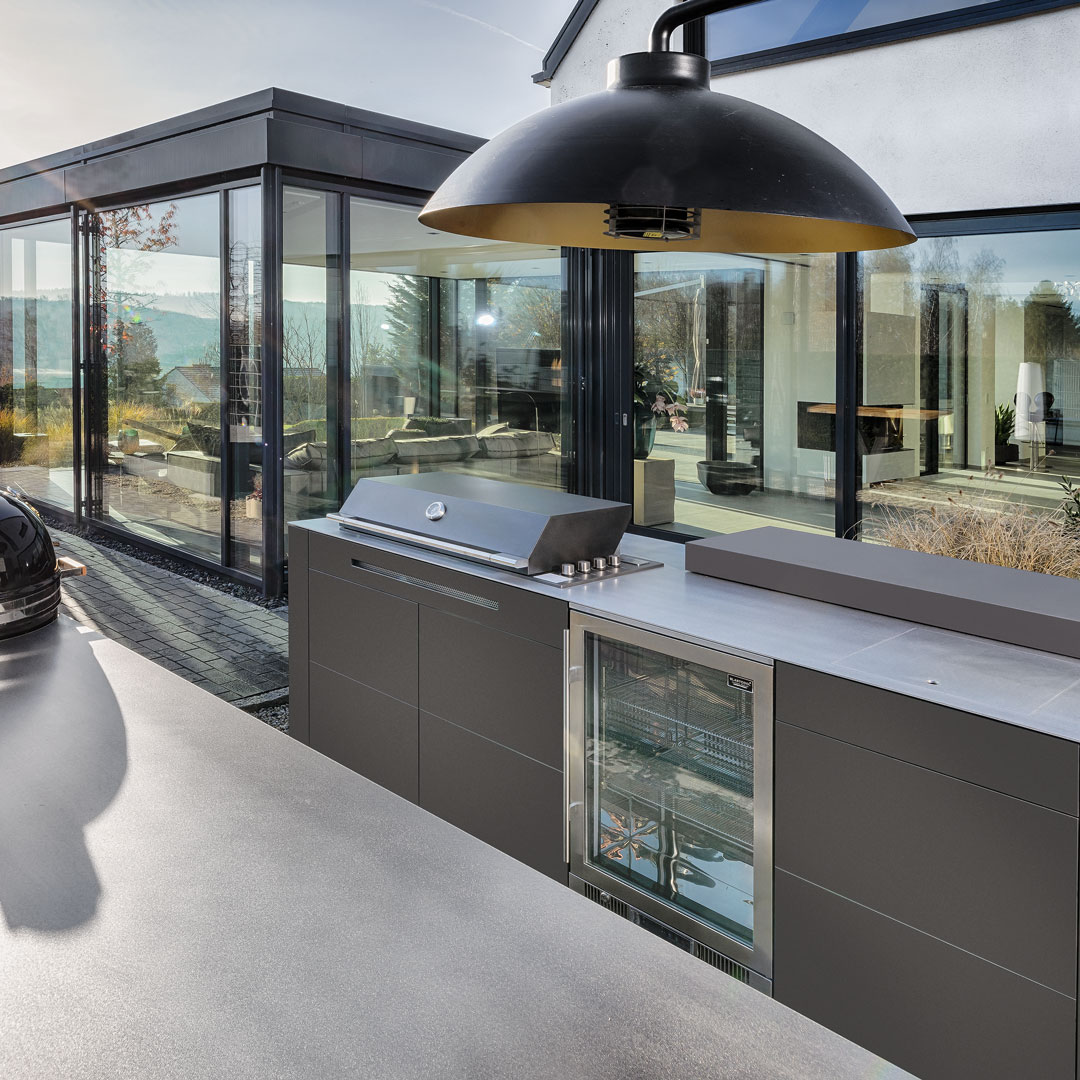 BBQtion – Outdoor kitchens designed by VILLAGE GARDEN
The mission is to make absolute enjoyment an open-air experience. VILLAGE GARDEN unites function and design in its BBQtion outdoor kitchens. This results in individual, dream kitchens that impress with their high degree of aesthetics and perfection. With a clear design language and luxurious equipment that meets the highest quality standards, the family-run company focuses on perfection. VILLAGE GARDEN has been a byword for exclusive outdoor furniture for over 30 years and added BBQtion – made in Germany – to its premium portfolio in 2014
VILLAGE GARDEN, Inh. Dirk Rüter
Gustav-Weeke-Str. 33
33442 Herzebrock-Clarholz
Germany
Highlights from LIEBHERR: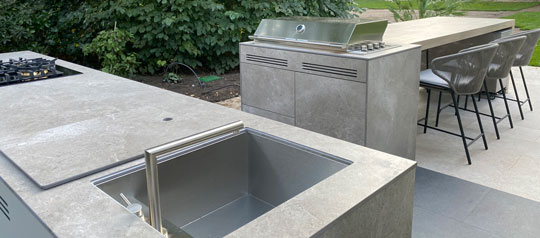 Maximum convenience thanks to customisation
As if from a single mould, the surfaces, barbecue and table form a harmonious unit and blend perfectly into the surroundings. This unique BBQtion radiates minimalist elegance while at the same time offering all the functional refinements that turn a barbecue evening into an unforgettable experience. Sophisticated to the last detail.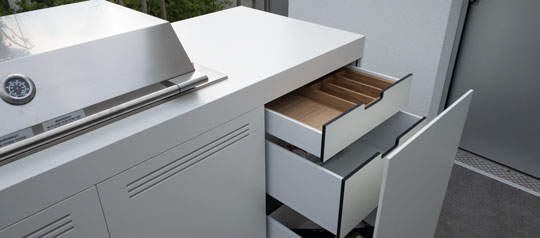 Subtle elegance meets clever details
While the BBQtion kitchen looks pleasantly subtle from the outside, a look at the equipment reveals many fine features such as maximum convenience thanks to interior drawers with handle cut-outs inside the large-capacity drawers. The high-quality wooden cutlery insert not only looks first-class, but also offers plenty of space for forks, knives, etc. The ideal outdoor kitchen for modern individualists.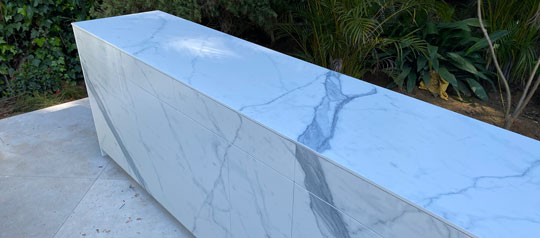 Ceramics – aesthetics in perfection
Ceramics transforms your BBQtion kitchen into a unique work of art! Every ceramic front is made from a single slab. If you choose a structured front, the entire surface will feature an exclusive grain that makes your kitchen truly unique. Beautiful and solid at the same time.