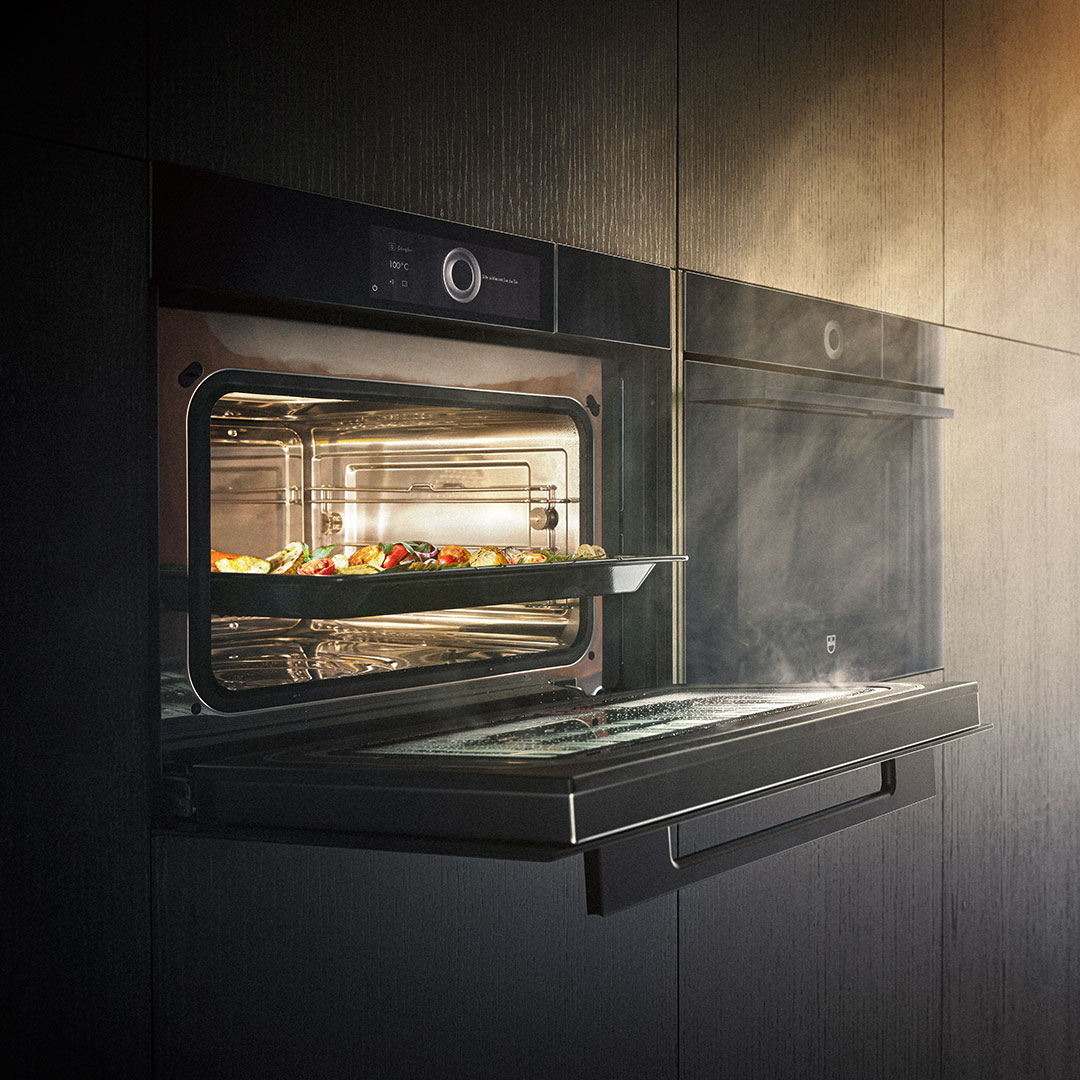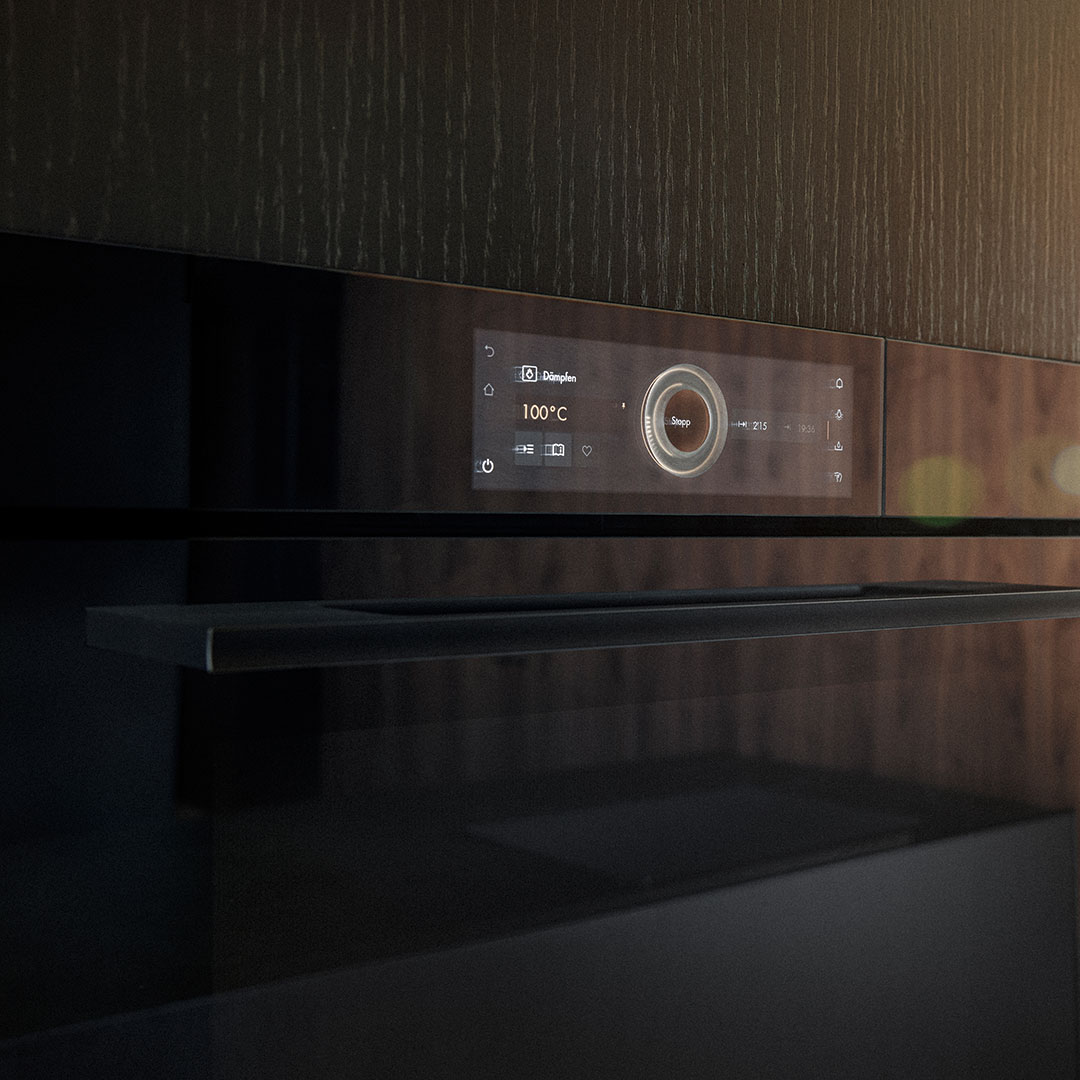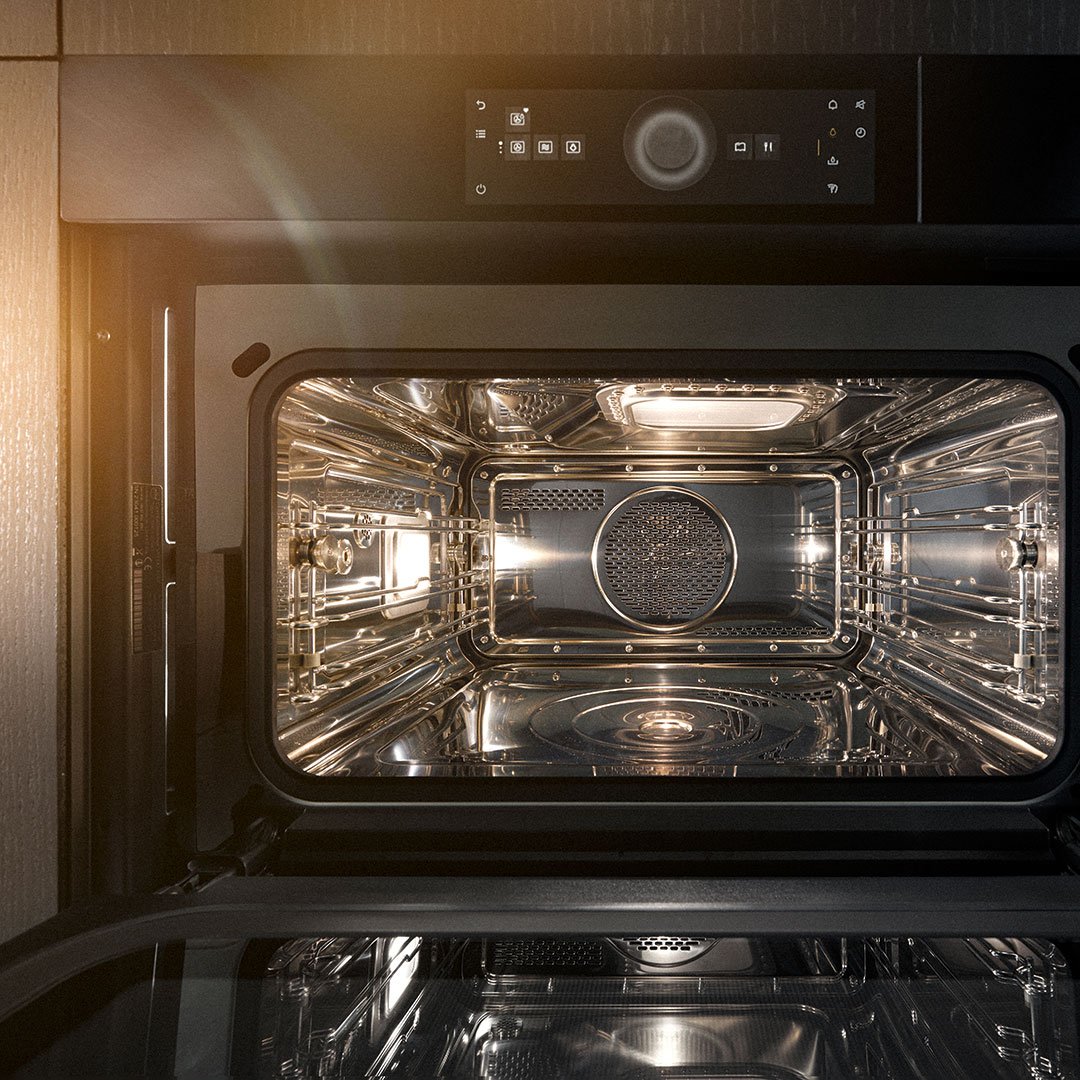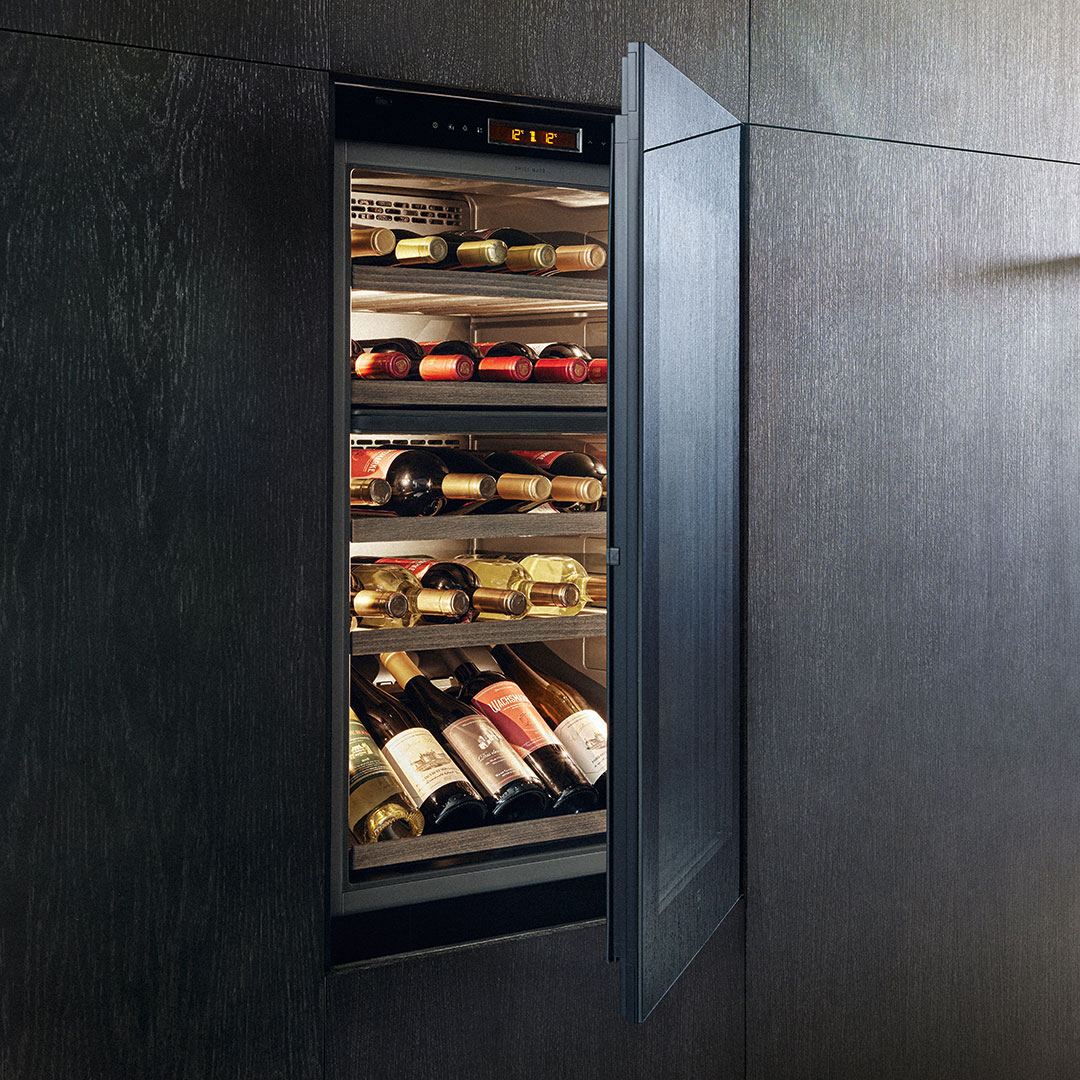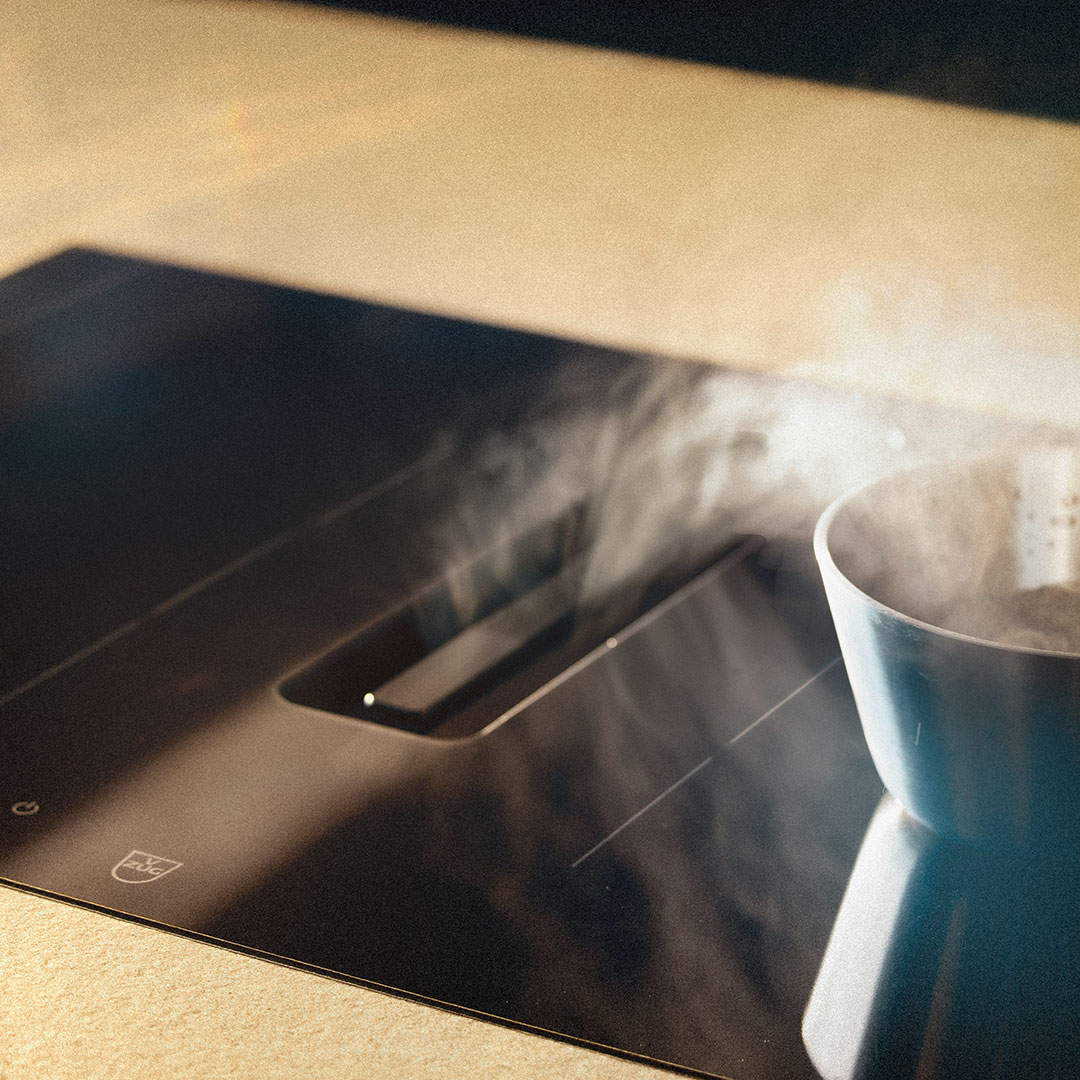 V-ZUG – Swiss perfection at home
For over a century, V-ZUG has specialised in making everyday life easier for its customers with high-quality innovative products. As the Swiss market leader, we live these values and make them a reality all over the world. With simple tailored solutions that inspire time and time again. This is what we mean by 'Swiss perfection at home'.
V-ZUG Europe BV
Evolis 102
8530 Harelbeke
Belgium
How-to videos: the digital instruction manual
The Excellence Line steamers and ovens are operated clear and intuitive. However, if you still have questions about Commissioning, the various functions or cleaning of the devices appear, our how-to videos offer a modern Solution. You will step through different scenarios guided and learn more about handling our devices. the You can safely leave the user manual aside.
Performance in perfect balance
The Excellence Line is the interplay of performance and Precision in which Romain Grosjean finds the perfect balance.
Perfection that you can feel
Valerio Olgiati's standard of perfection can be felt in the clear lines and genuine materials of the Excellence Line. They create a unique atmosphere and fit perfectly into your kitchen.