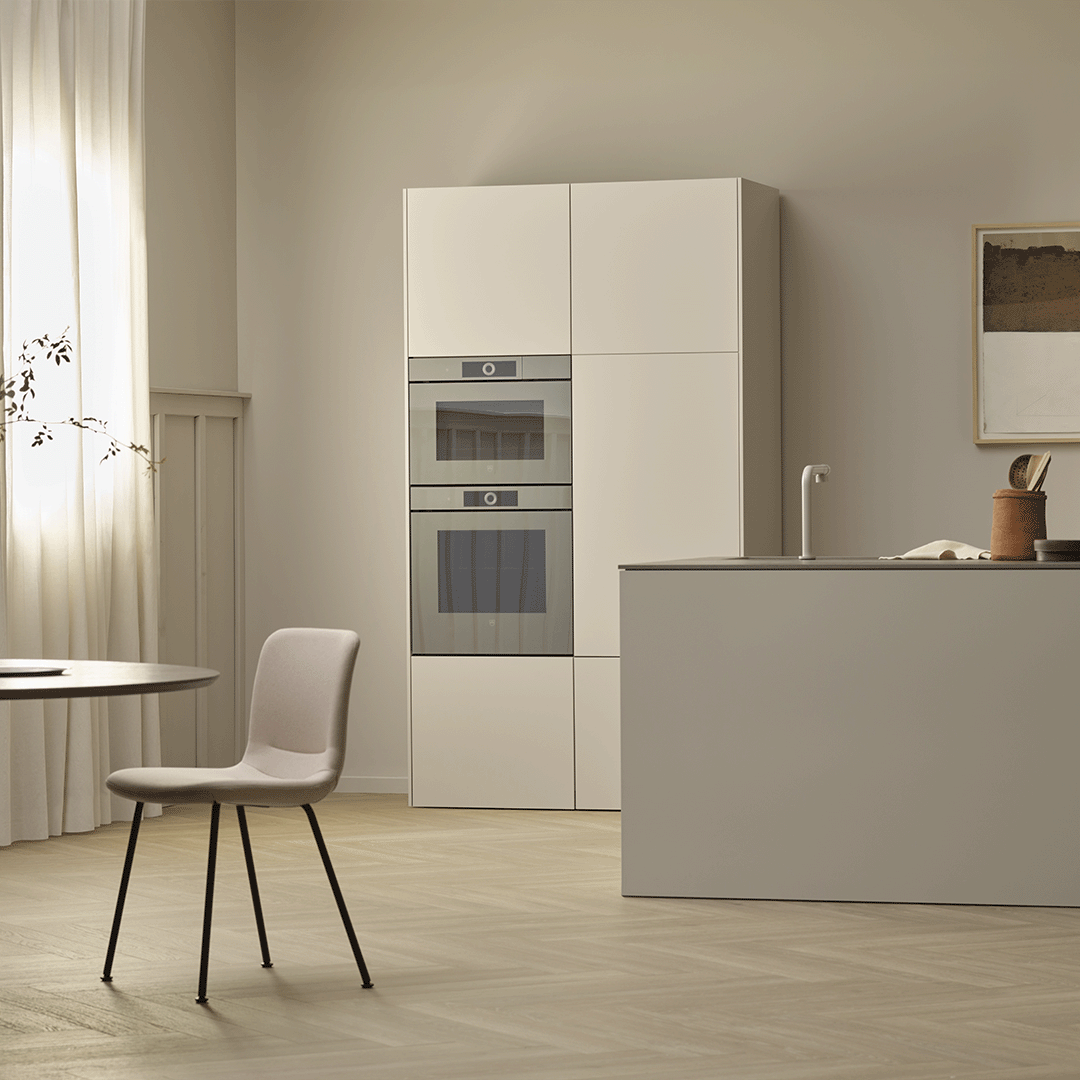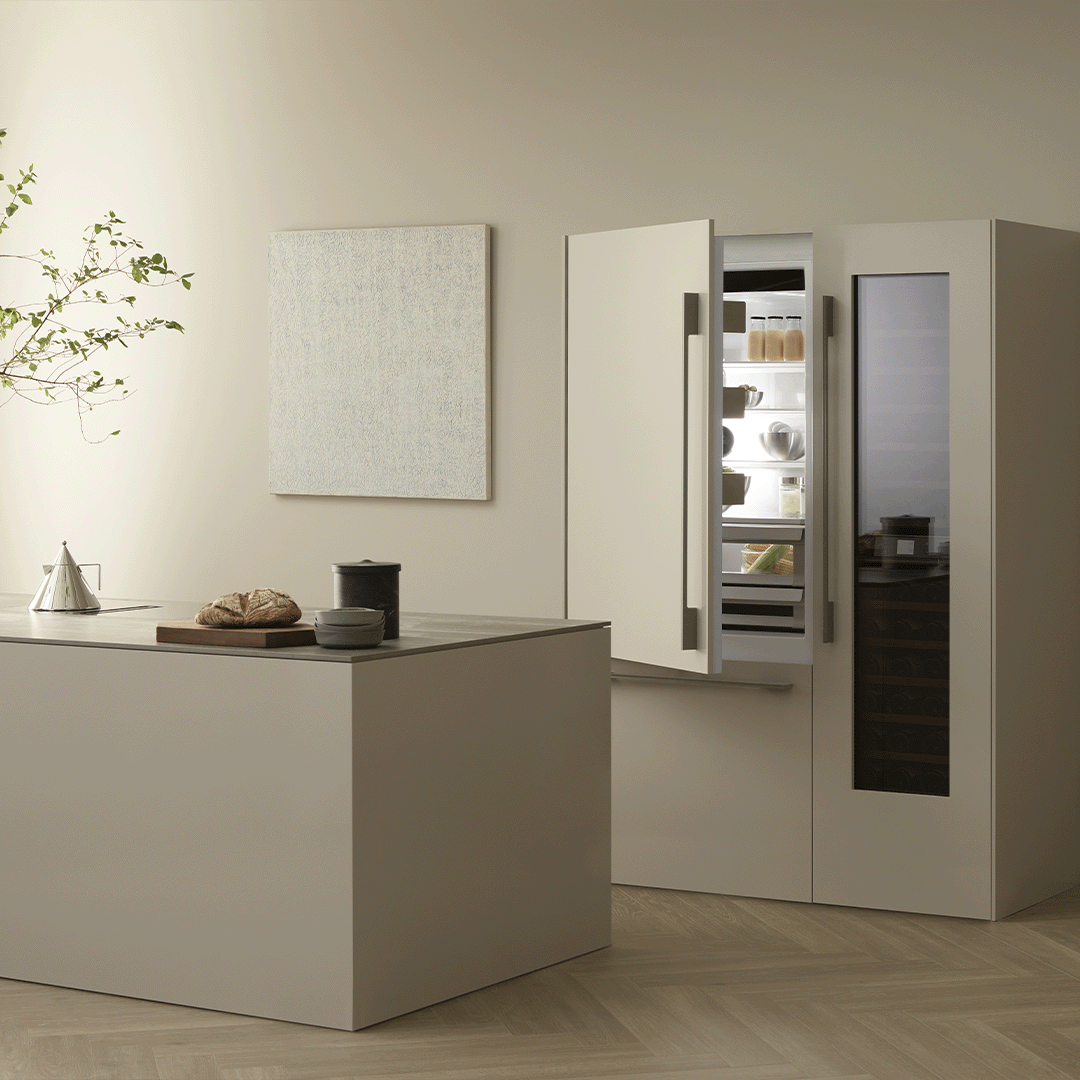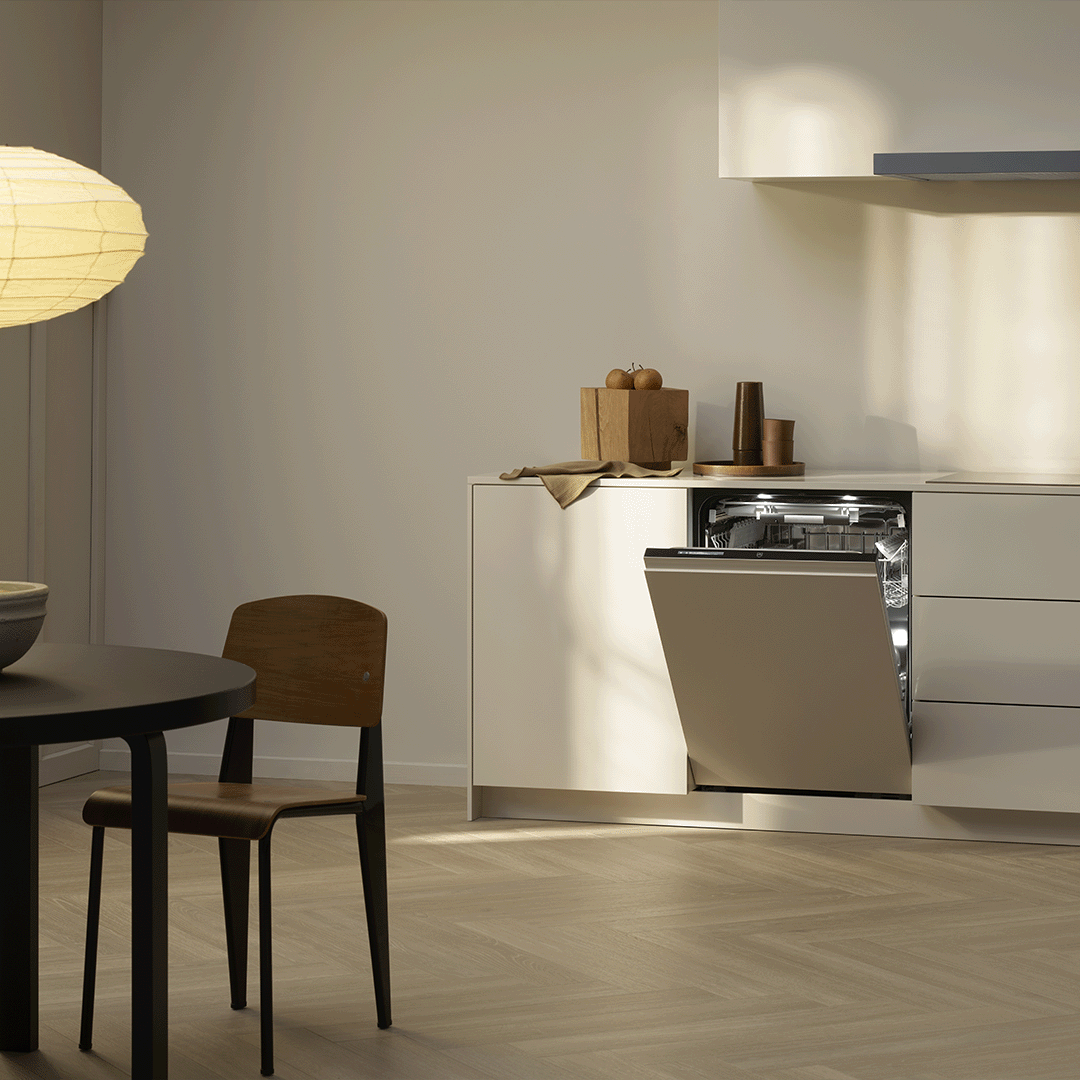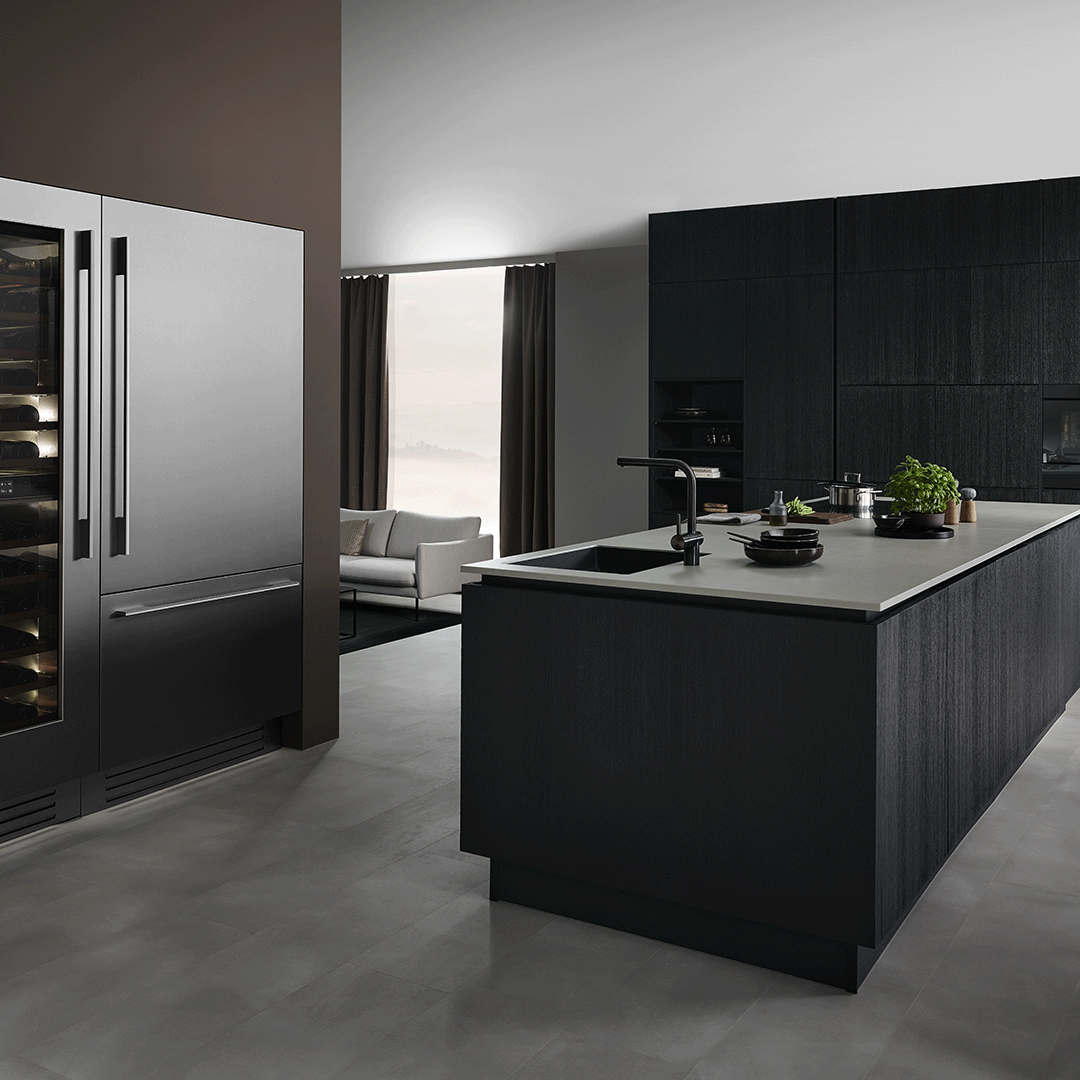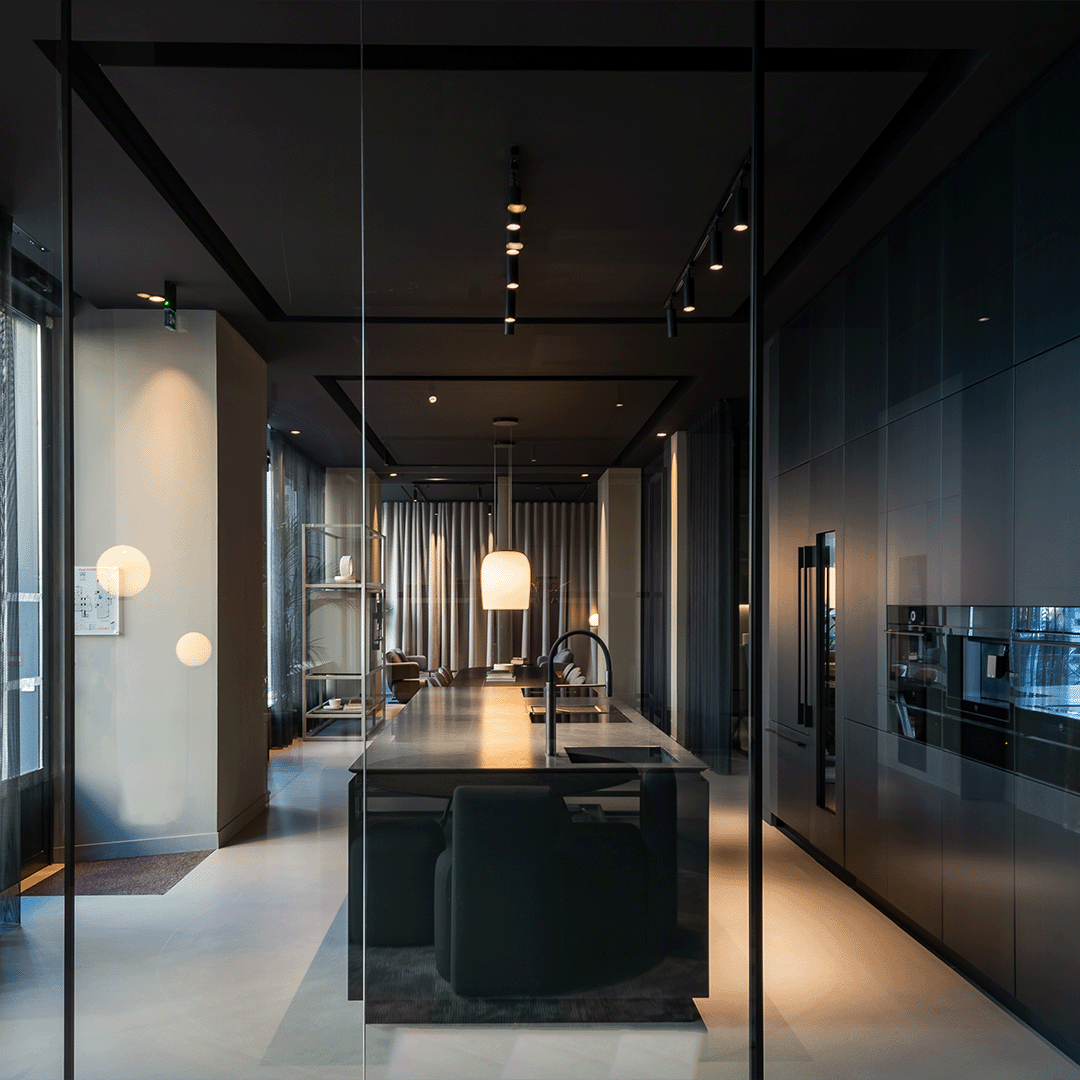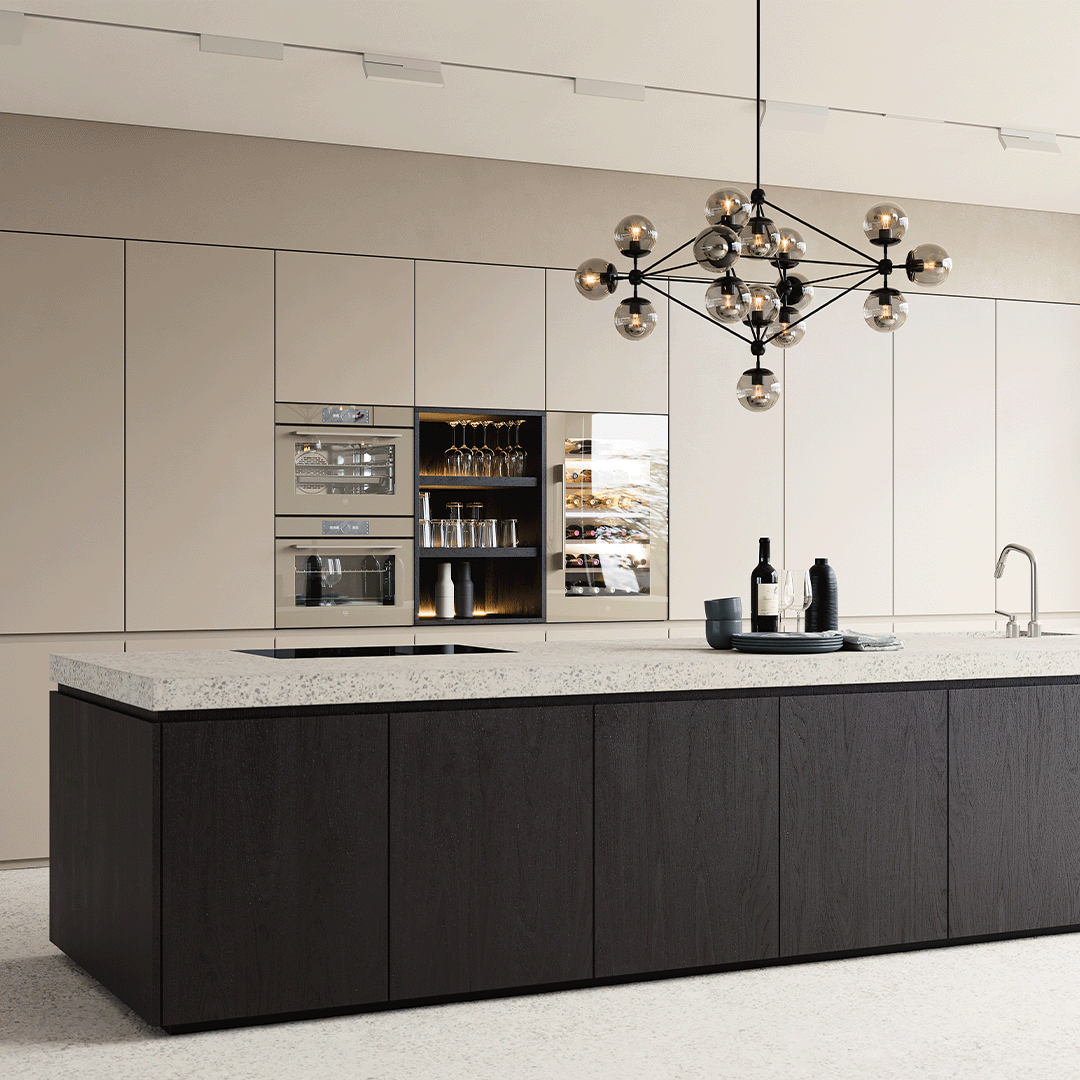 V-ZUG – Swiss perfection for your home
One theory says that it takes about 10,000 hours for a single person to master his craft. V-Zug has been developing above-average kitchen and household appliances for more than 100 years with 2200 perfectionist employees worldwide. As the Swiss market leader, we inspire people every day with high-quality, individual master technology – created to inspire for a lifetime.
V-ZUG Europe BV
Evolis 102
8530 Harelbeke
Belgium
How-to videos: the digital instruction manual
The Excellence Line steamers and ovens are operated clear and intuitive. However, if you still have questions about Commissioning, the various functions or cleaning of the devices appear, our how-to videos offer a modern Solution. You will step through different scenarios guided and learn more about handling our devices. the You can safely leave the user manual aside.
Performance in perfect balance
The Excellence Line is the interplay of performance and Precision in which Romain Grosjean finds the perfect balance.
Perfection that you can feel
Valerio Olgiati's standard of perfection can be felt in the clear lines and genuine materials of the Excellence Line. They create a unique atmosphere and fit perfectly into your kitchen.