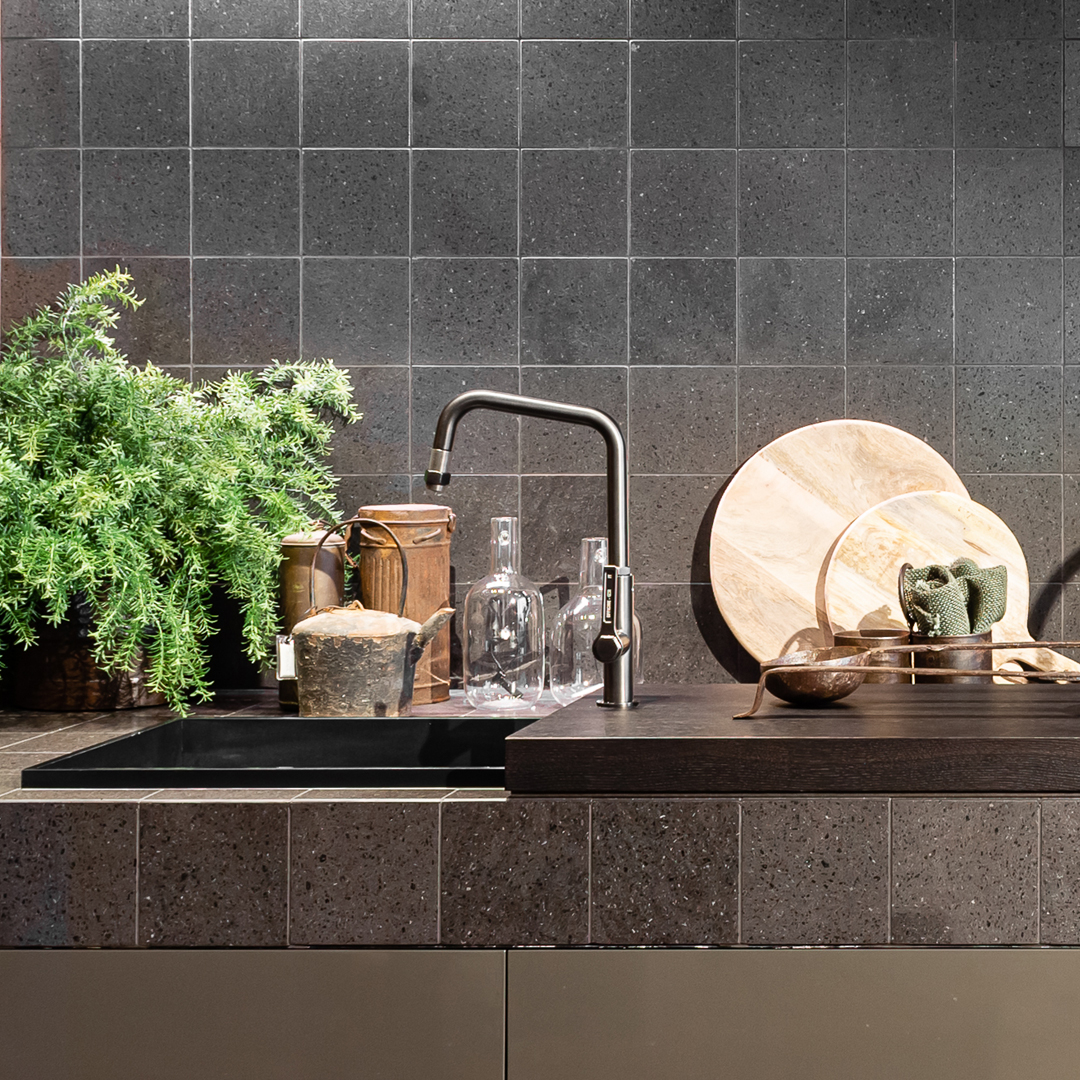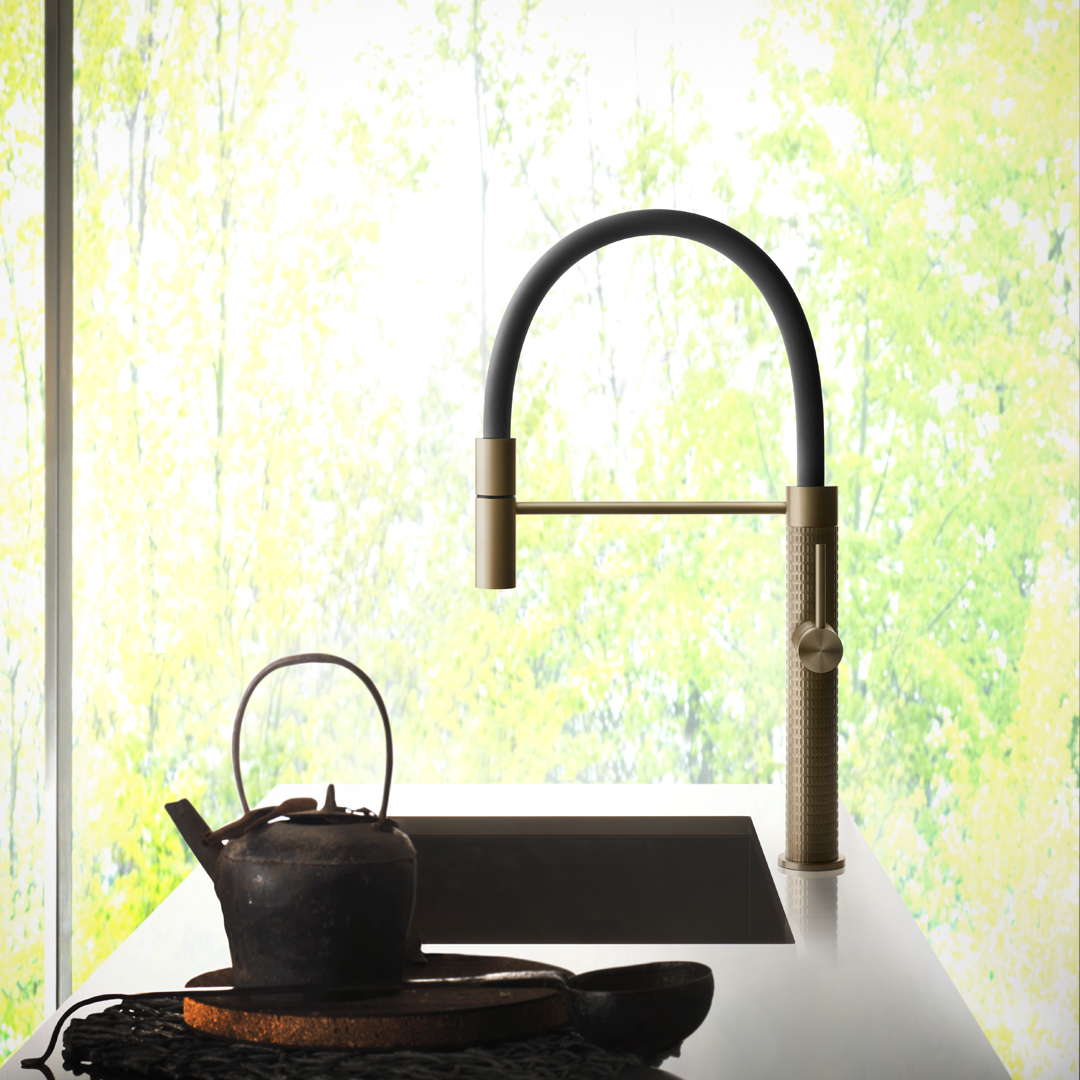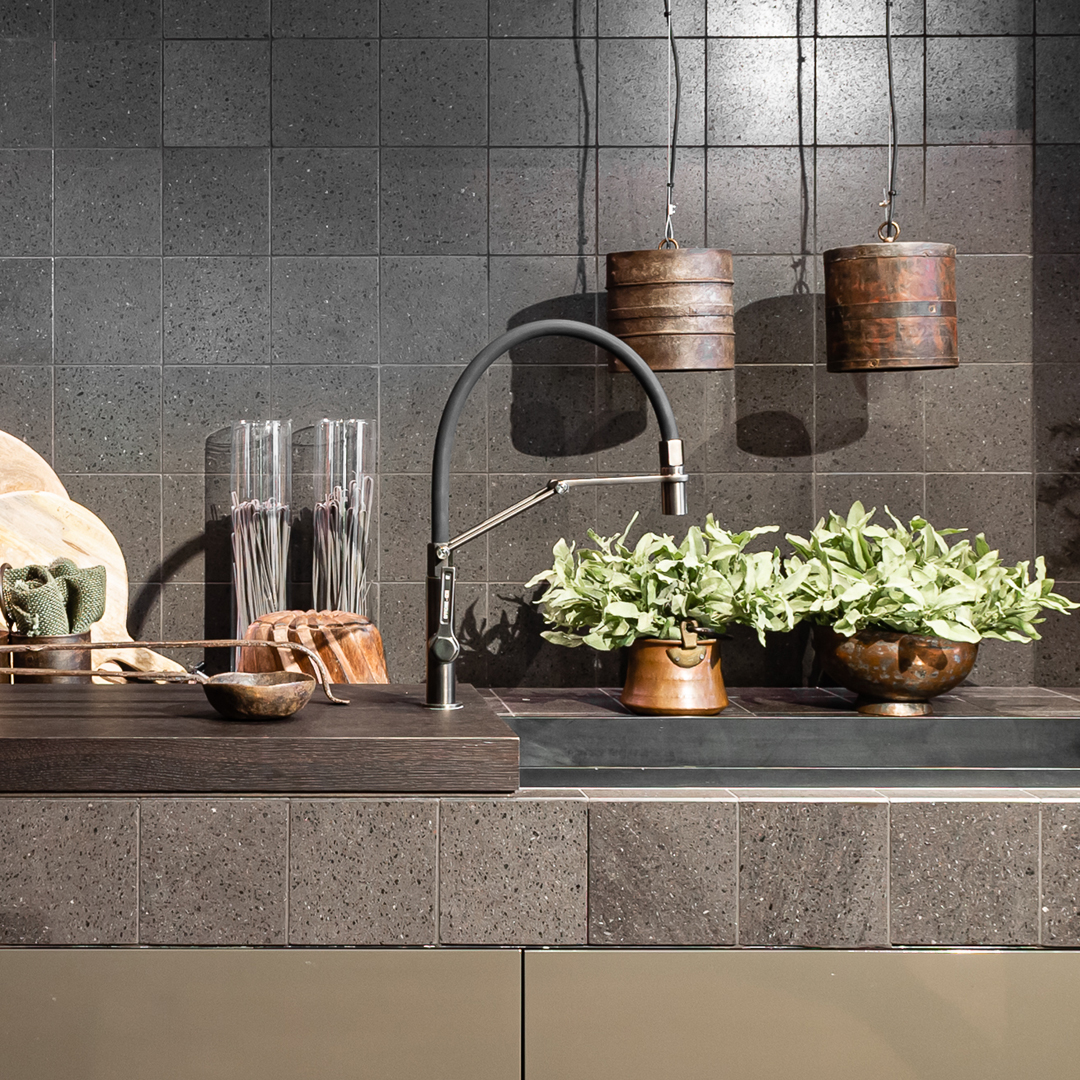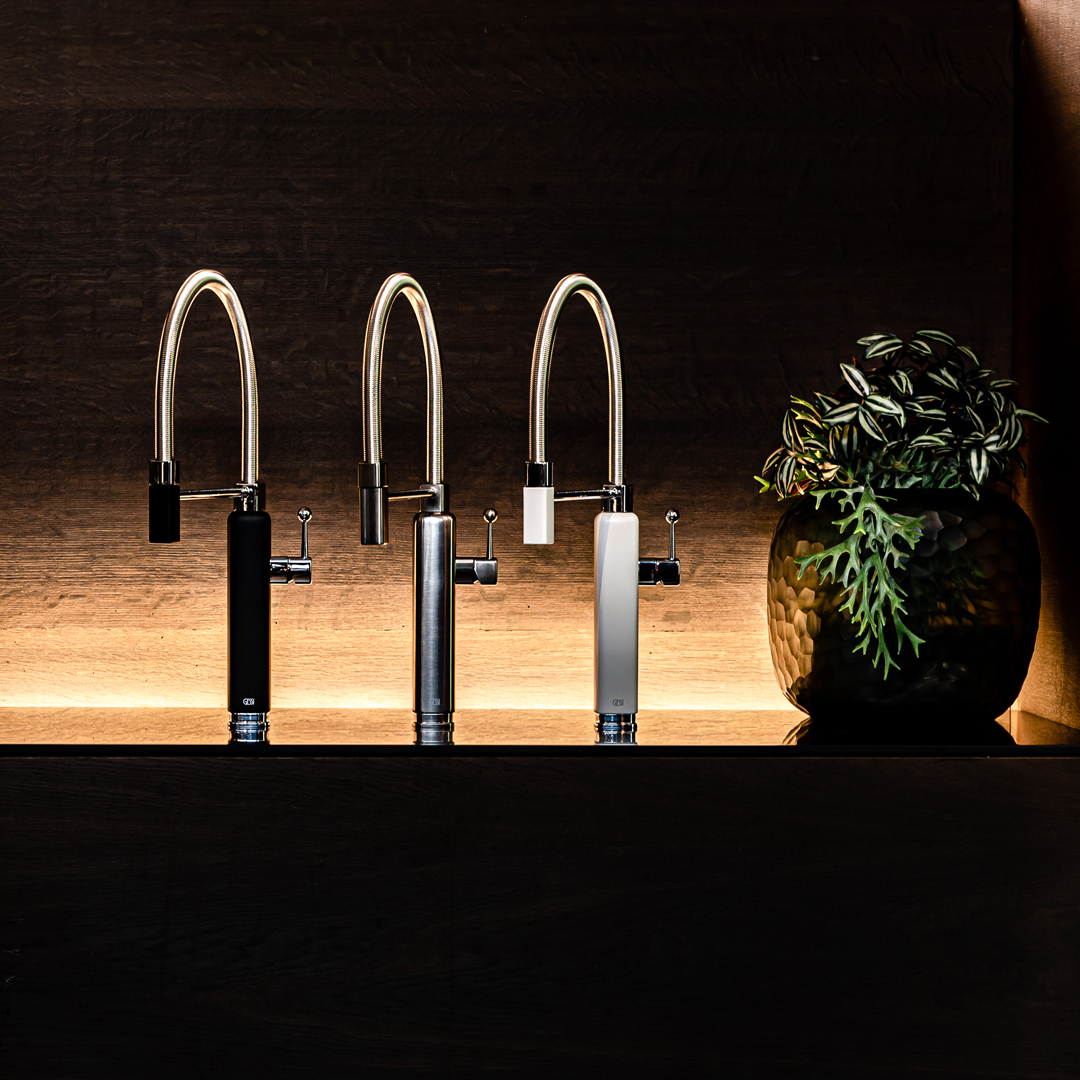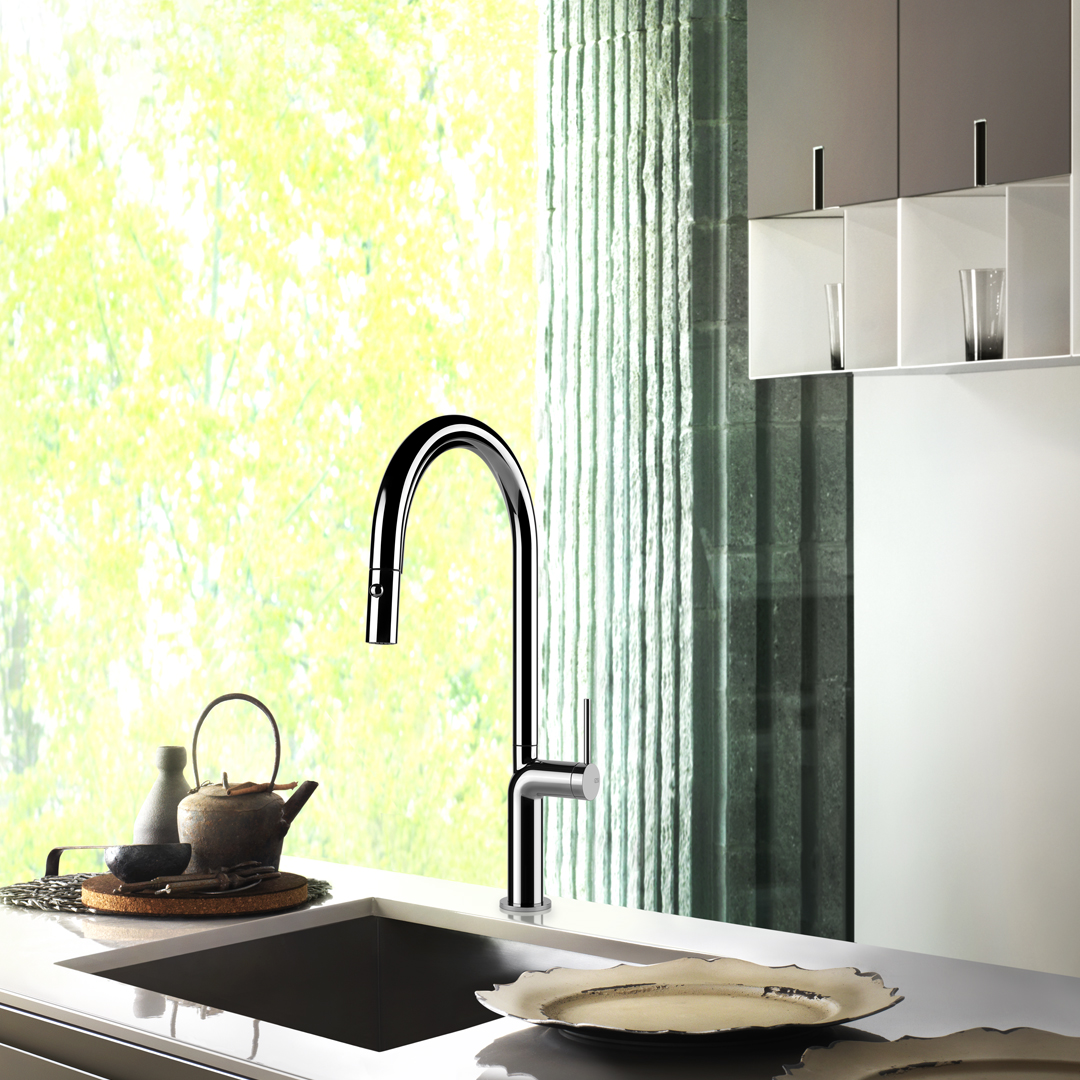 Gessi has created an iconic design style, with the vision of bringing private wellness in everyday life, transforming common objects in sculptures of art.
Gessi Art for Chefs collection is the perfect combination between art, Italian craftsmanship and technology. Gessi Private Wellness collections cover a wide range of designs for the bathroom.
Located in the Alps surrounding Milan, Gessi has a production site of 60.000sqm, where the entire portfolio is designed and produced, to guarantee the maximum product quality.
GESSI SPA
PARCO GESSI
13037 SERRAVALLE SESIA VC
ITALY