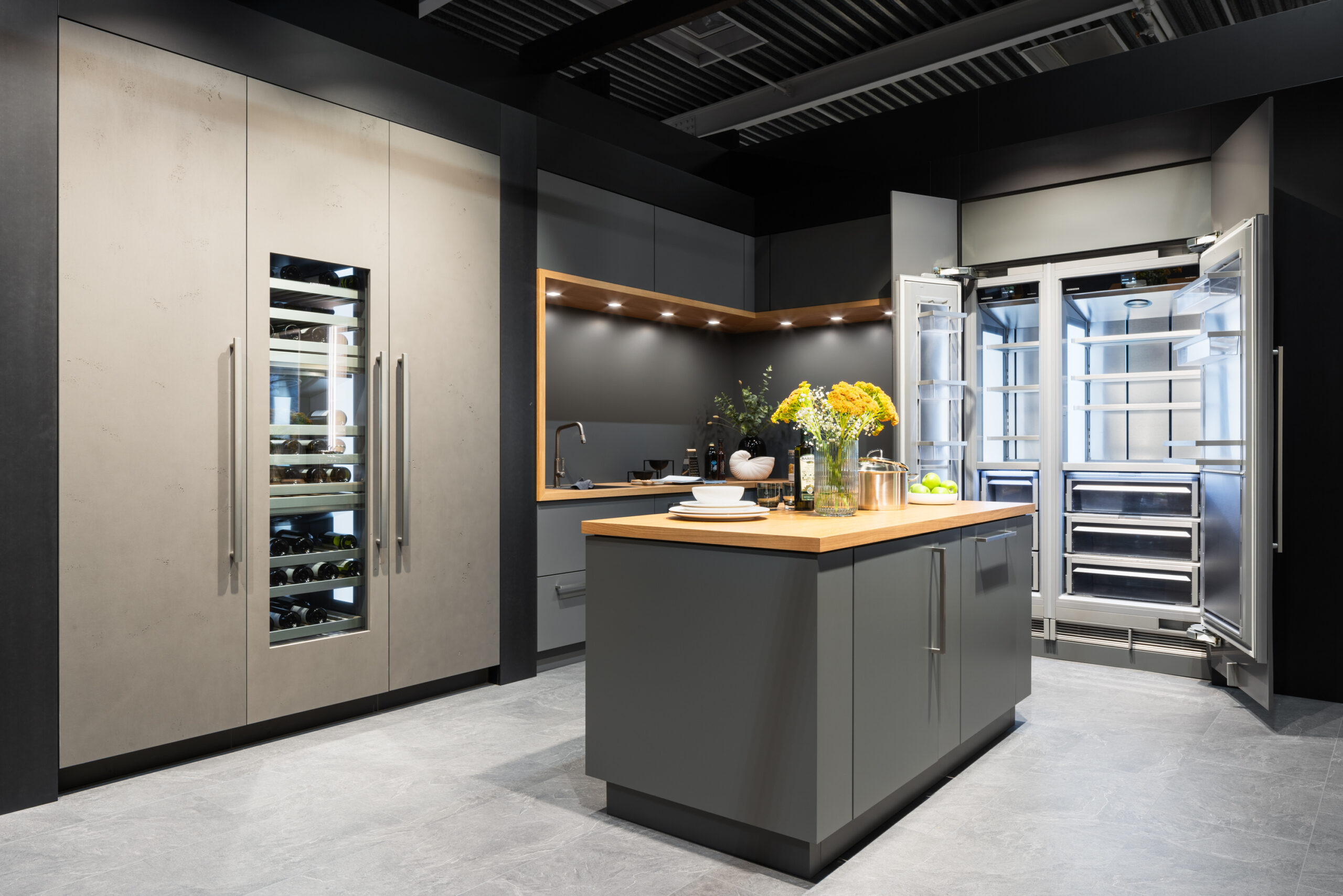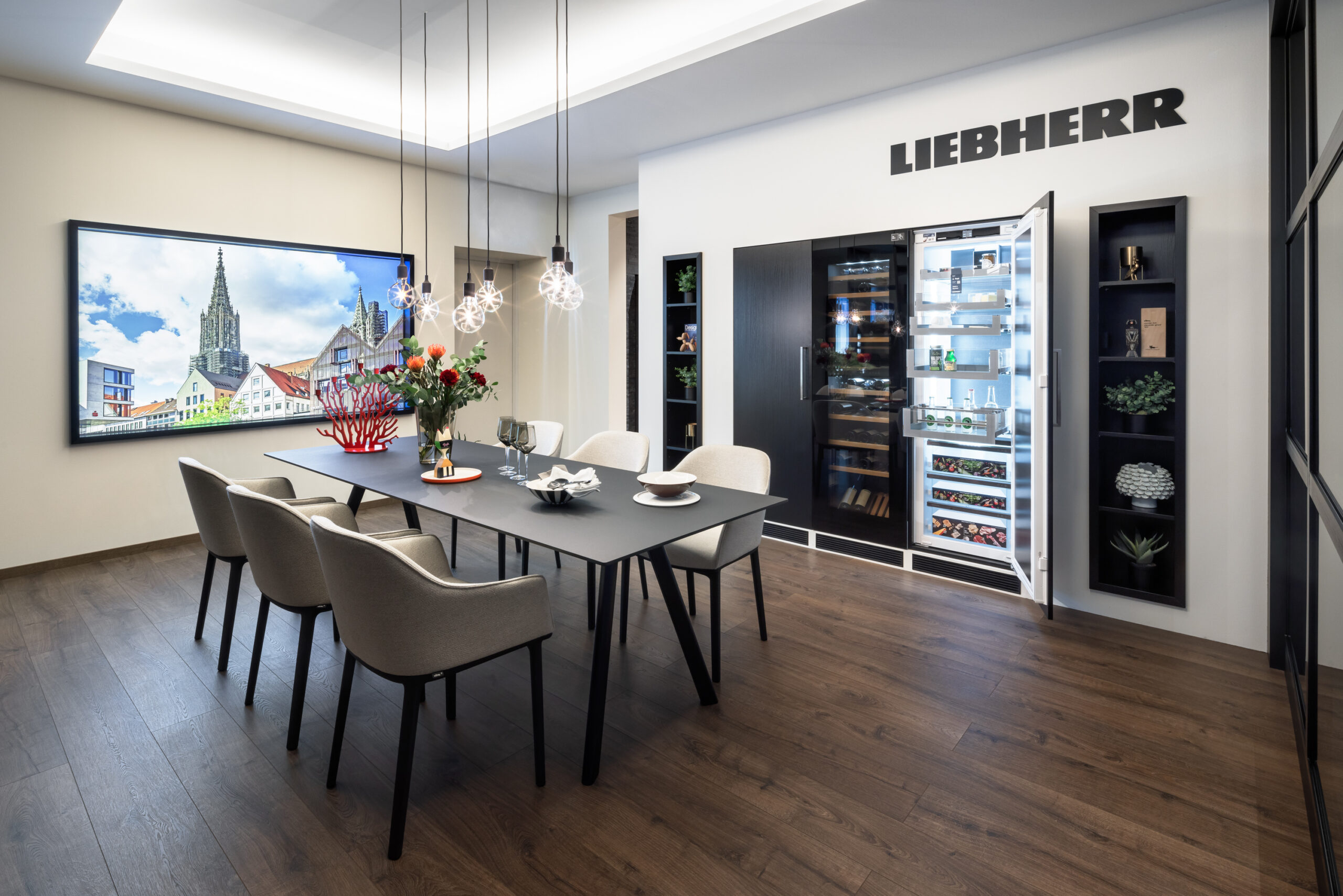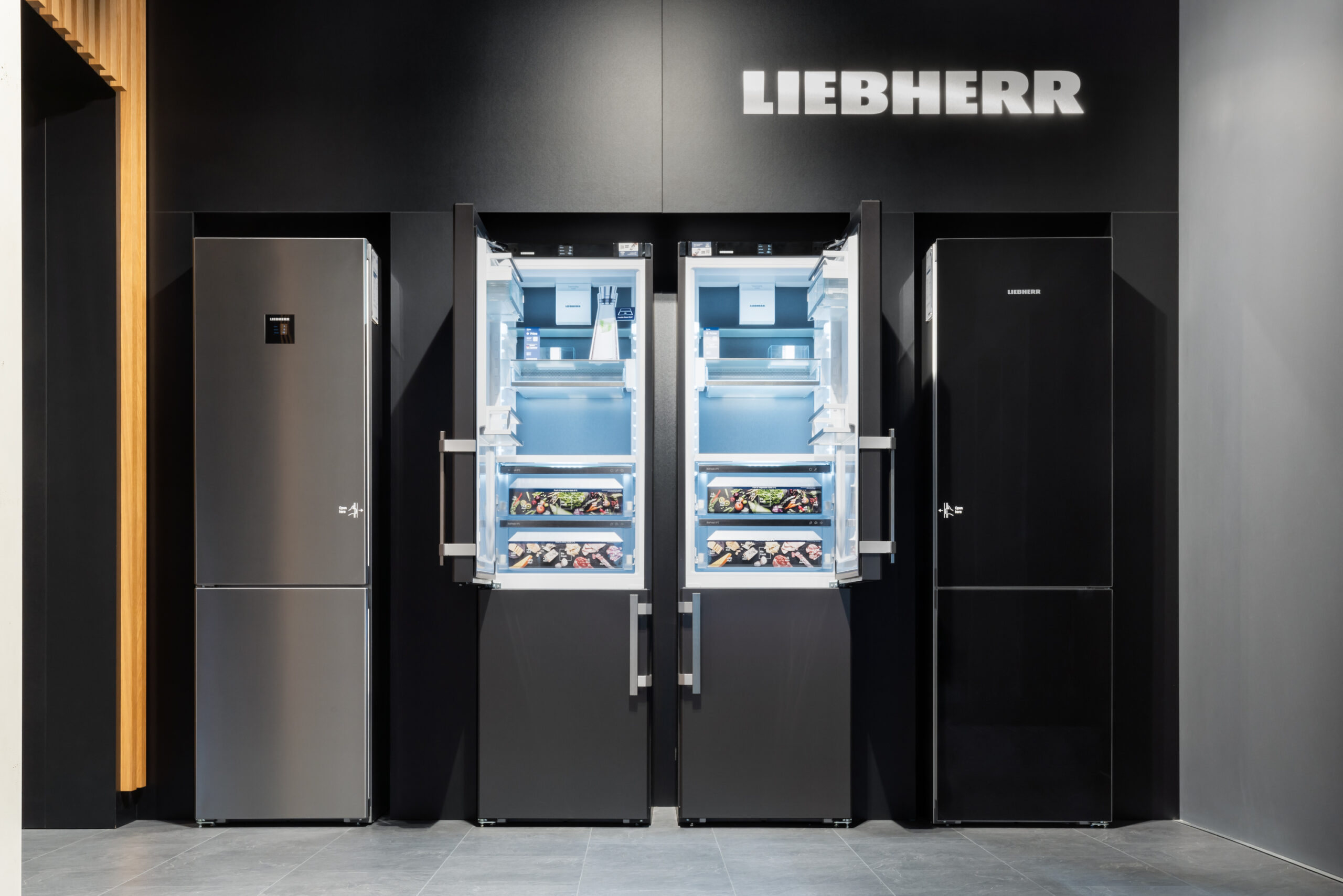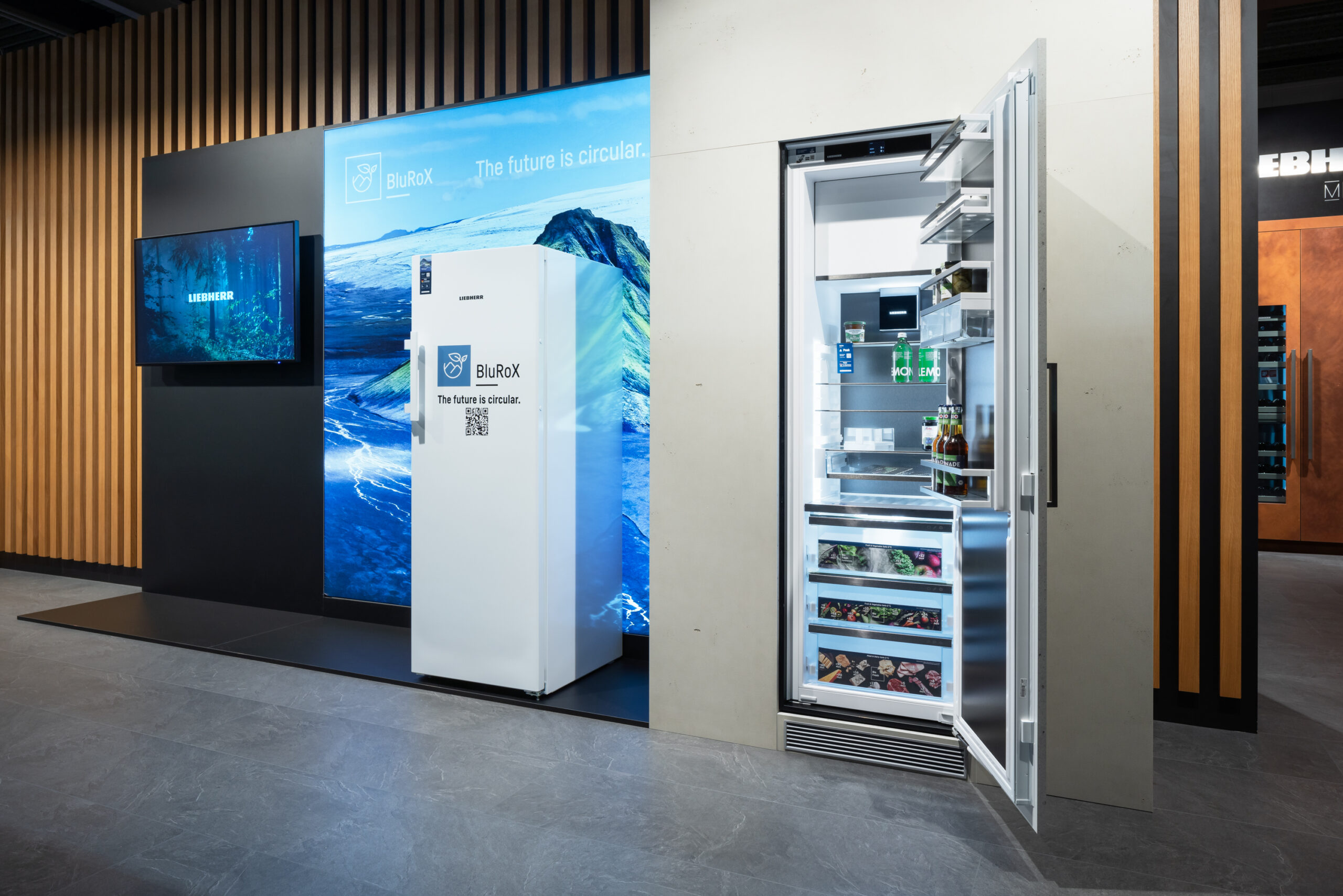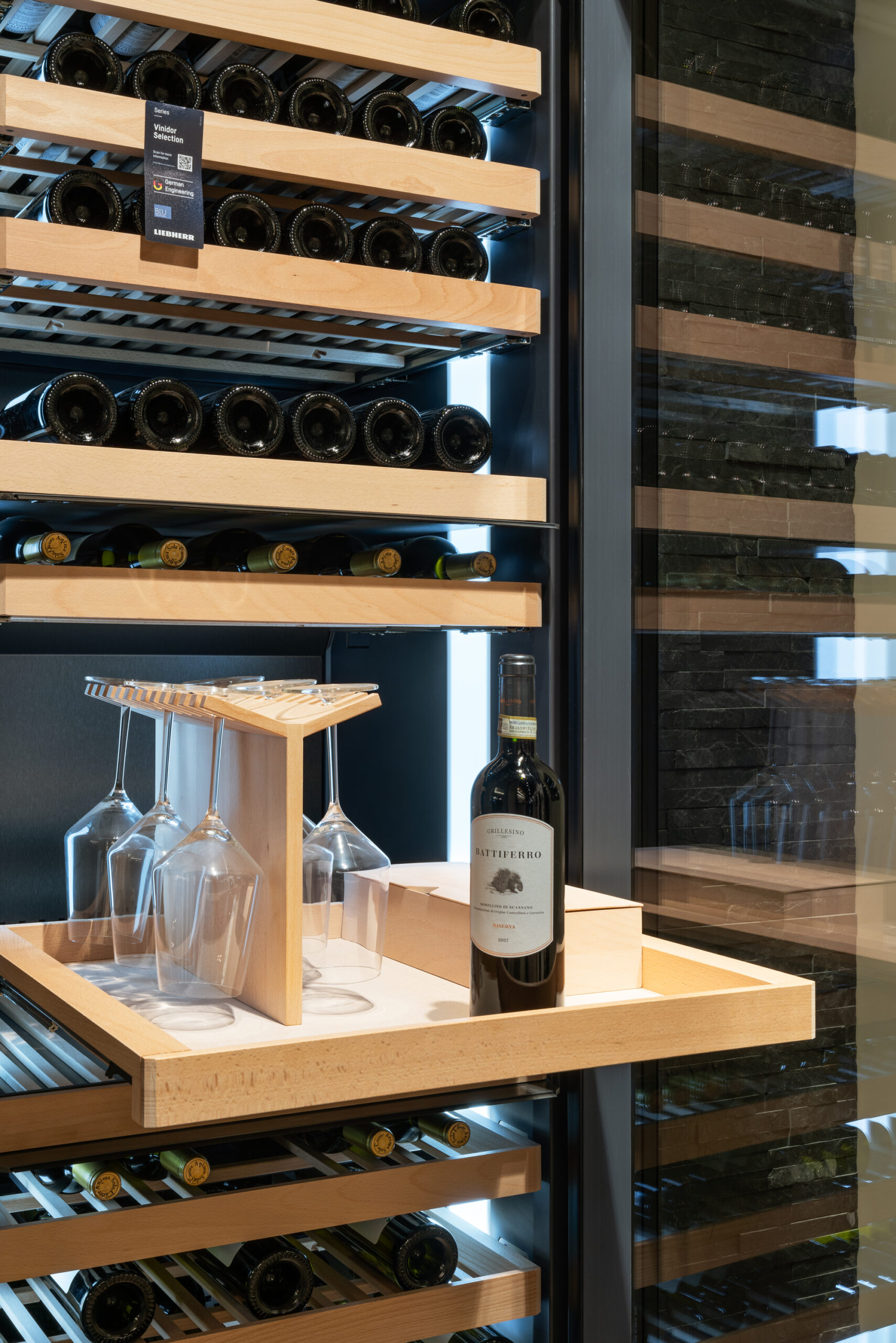 For over six decades Liebherr-Hausgeraete GmbH has been specialising in the manufacture of innovative refrigerators and freezers. Smart freshness technologies preserve the taste and valuable nutrients of food for an exceptionally long time – for healthier nutrition and an easier everyday life. By using high-quality materials, the premium manufacturer's appliances impress with energy efficiency, elegant design and long service life. The company employs more than 6,700 staff worldwide and develops and produces a wide range of refrigerators and freezers for domestic and professional use. With an annual production of 2.2 million appliances, Liebherr-Hausgeraete is one of the leading European manufacturers in the premium class.
Liebherr-Hausgeräte GmbH
Memminger Straße 77-79
88416 Ochsenhausen
Germany
Highlights from LIEBHERR: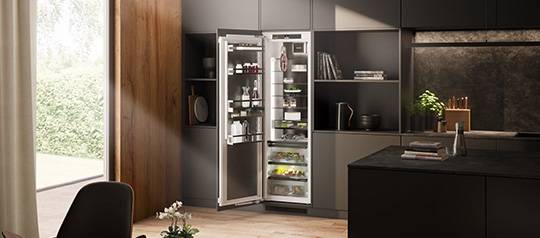 Refine the elegance of your dark kitchen: with BlackSteel interior.
Enhance your dark kitchen with our BlackSteel interior appliances – a perfect match for contemporary elegance.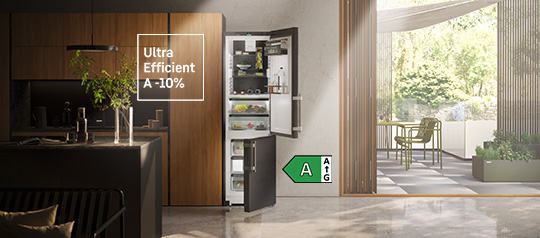 Discover exceptional energy efficiency.
With a saving of an additional 10 % compared to appliances in the best energy efficiency class A, this Liebherr sets new standards – even for us.
* with reference to the limit value of the highest energy efficiency class A according to Regulation (EU) 2019/2016 (as of July 2023).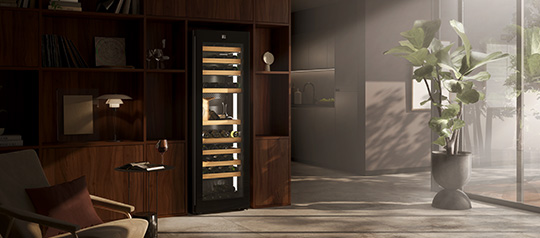 The true achievement of Vinidor wine tempering lies in creating an environment that truly nurtures wine to make every wine an experience from the first sip.