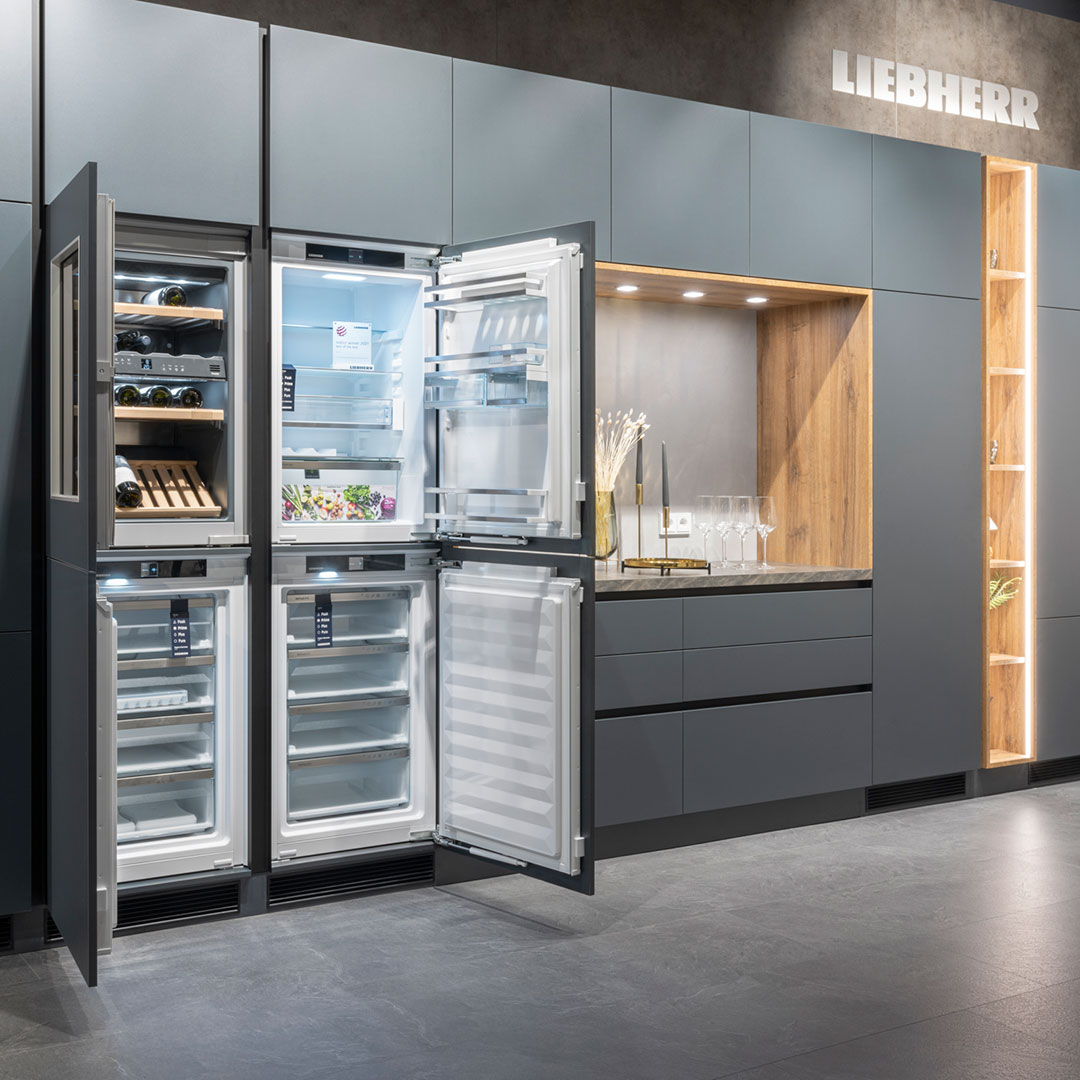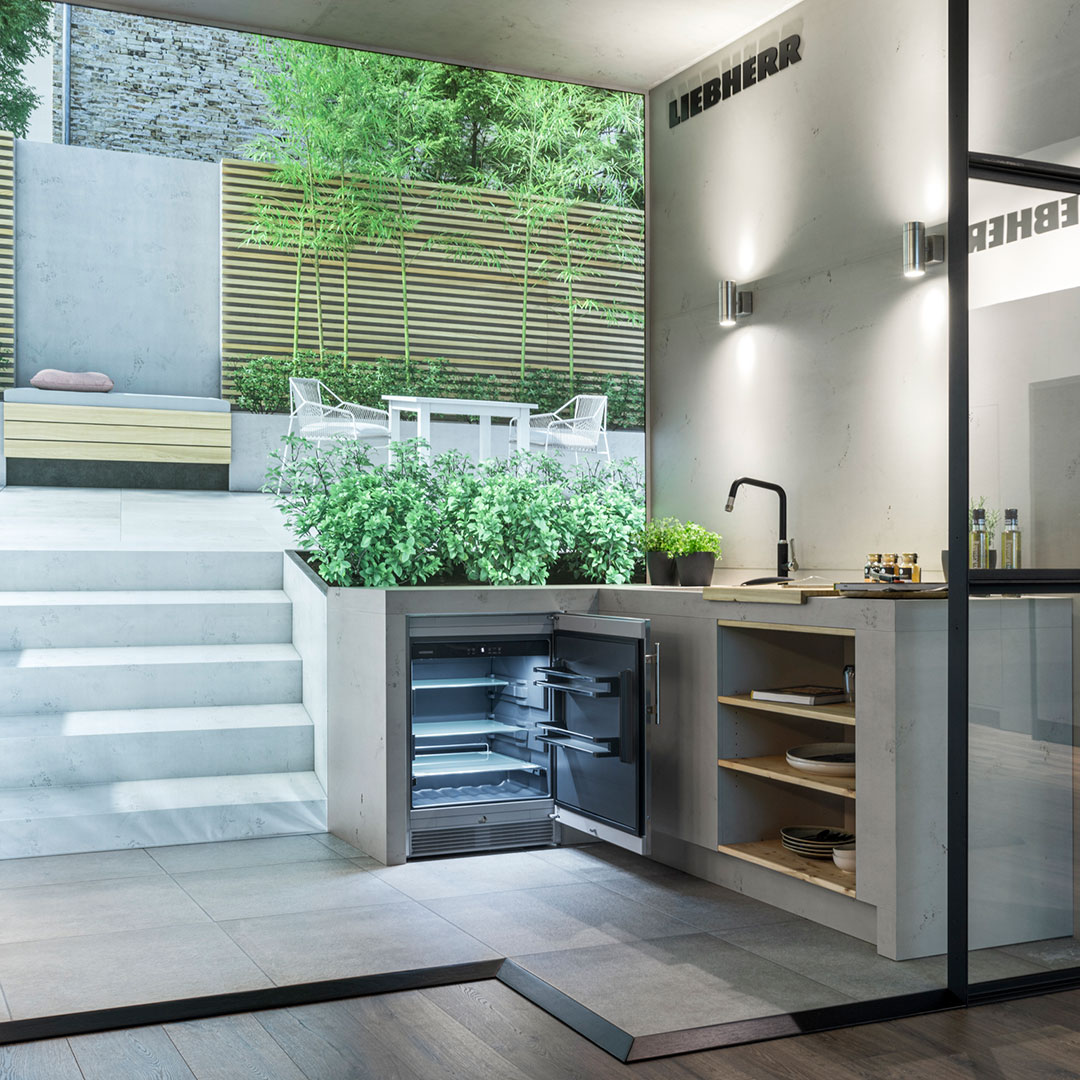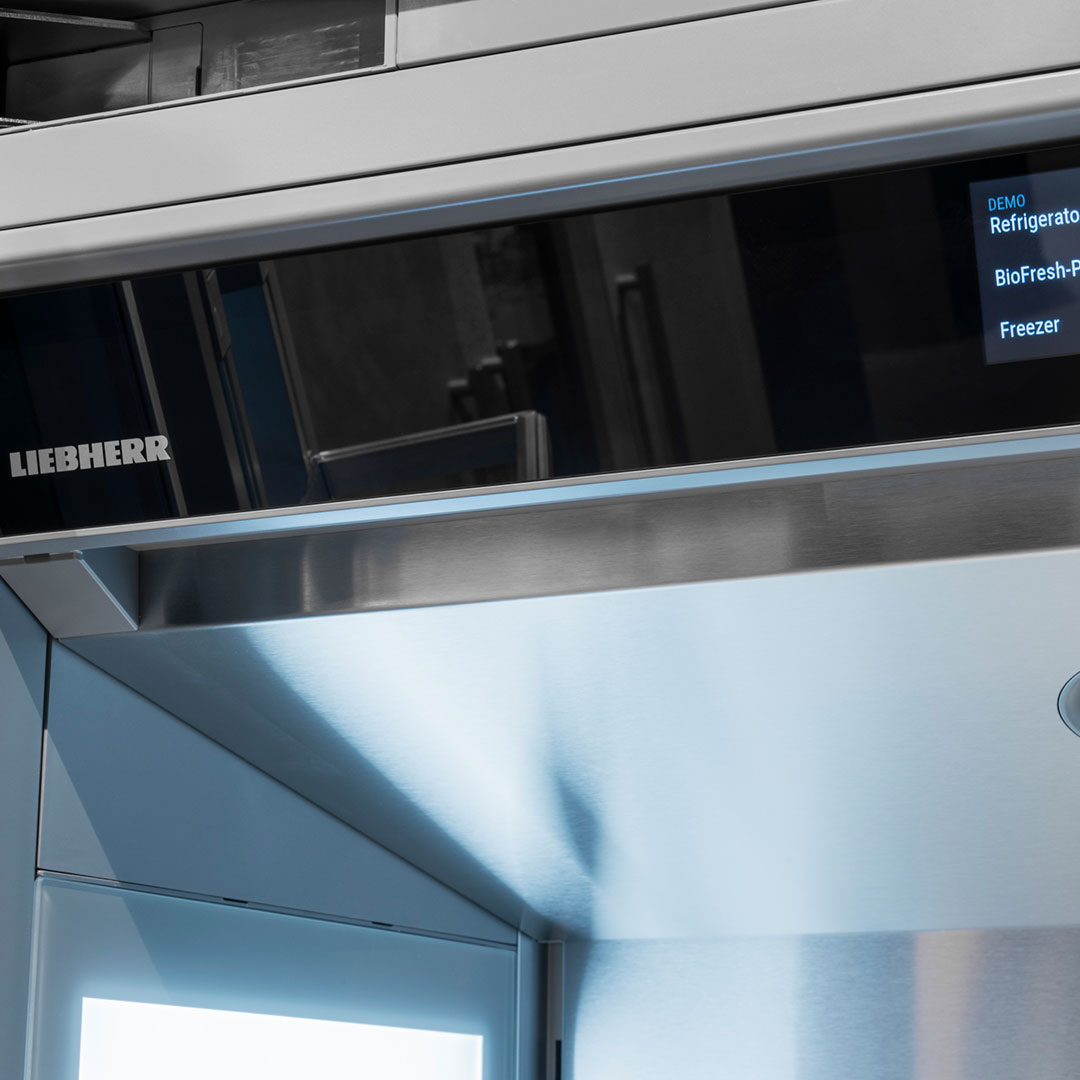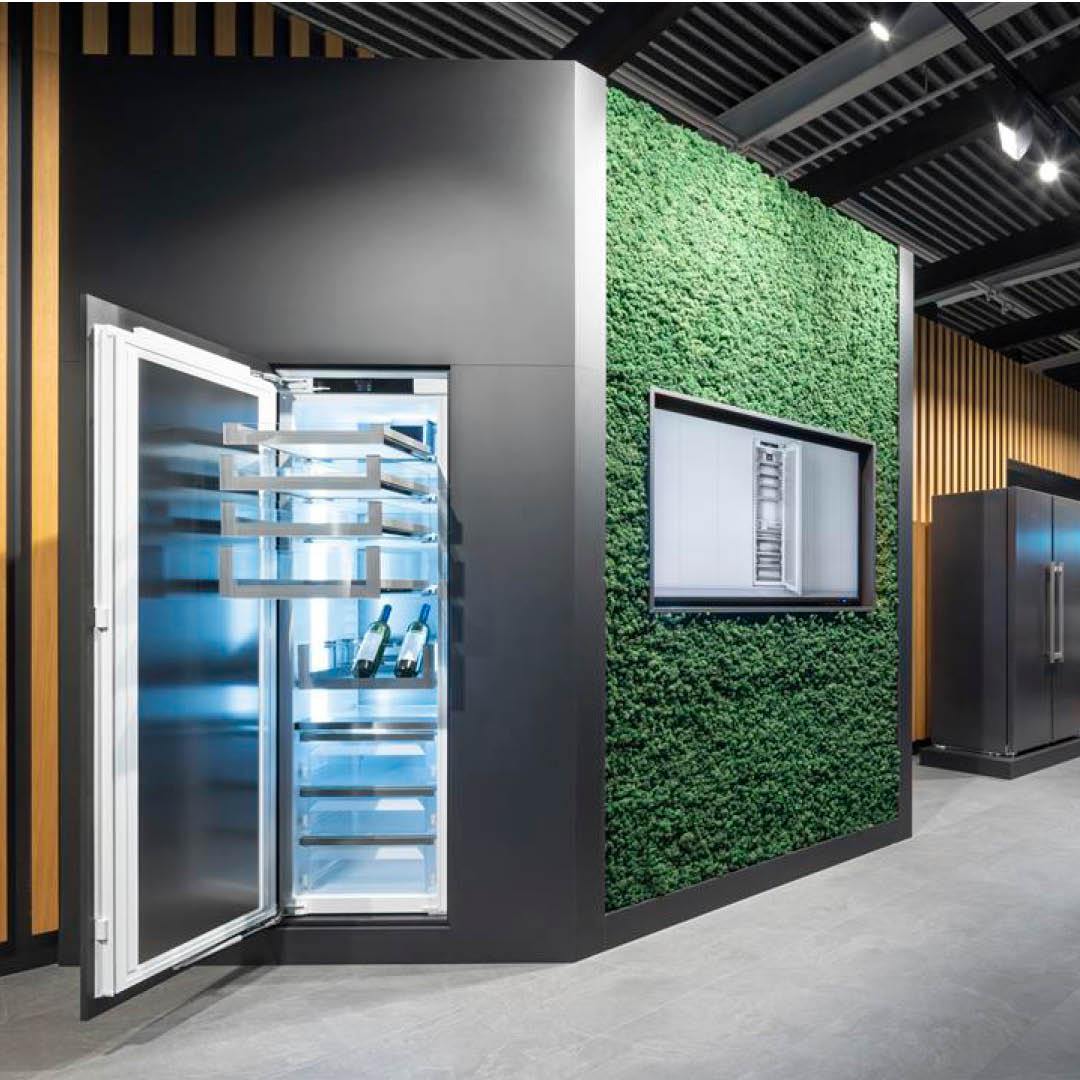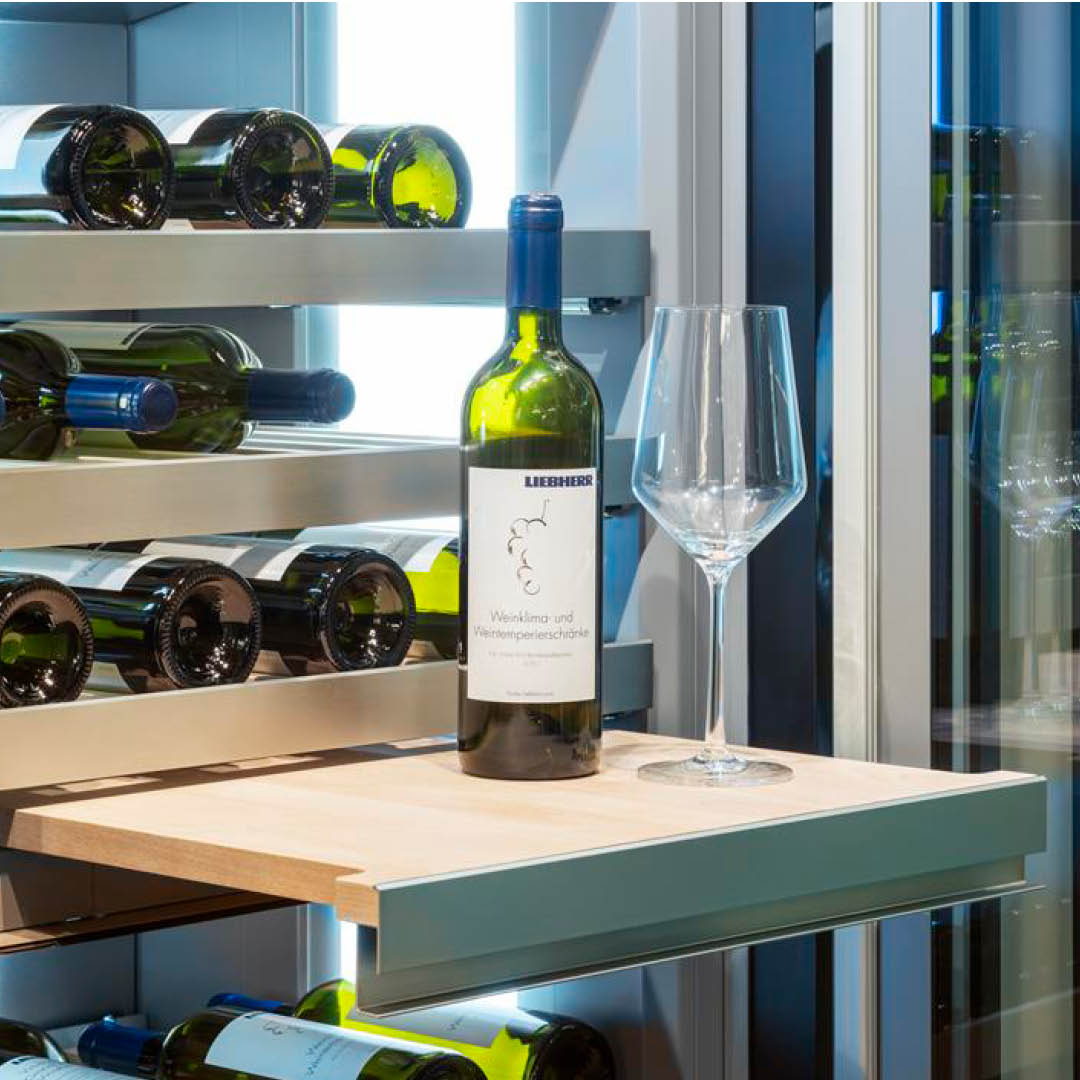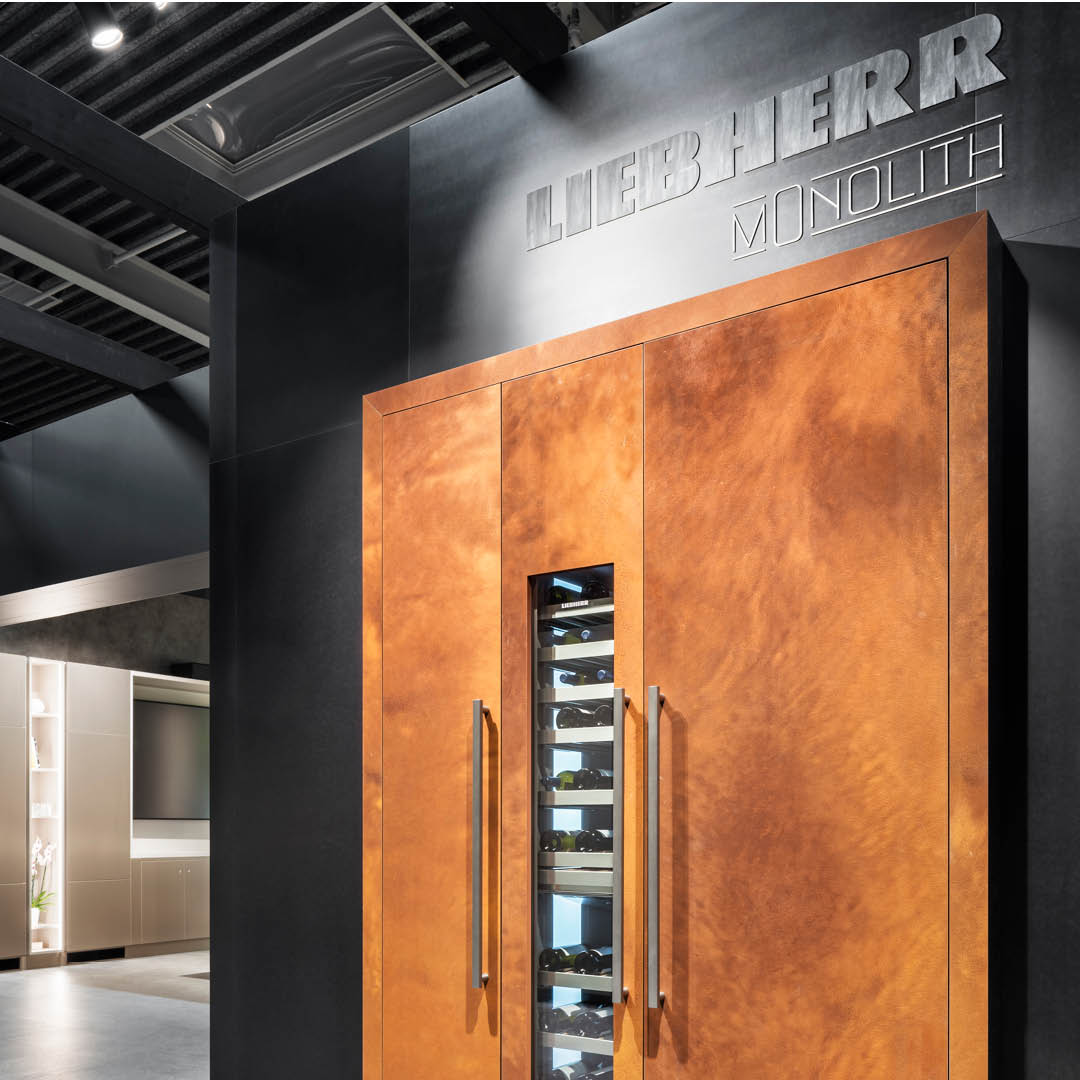 For more than 65 years, we have been a specialist in refrigeration and freezing and, with annual production of over 2.2 million appliances, are one of Europe's leading premium suppliers. For decades, our refrigerators and freezers have stood for innovative freshness technologies, top quality and timeless design. We see it as our most important mission to protect what gourmets value most: high-quality and healthy food.
Liebherr-Hausgeräte GmbH
Memminger Straße 77-79
88416 Ochsenhausen
Germany
Highlights from LIEBHERR: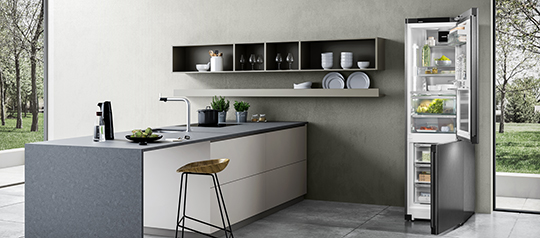 A fridge's design has an increasingly important role to play. The new puristic design language of a Liebherr impresses with its timeless and exclusive look.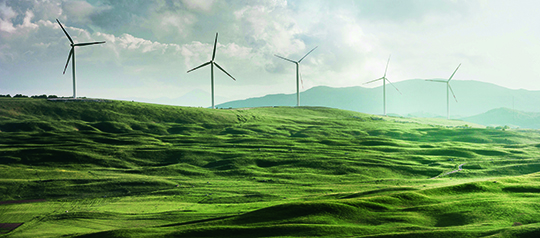 Energy efficiency. Made to last.
Did you know, Liebherr appliances are now even more energy efficient? This helps you protect our precious environmental resources.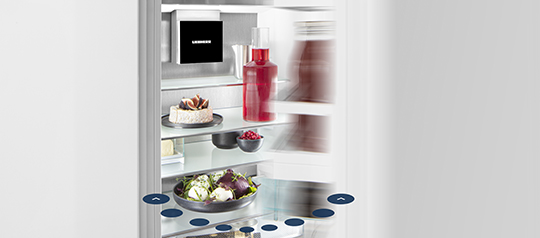 AutoDoor – another handle gone
Perfect for the handle-free kitchen. The first fridges and freezers in the world to open and close fully automatically.