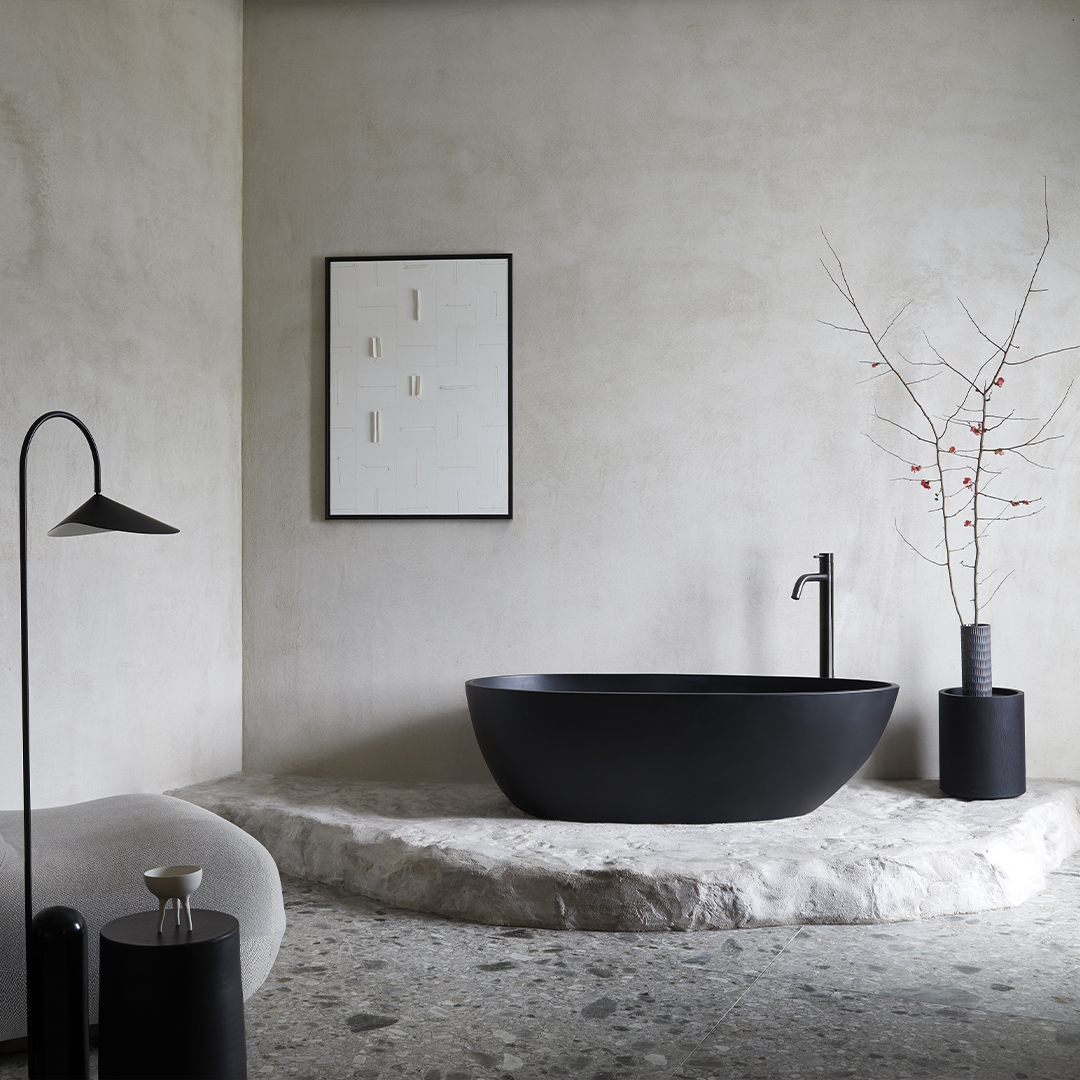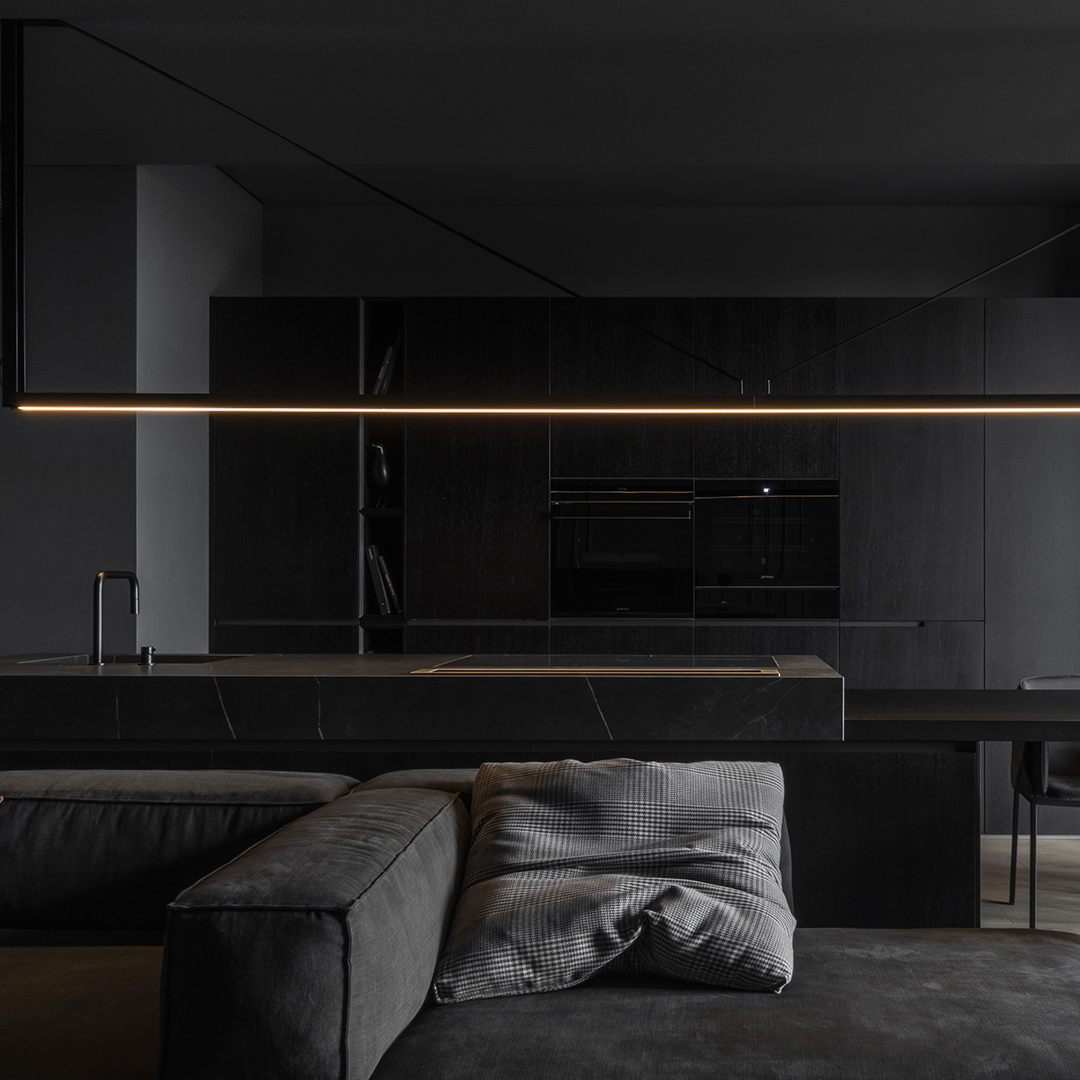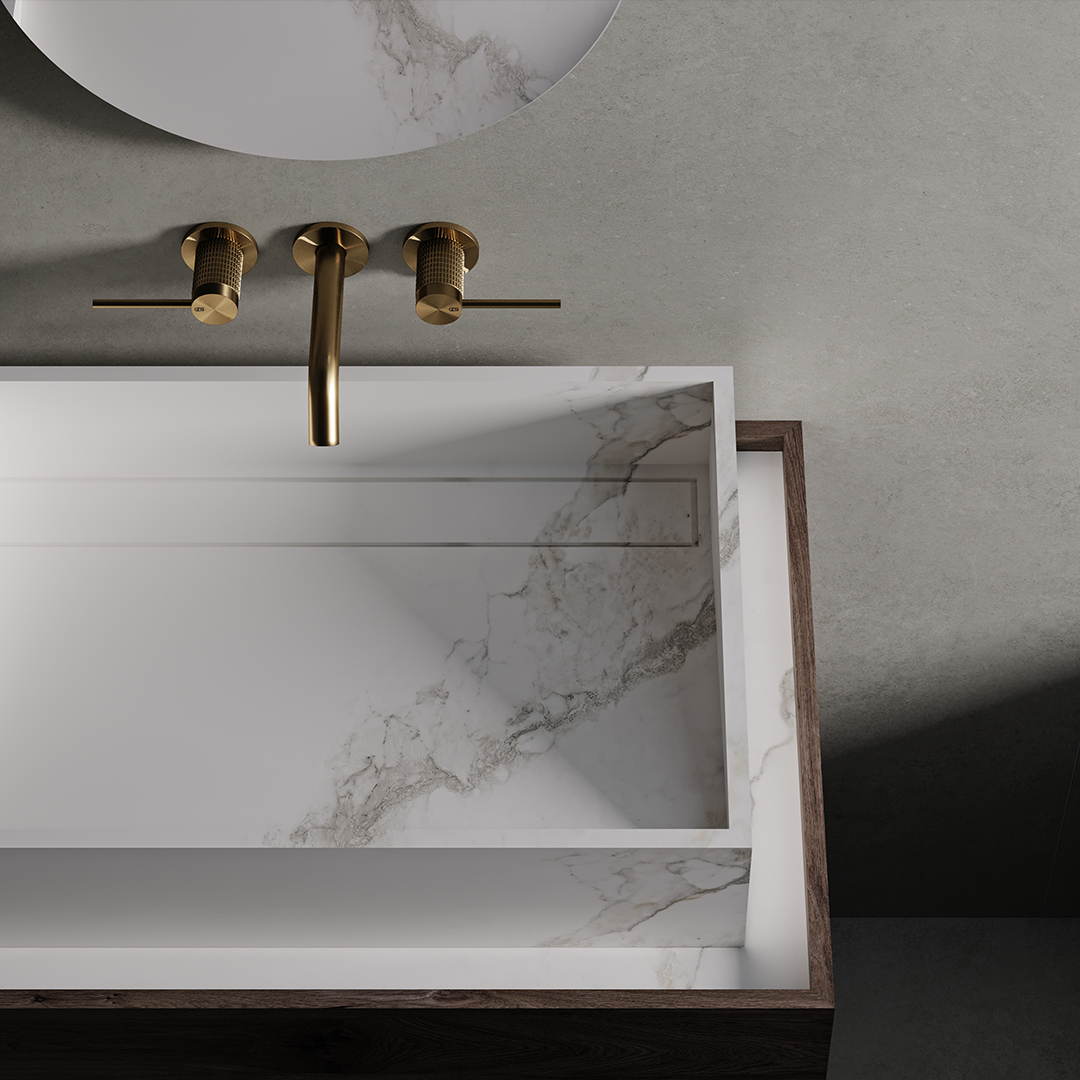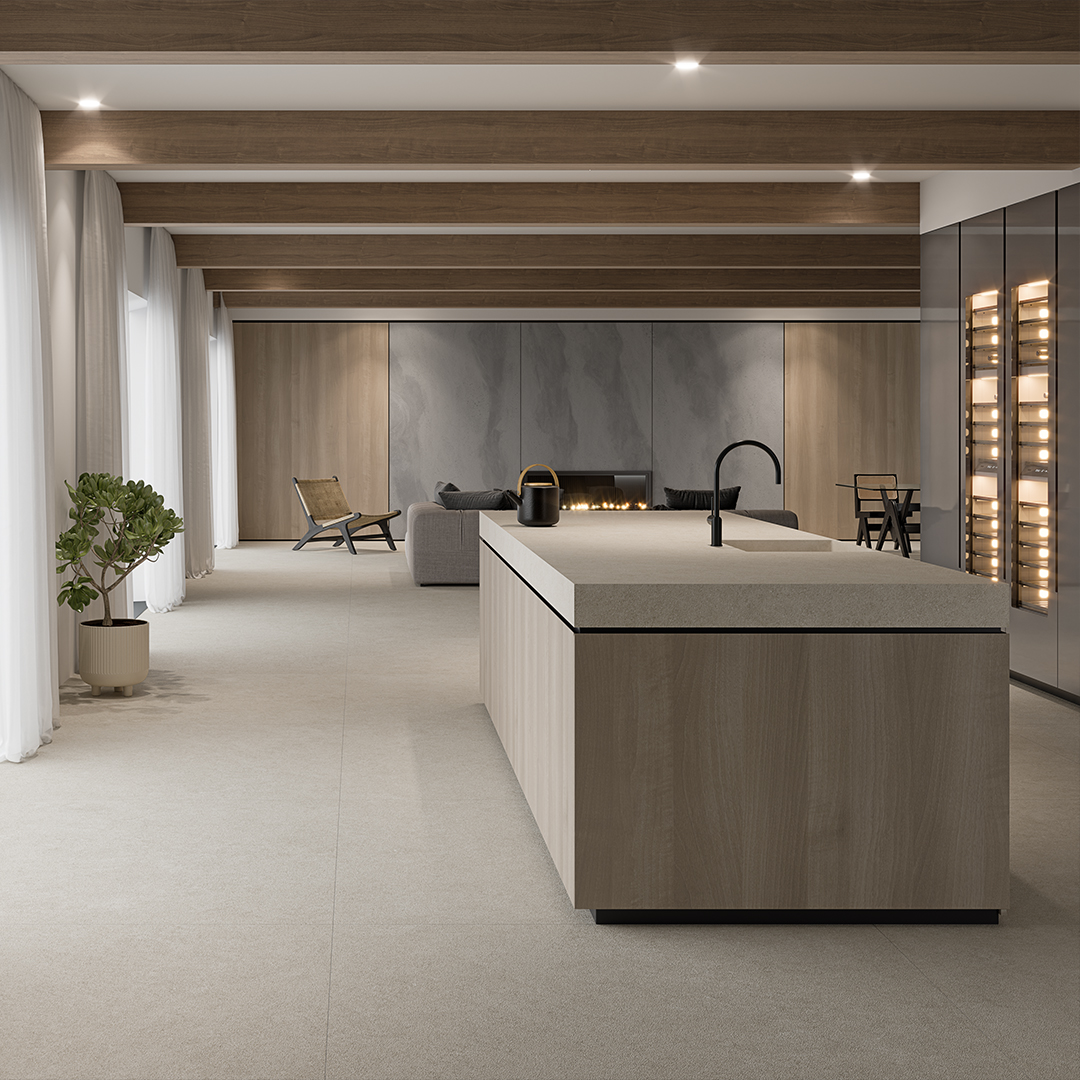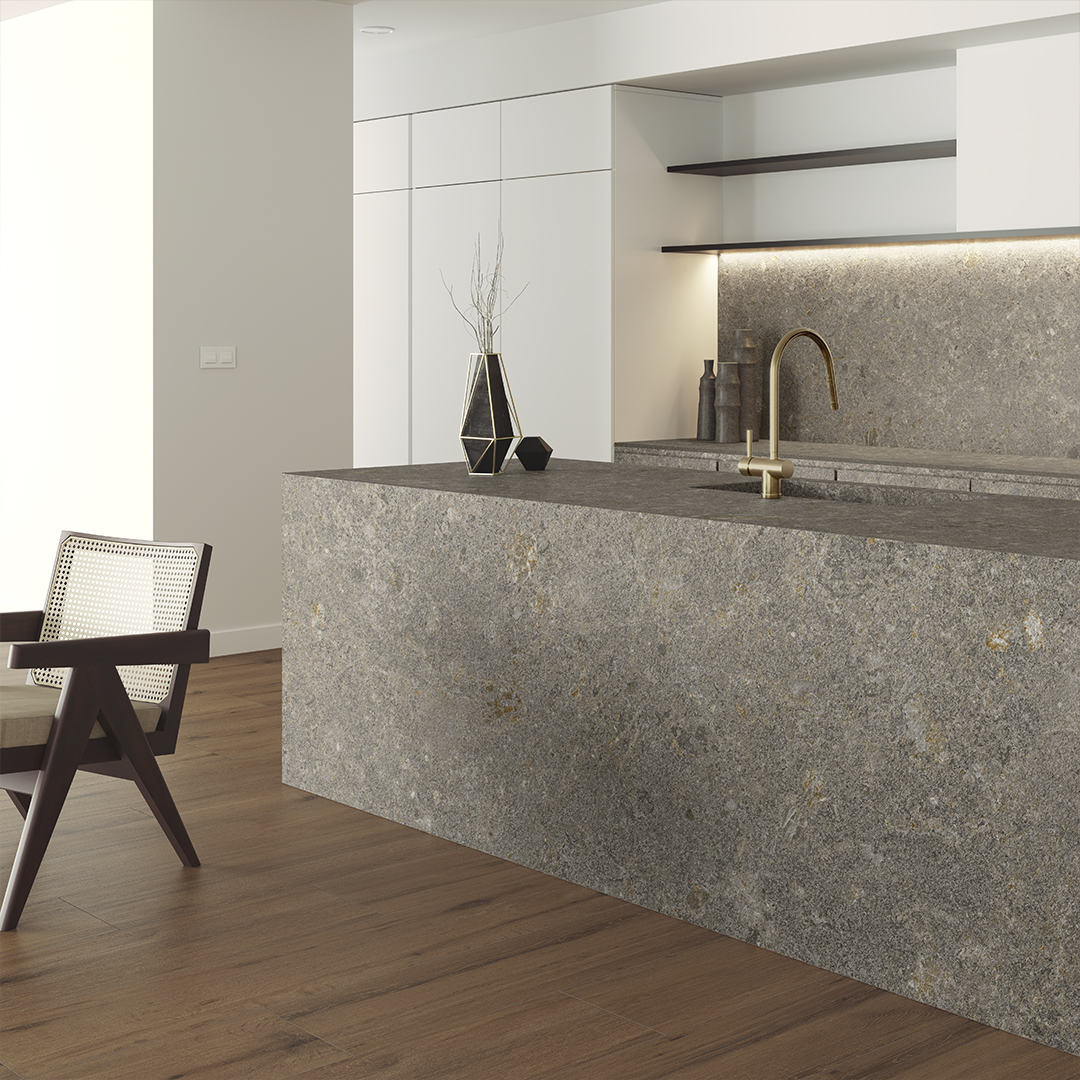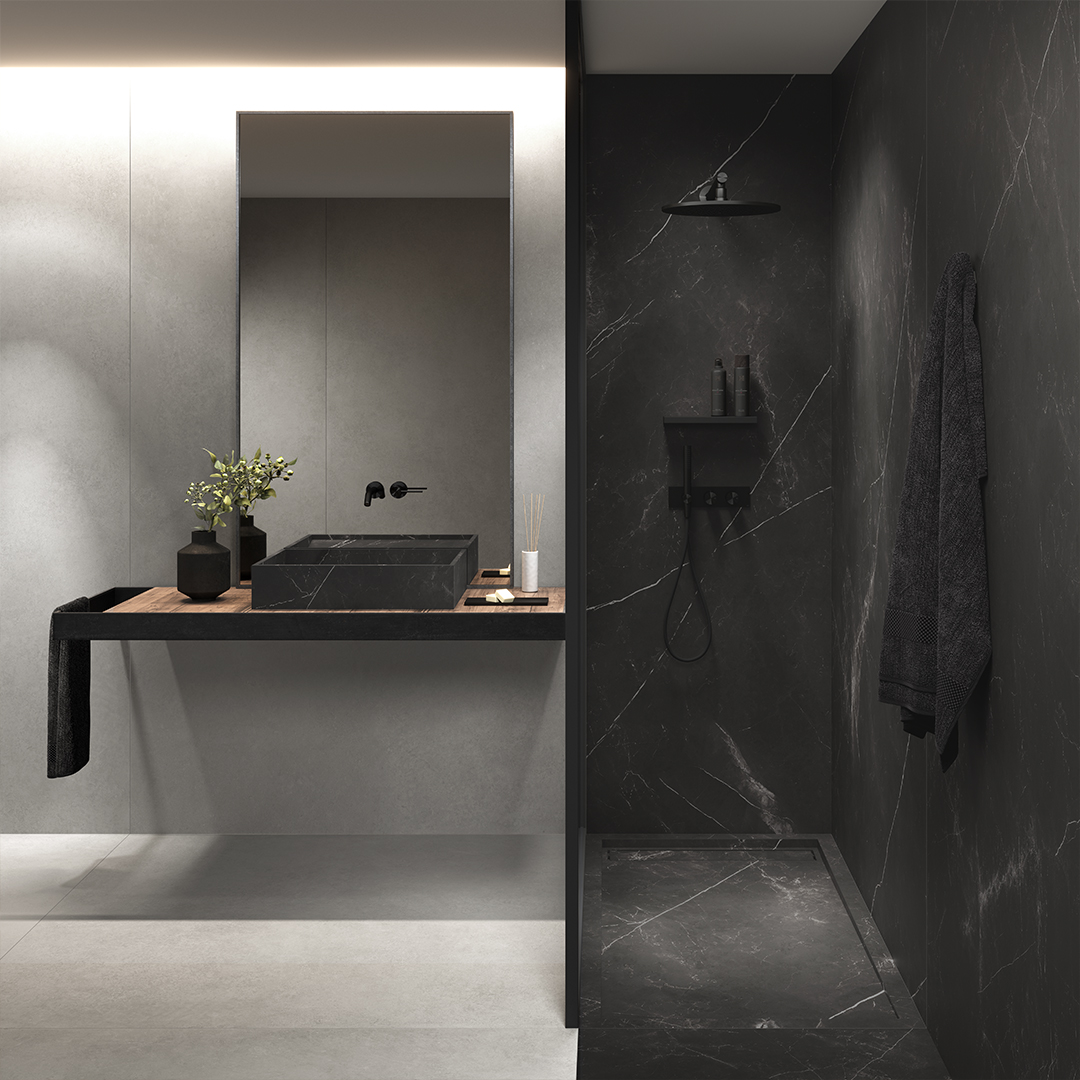 Inalco is synonymous with sustainable innovation, creativity, elegance, excellence, exclusivity and emotions.
Our know-how, together with creativity and our Tailor Made service, offers unique and high added value MDi surfaces for the architecture, fashion, furniture, and interior design sectors.
On the path of perfection and sustainable innovation, at Inalco, we work every day to achieve excellence and to discover new horizons.
INALCO
C/ San Salvador, 54
12110 Alcora (Castellón)
Spain
INALCO BEYOND NATURE
BEYOND NATURE. THE FUTURE IS OUR PRESENT
Beyond Nature embodies the very essence of Inalco. Right from the very outset, we have always taken nature as a creative source of inspiration.