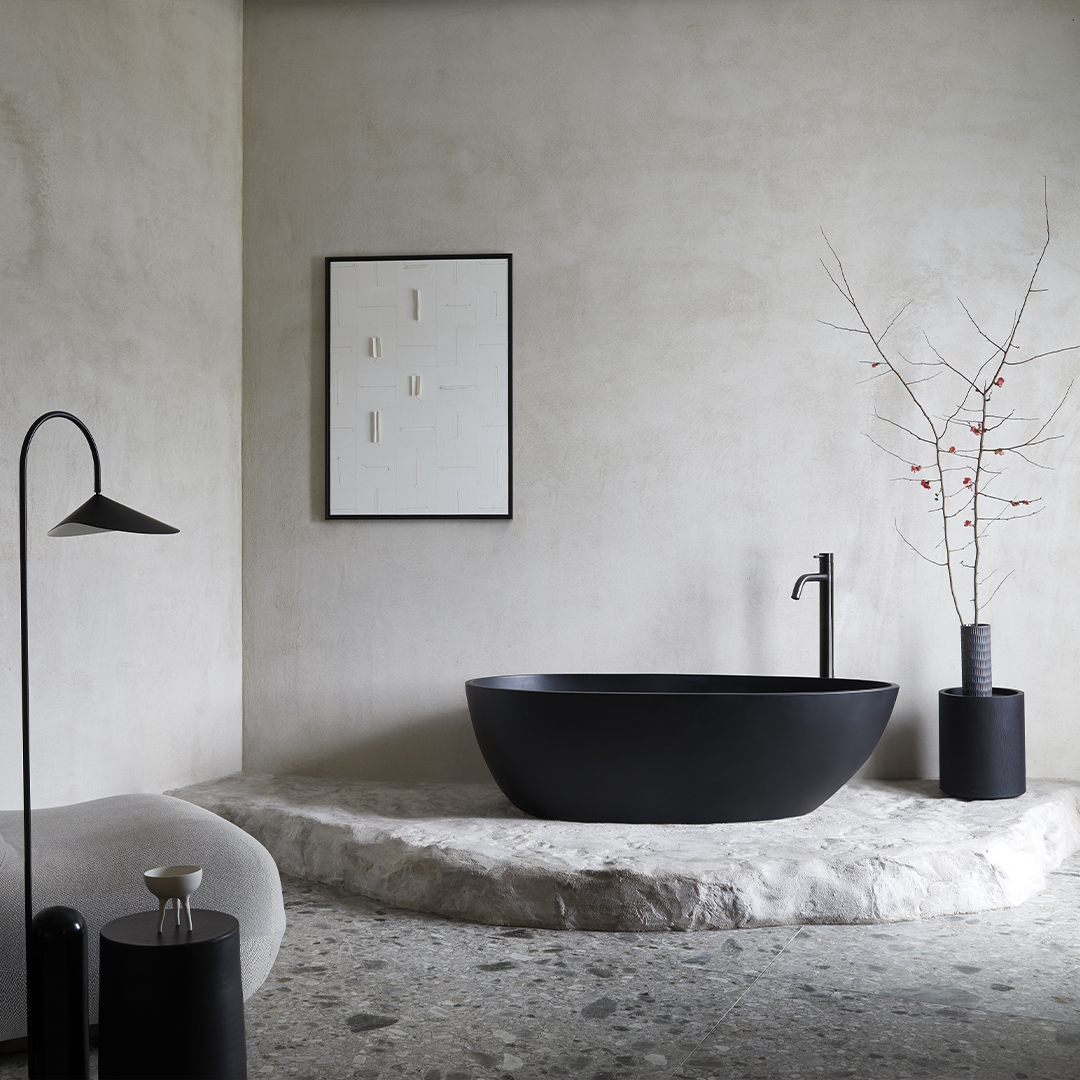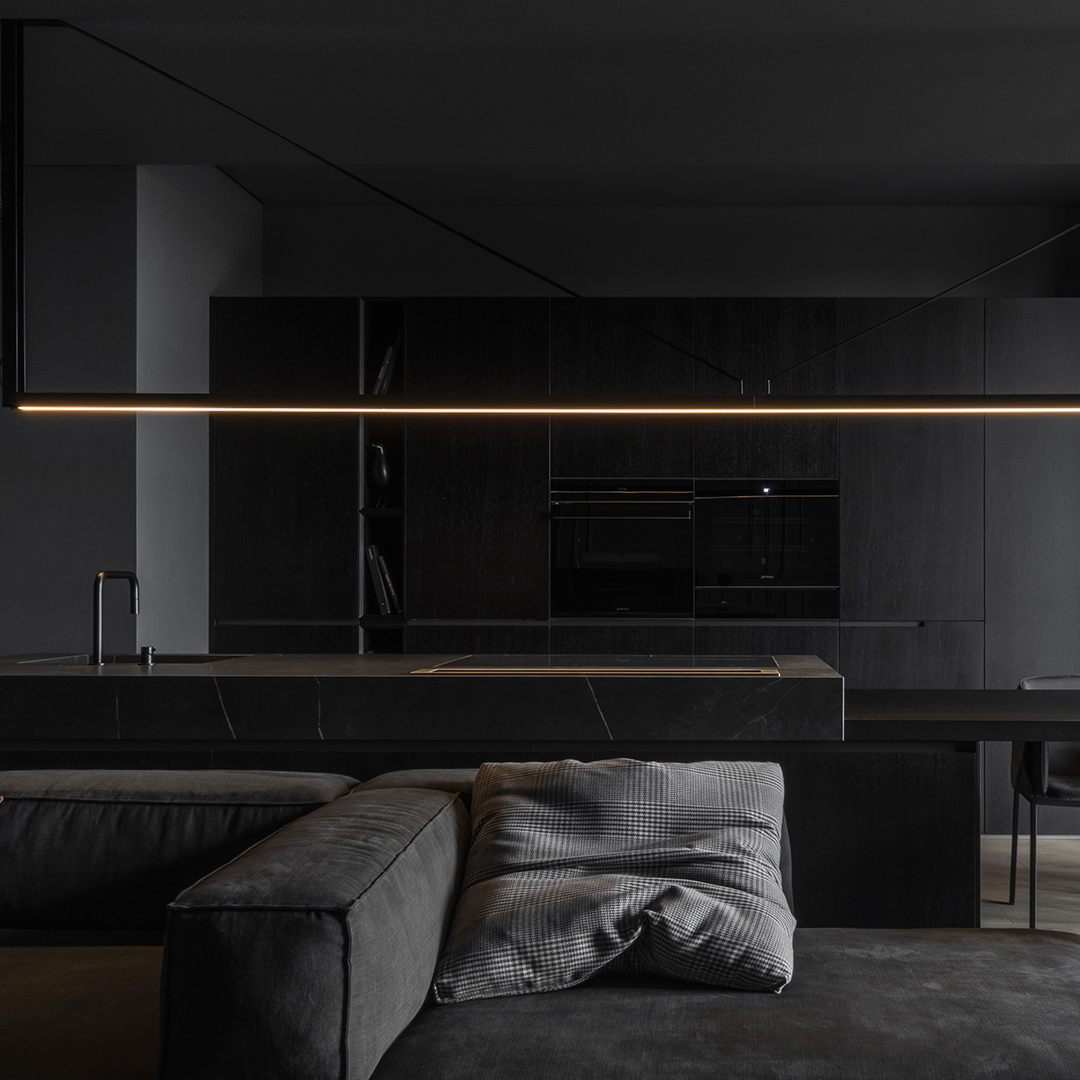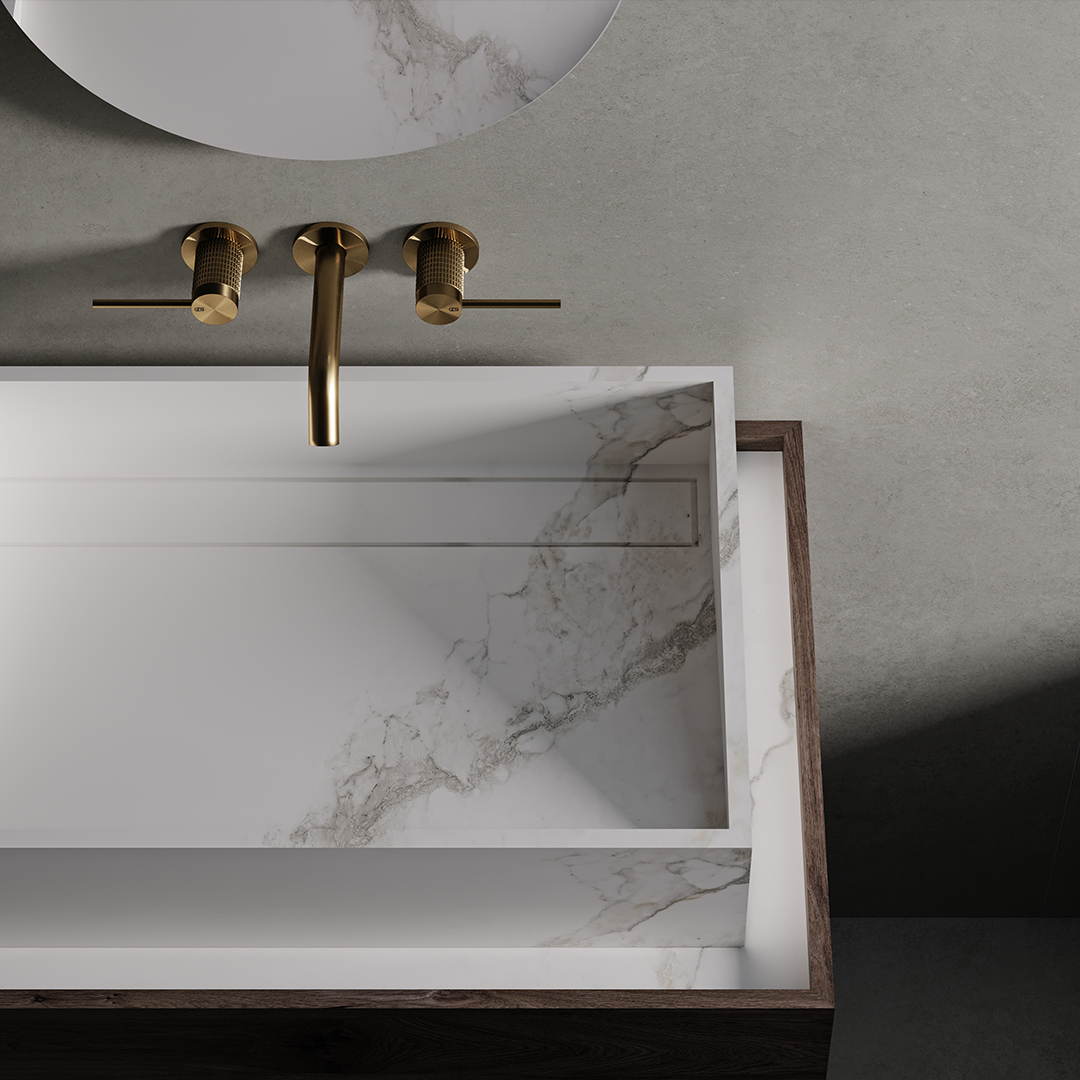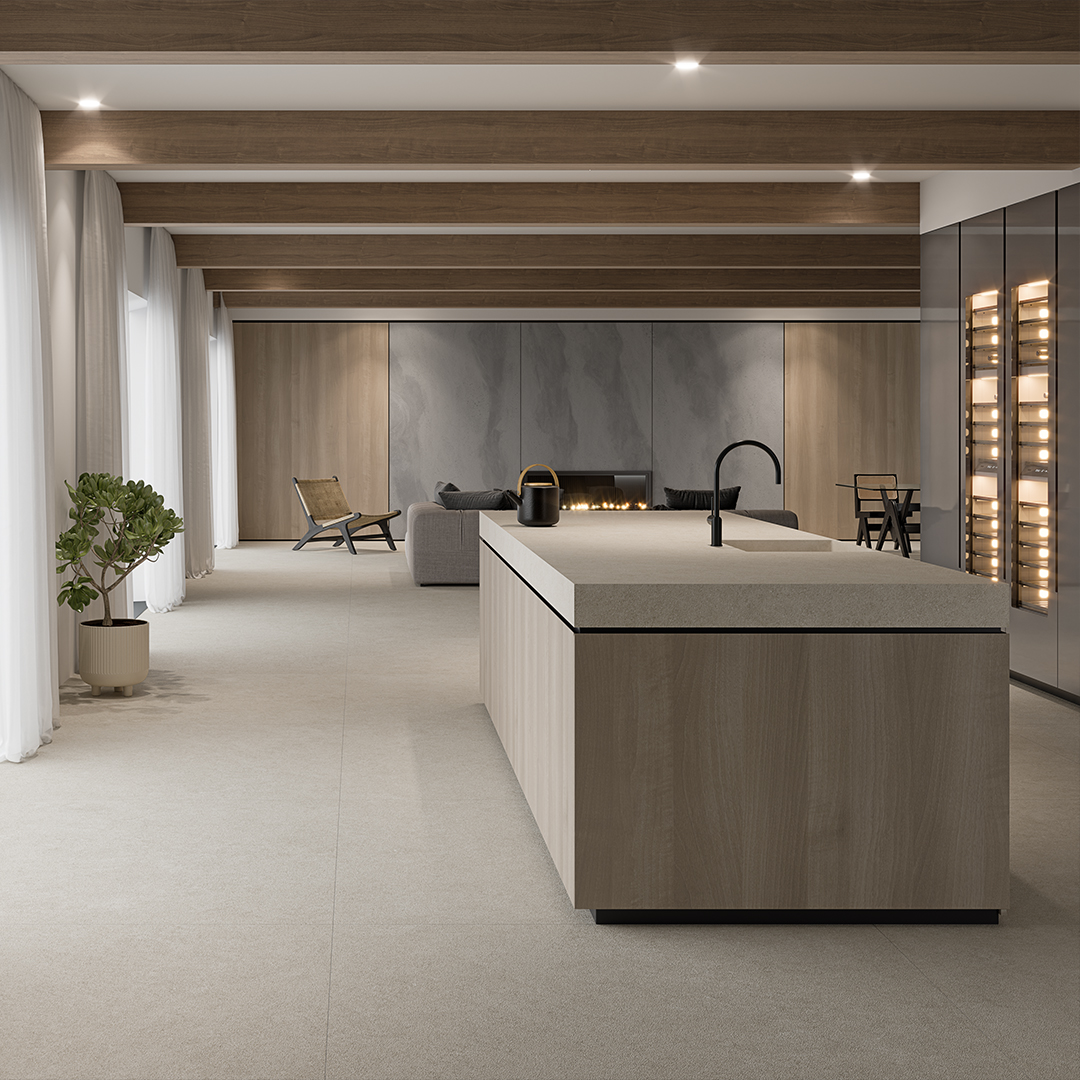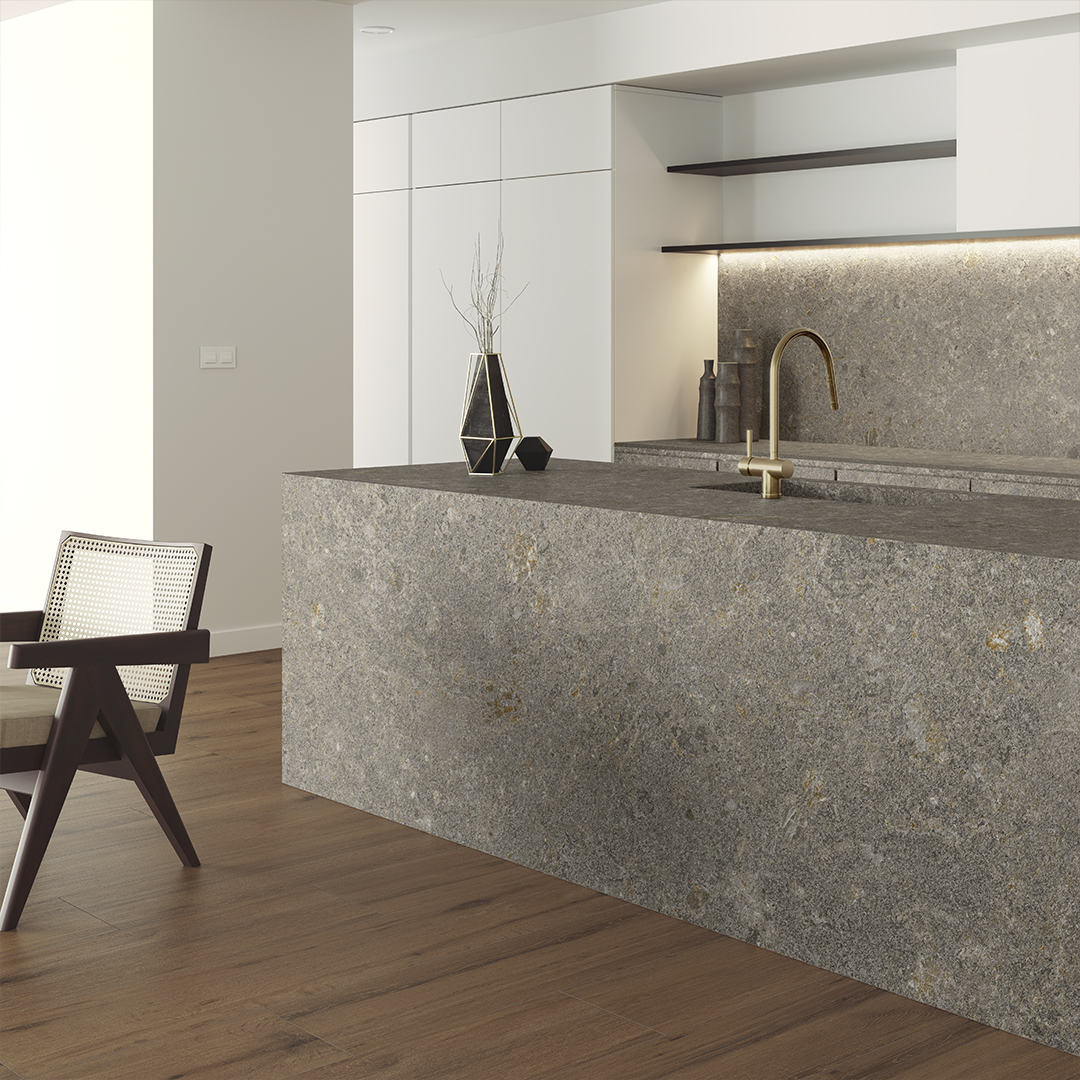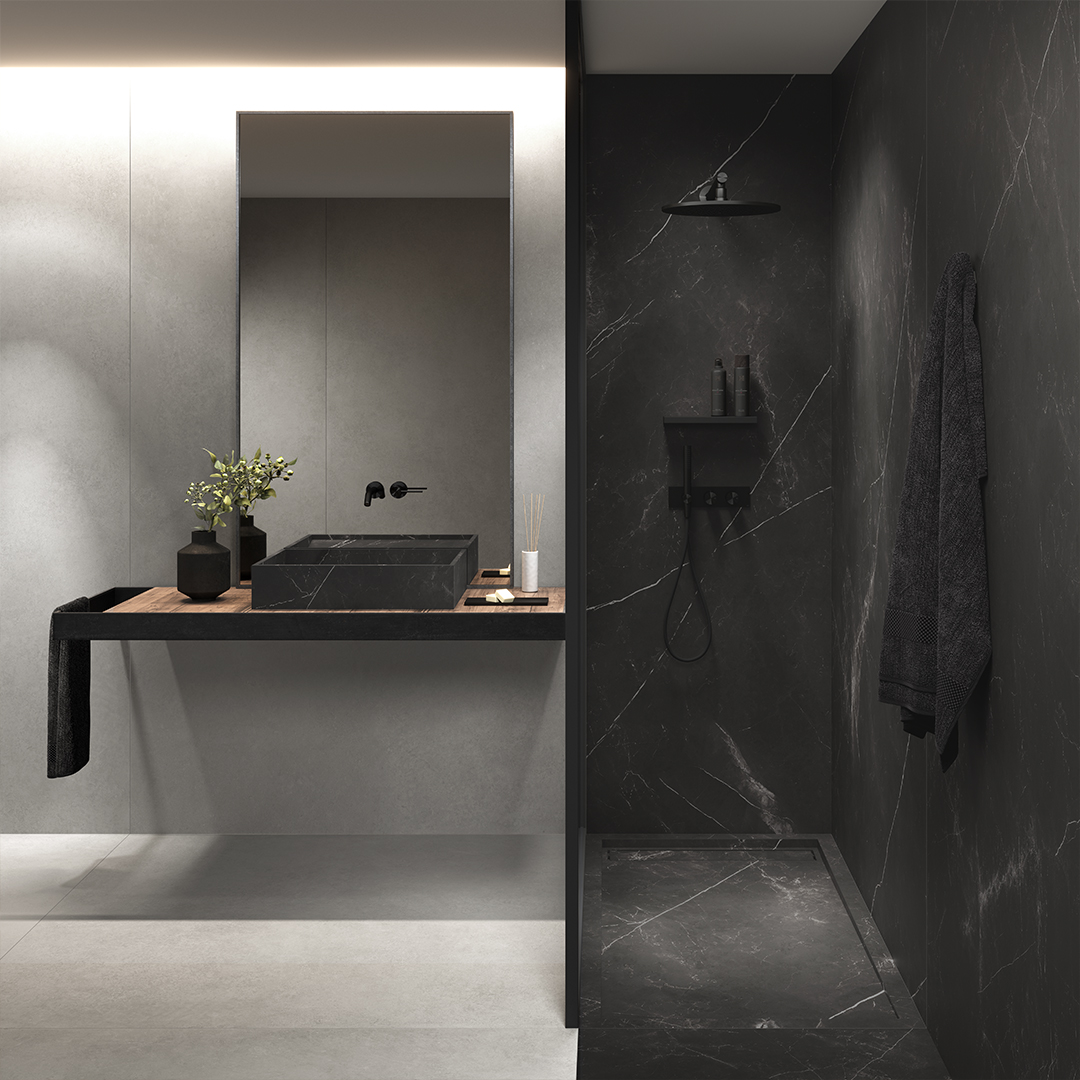 We are specialists in creating MDi surfaces for the furniture, architectural and interior design sectors.
We innovate in all our processes, products and services, offering forward-looking solutions and trendsetting ideas that ensure a strong competitive edge and high added value.
By pioneering the introduction of Full Digital technology throughout our production process, we have gained full control of the design and development of surfaces conspicuous for their amazing definition and unparalleled smoothness.
Ethics, innovation and leadership are our maxims in the future we plan to build.
INALCO
C/ San Salvador, 54
12110 Alcora (Castellón)
Spain
INALCO BEYOND NATURE
BEYOND NATURE. THE FUTURE IS OUR PRESENT
Beyond Nature embodies the very essence of Inalco. Right from the very outset, we have always taken nature as a creative source of inspiration.